in Aerospace
L3Harris to deliver first full flight simulator to Kazakhstan
L3Harris Technologies has expanded its international flight simulator presence, signing a contract with Air Astana to deliver the airline's first full flight simulator for pilot training.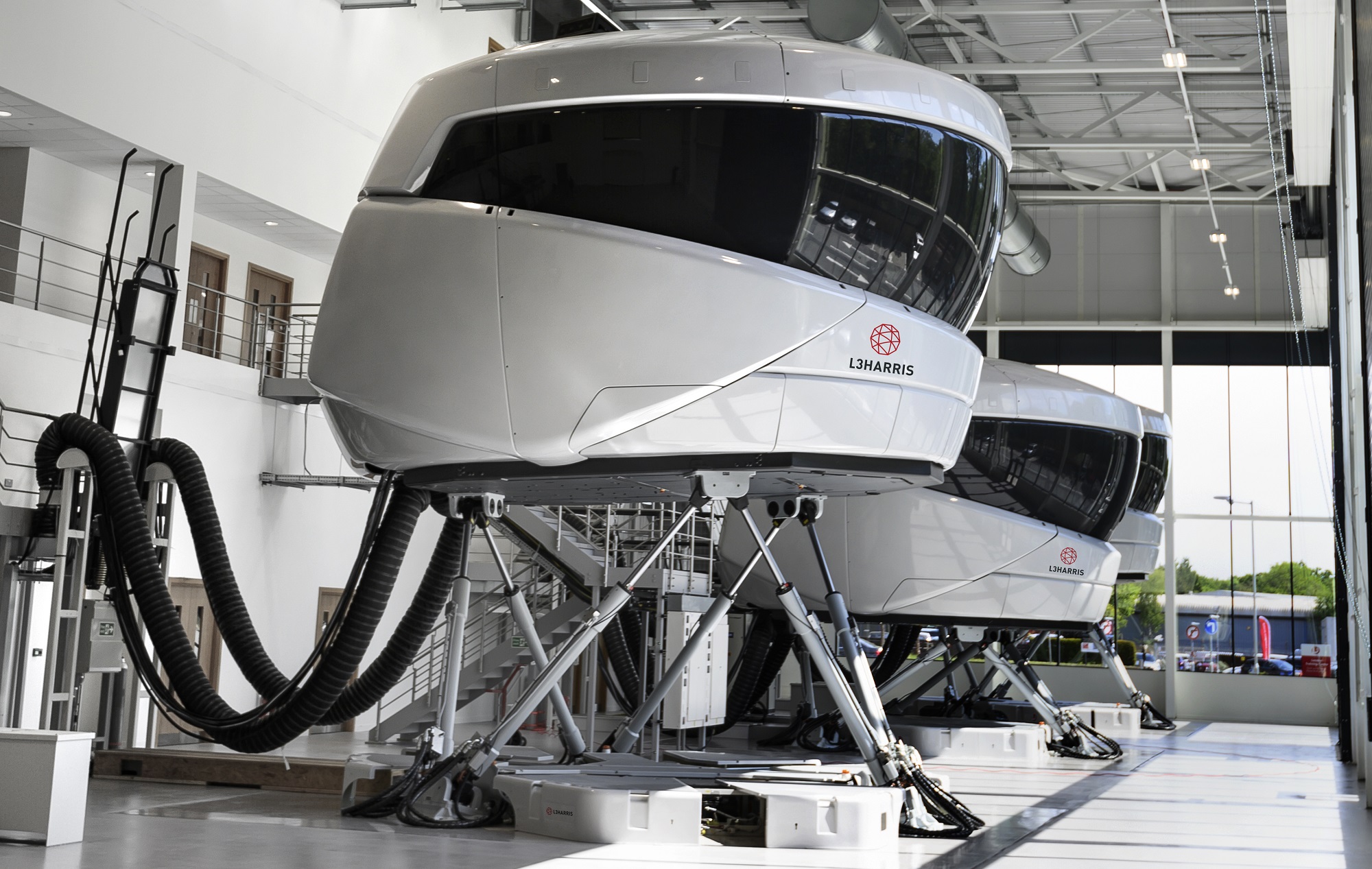 Image courtesy L3Harris

The Airbus A320 FFS is scheduled for delivery in the second half of 2022 and will support Air Astana's newly-opened pilot training center, located at Nur-Sultan Nazarbayev Airport. It is the airline's first full flight simulator and the first ever in Kazakhstan, significantly enhancing Air Astana and its subsidiary airline FlyArystan's pilot training capabilities.

L3Harris' RealitySeven full flight simulators utilise cutting-edge technology to deliver a high quality pilot training experience, support training center operators and offer the most realistic training for airline pilots. Due to its modular design, different aircraft model cockpits can be implemented, allowing the airlines to tailor training to their specific fleet.

Alan Crawford, President, Commercial Aviation at L3Harris said: "The L3Harris Airbus A320 FFS will give Air Astana's pilots the highest quality training available using our state-of-the-art simulator to support the development and training requirements of their modern fleet."

"As a growing airline, we are delighted to be launching our new training center," said Peter Foster, CEO, Air Astana. "This new simulator will play an important role in the continuous high-quality training we offer our pilots."

L3Harris Commercial Aviation Solutions (CAS) is a world leader in providing intelligent training solutions for pilots and trainers across a wide range of commercial platforms. The business provides a full spectrum of training solutions from its state-of-the-art training centers, including cadet pilot training, airline training, aircrew resourcing and high-fidelity simulation products. L3Harris CAS is headquartered at the London Training Centre in Crawley, UK and delivers training, resourcing and systems production from global centres in Bournemouth and Cranfield in the UK, Florida in the USA and Bangkok, Thailand.