in Aerospace
L3Harris to support PLAY pilot training
L3Harris Technologies has been selected by Iceland and Europe's newest low-cost airline, PLAY, to provide its pilot training services, as the airline hopes to grow its operations.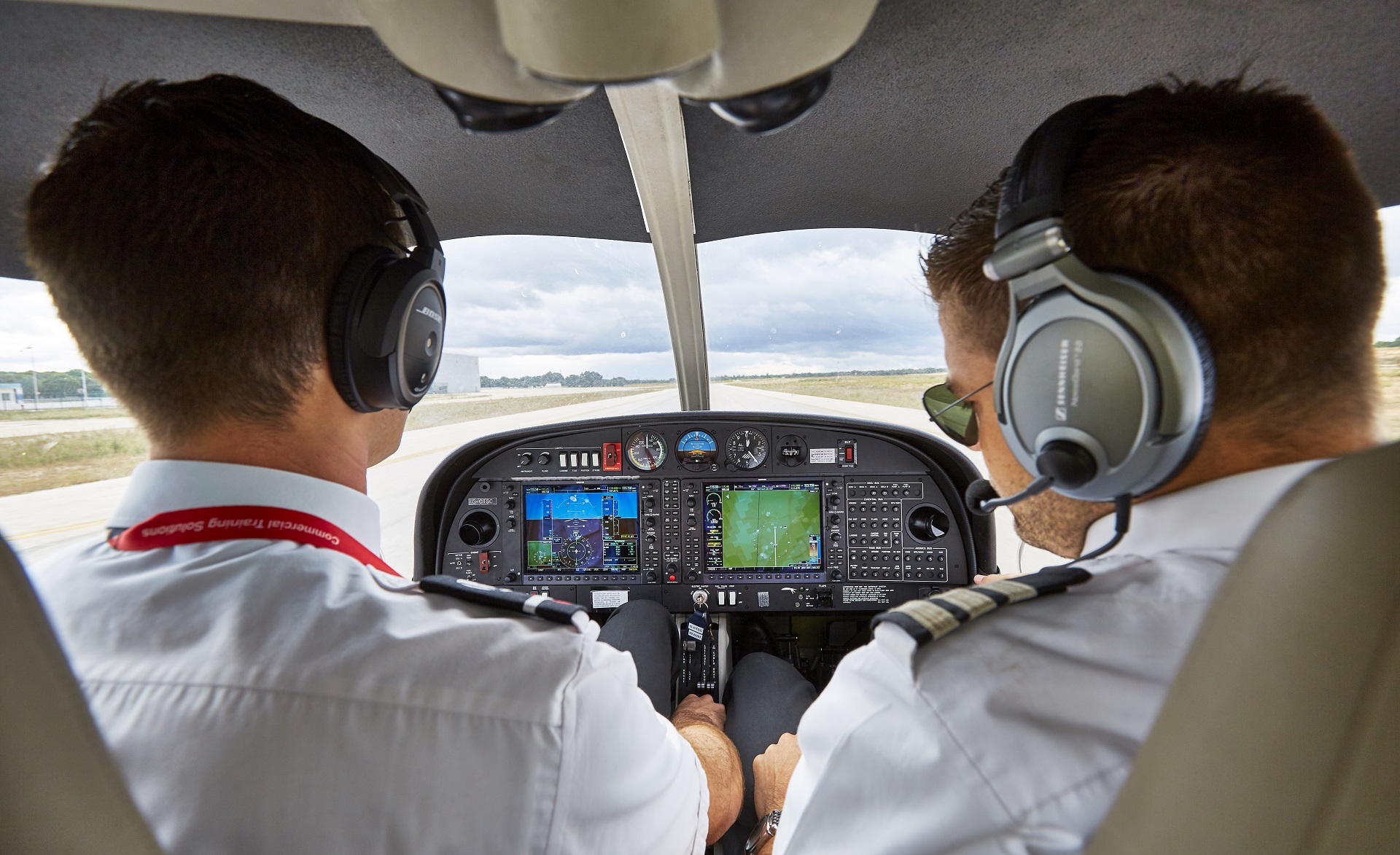 Image courtesy L3Harris

L3Harris will provide a full range of Airbus A320 pilot training services at the L3Harris London Training Centre. This training will support PLAY and its Airbus A320 fleet. The airline currently operates three Airbus A321 NEO aircraft leased from AerCap, but plans to expand the fleet with additional Airbus A320 and A321NX aircraft. This month PLAY signed an agreement with GECAS, a major international aircraft lessor for three A320neo and one A321NX narrowbody aircraft. The aircraft are scheduled to be delivered between autumn 2022 and spring 2023. PLAY serves 10 destinations across seven countries in Europe and will start operations to North-America in spring 2022.

"This agreement is a testament to the quality of our full pilot training expertise," said Alan Crawford, President, Commercial Aviation at L3Harris. "We thrive when supporting international airlines at different stages of their growth journey. This is another example of L3Harris' commitment to supporting the commercial aviation industry as it recovers from a tough year."

Captain Halldor Gudfinnsson, PLAY's Director of Training, added: "As an ambitious airline, it is essential we have the highest quality training to support our pilots. That is why we are excited to be able to work with L3Harris' best in class simulators. The success of this agreement is important to us we begin to grow our operations."

L3Harris Commercial Aviation Solutions (CAS) is a provider of intelligent training solutions for pilots and trainers across a wide range of commercial platforms. The business provides a full spectrum of training solutions from its state-of-the-art training centres, including cadet pilot training, airline training, aircrew resourcing and high-fidelity simulation products.

L3Harris CAS is headquartered at the London Training Centre in Crawley, UK and delivers training, resourcing and systems production from global centres in Bournemouth and Cranfield in the UK, Florida in the USA and Bangkok, Thailand.