in Aerospace
Loganair and FedEx join Airlines UK
Scottish regional airline Loganair and FedEx Express, the airline division of the global delivery services company, have become the latest carriers to join Airlines UK, the industry association for UK-registered carriers.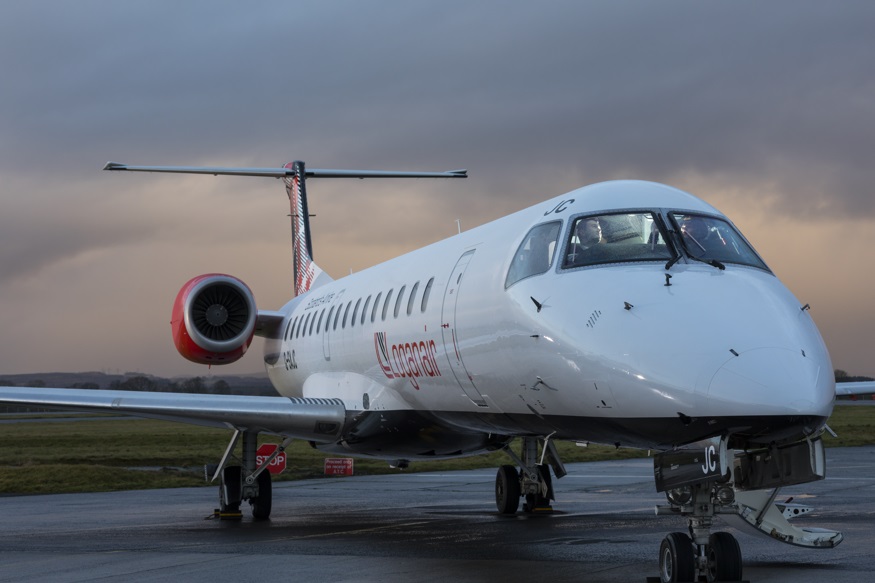 Image courtesy Loganair

Loganair is the UK's largest regional airline, having grown their operations from one aircraft in 1962 to now flying to over 40 destinations across Europe, Scandinavia and the British Isles. Based at Glasgow Airport, with hubs in Aberdeen, Edinburgh, Inverness and Newcastle, Loganair plays a vital role in connecting the regions, especially in Scotland. Routes include Derry to London, Inverness to Manchester and even Glasgow to Barra in the Outer Hebrides – flying into the world's only scheduled beach runway. Loganair will join as a member from 1st July.

FedEx Express are to join Airlines UK immediately as an international member, representing a key addition as the world's largest all cargo airline. Headquartered in Memphis, Tennessee but with a UK hub, FedEx Express first opened its International Gateway at Stansted over 30 years ago in 1985 with just four employees. Since that time, the airline has significantly grown its UK operations and consistently gone on to win awards as one of the UK's top employers.

Tim Alderslade, CEO of Airlines UK, said: "We're delighted to welcome two such well-established and diverse airlines into the Airlines UK membership. This is an unprecedented time for the sector as we battle the impacts of Covid-19 and seek to work collaboratively with others to protect the future of our industry, and having as strong an airline offering as possible will better enable us to do that. We're looking forward to working with them at this critical time."

Jonathan Hinkles, CEO of Loganair, said: "It's a privilege to join Airlines UK. During the Covid-19 pandemic, we've seen first-hand the excellent work that Airlines UK does to stand up for our industry, ensuring that our collective voice is heard at every level of Government and beyond."

Trevor Hoyle, SVP of Europe Ground Operations for FedEx Express, said: "FedEx is pleased to further strengthen its place in UK aviation by joining the ranks with members of Airlines UK. As the global aviation sector faces unparalleled challenges in the wake of COVID-19, it is critical that we continue our long history of collaboration with industry peers around the world to flex operations to help sustain the global economy. And, with the country facing a new horizon in 2021, we are committed to playing a constructive role in the debate over how best to ensure an evolving global Britain has the connectivity needed for national success and increased prosperity."