in Defence
Marshall Slingsby Advanced Composites secures submarine optronic mast development contract
Thales in the UK has awarded Marshall Slingsby Advanced Composites a contract to develop and produce next-generation composite optronic mast fairings for submarines.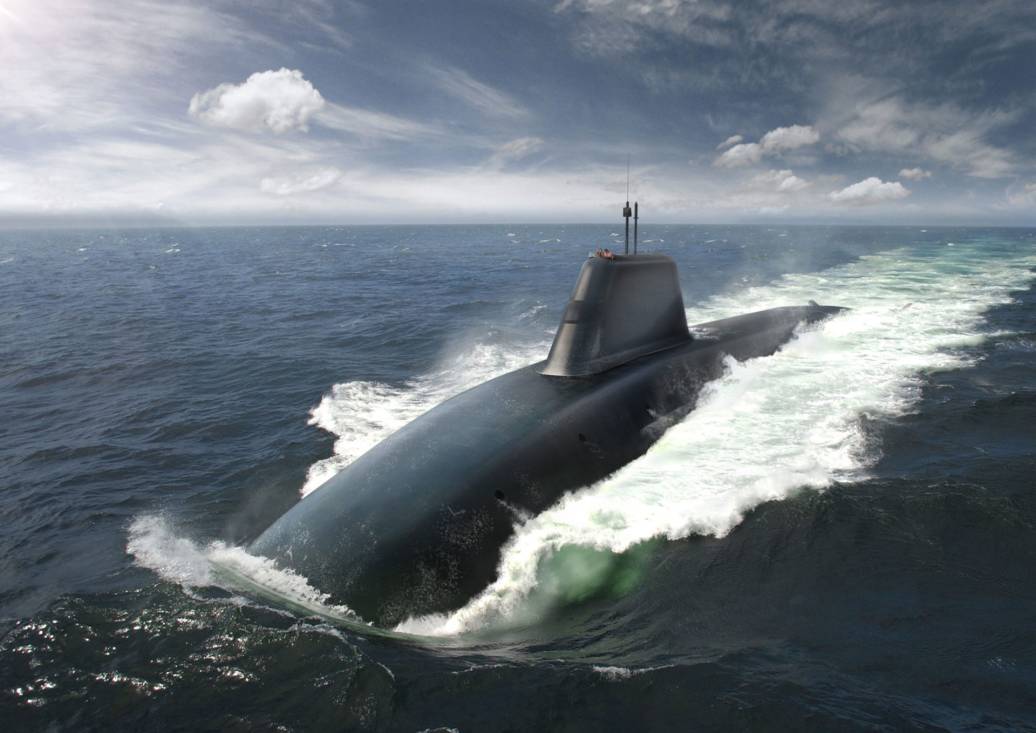 Image courtesy Marshall

Building on the successful delivery of multiple variants of optronic mast fairings for Thales over the last 25 years, the new project will support the delivery of the next-generation Dreadnought-class submarine programme by BAE Systems Submarines.

Expected to enter service in the early 2030s, Dreadnought is the replacement programme for the Royal Navy's Vanguard-class submarines, which maintain the UK's nuclear deterrent.

The mast fairings will employ the latest design and manufacture techniques, taking advantage of cutting-edge materials technologies and in-house production knowledge to achieve the quality requirements necessary for submarine environments.

Carl Morse, Managing Director of Marshall Slingsby Advanced Composites, commented: "This new contract is a clear show of confidence in our industry-leading ability to design and build composite structures for the aerospace and defence sector.

"We are proud of our heritage of contributing to key UK defence programmes and our reputation for delivering on time and to budget as a trusted partner."

Richard French, Sea Business Sector Director at Thales in the UK, said: "We are pleased to award the contract to develop and build the optronic masts for Dreadnought to Marshall Slingsby Advanced Composites - a longstanding Thales supplier with outstanding technological capabilities and exemplary consistency of delivery.

"We look forward to progressing on this programme with Marshall as we deliver capabilities for the new Dreadnought class and Royal Navy."