in Aerospace
Menzies Aviation awarded Swoop contract
Menzies Aviation announced today that it has secured a new three-year contract with Swoop at Toronto Pearson International Airport.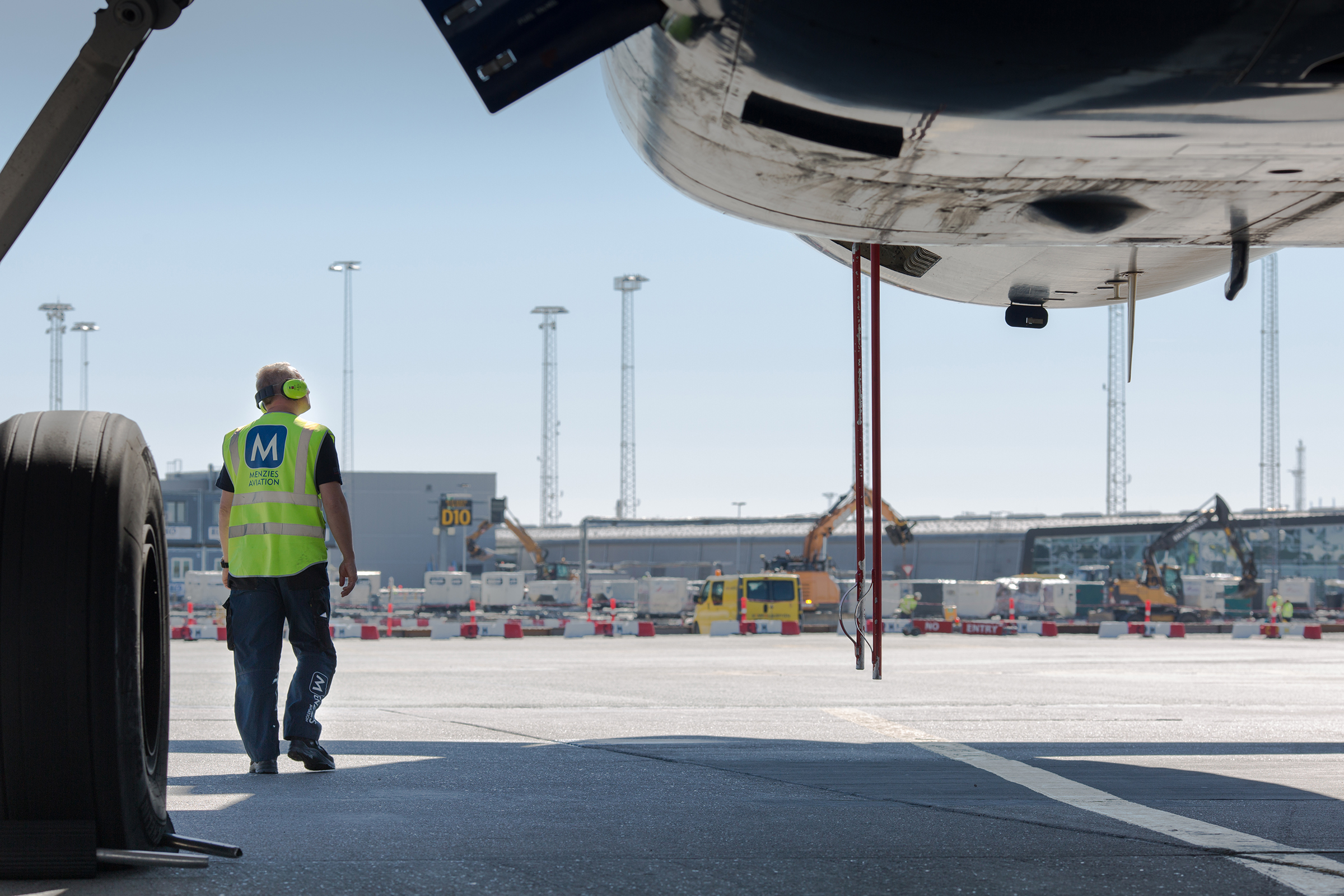 Image courtesy Menzies Aviation

Established in 2017, Swoop operates flights to destinations in Canada, the United States, Mexico and the Caribbean.

The contract commences on 22 October 2020 and will see Menzies' team deliver passenger and ramp services.

James Wong, Director Sales - Canada commented: "We're delighted and proud that the Menzies Aviation team has partnered with Swoop Airlines for their inaugural entry to Toronto Pearson International Airport, providing a safe, on-time and great traveler experience while connecting people across the world with easy, accessible and affordable air travel."

John Menzies plc - established in 1833 with its head office in Edinburgh - is one of Scotland's largest companies. Menzies Aviation is an international aviation services business with operations worldwide, providing passenger, ramp and cargo services. It operates at 219 airports in 34 countries, supported by a team of some 32,000 highly-trained people.
Each year Menzies Aviation handles 1.2 million aircraft turns per annum, 1.5 million tonnes of cargo and fuelling 3.6 million turnarounds. Customers include Air Canada, Air France-KLM, American Airlines, Cathay Pacific, Delta Air Lines, easyJet, Emirates, Frontier Airlines, IAG, Lufthansa, Norwegian Air Shuttle, Air Canada, United Airlines and China Airlines.