in Space
NanoAvionics reveals three remaining HyperActive payloads
Nanosatellite bus manufacturer and mission integrator, NanoAvionics, has revealed the remaining three payloads of its D-2/AtlaCom-1 rideshare mission hosted on board its M6P 6U nanosatellite bus, which are part of the international HyperActive project.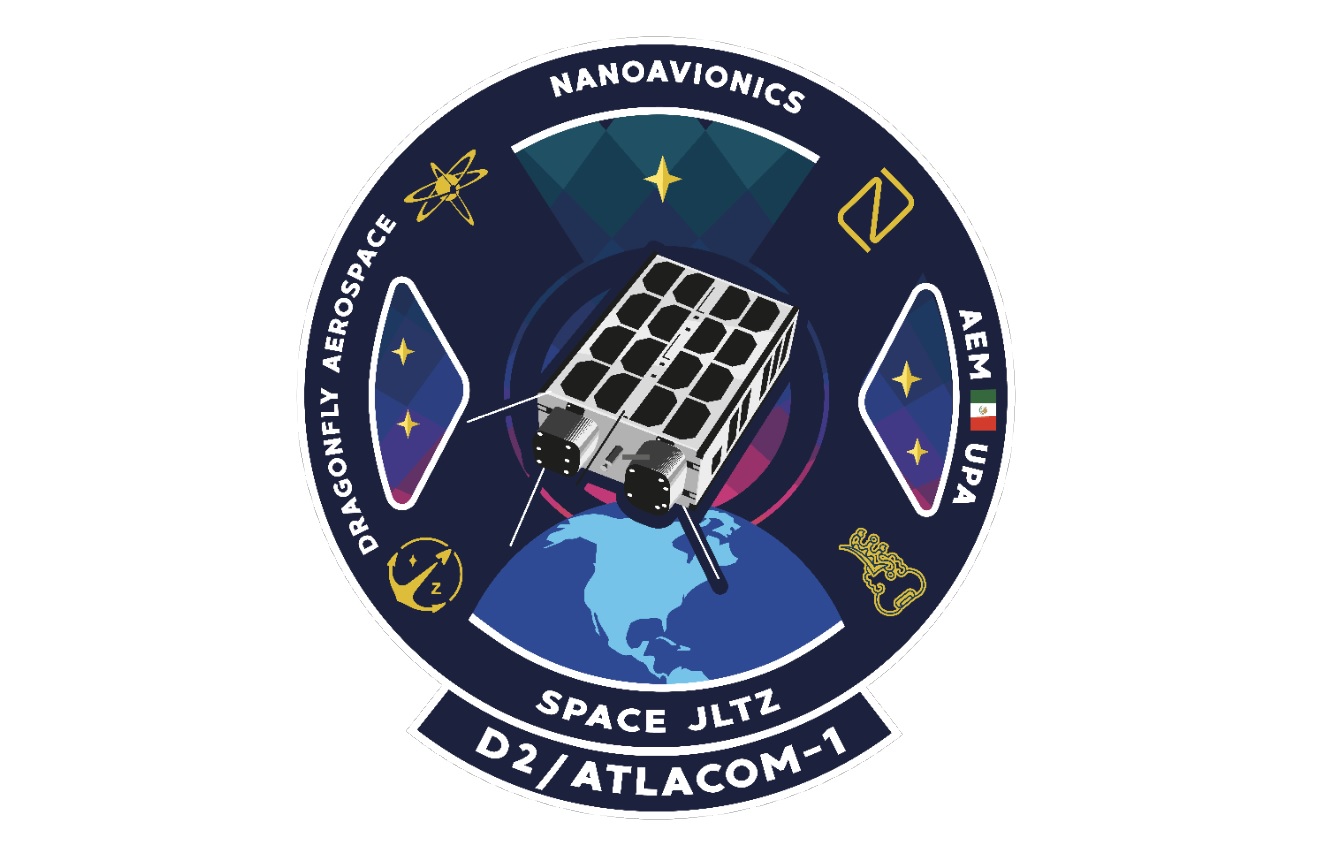 Image courtesy NanoAvionics

The additional payloads, a camera for hyperspectral remote sensing, a new high-gain X-band antenna and an upgraded X-Band downlink transmitter, are all part of an international collaboration by an international consortium and its partners called 'HyperActive'.

The consortium partners for this international collaboration comprise Dragonfly Aerospace (South Africa), Space JLTZ (Mexico) and NanoAvionics as a supplier to the consortium, as well as mission contributors Polytechnical University of Atlacomulco (Mexico) and CubeCom (South Africa).

Expected to launch in mid-2021, the primary aim of the HyperActive programme is a flight demonstration of the hyperspectral imaging and communication payloads. The secondary aim is to evaluate market interest for hyperspectral imaging data captured and processed as part of the program.

Within this collaboration, NanoAvionics will act as the supplier to the HyperActive consortium, taking care of all aspects related to the satellite mission including among others payload integration, performance testing, spacecraft registration and logistics, frequency allocation and payload on-orbit operations.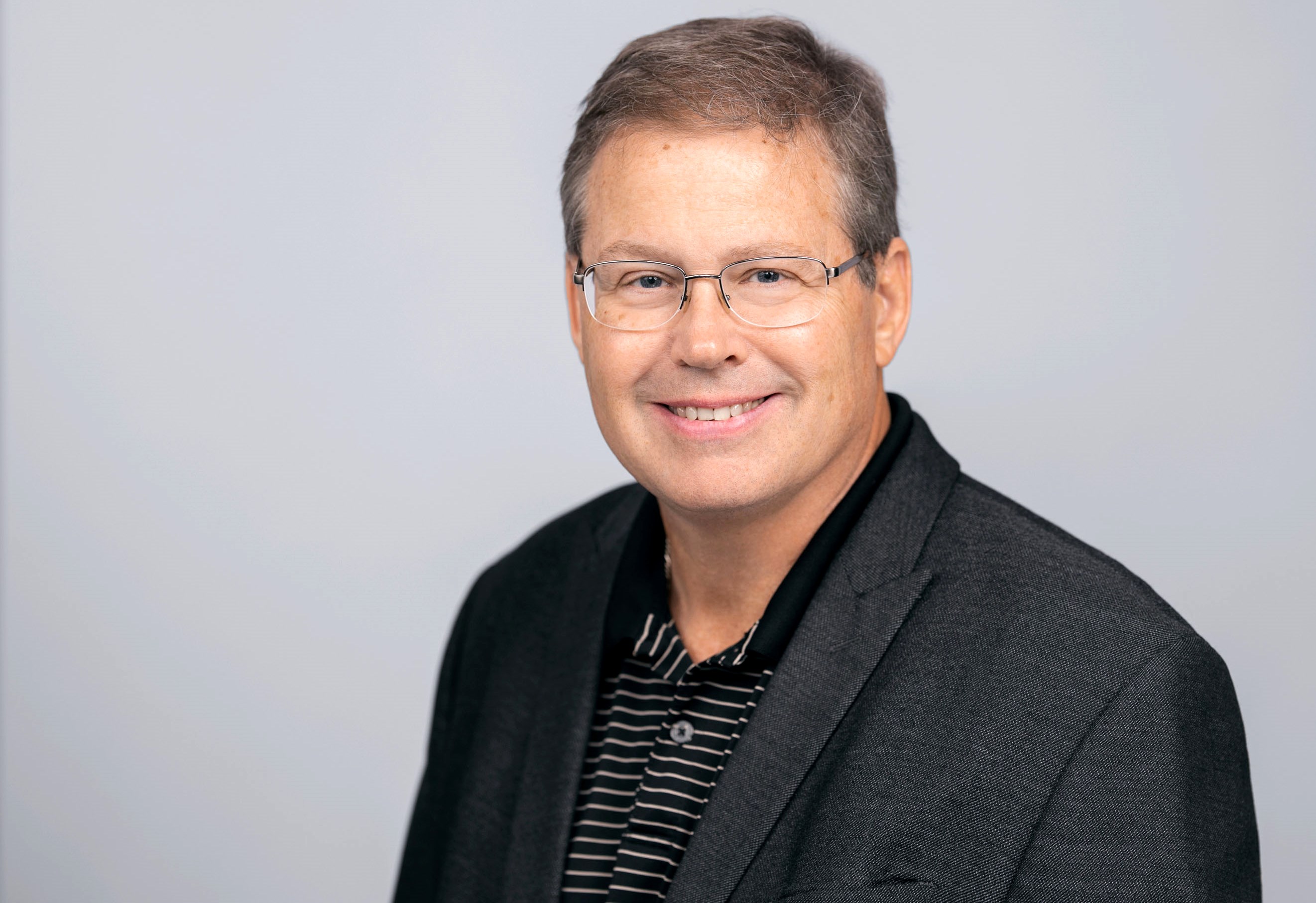 "This programme shows how important international collaboration can be to the NewSpace sector and how it enables low barrier entry for space data businesses," said F. Brent Abbott (above), CEO of NanoAvionics US, "I'm very proud that NanoAvionics is part of this effort as well as stimulating education development and contributing to global social benefits such as ocean and agricultural monitoring. NanoAvionics also values its role as a strategic ally for space development in Mexico."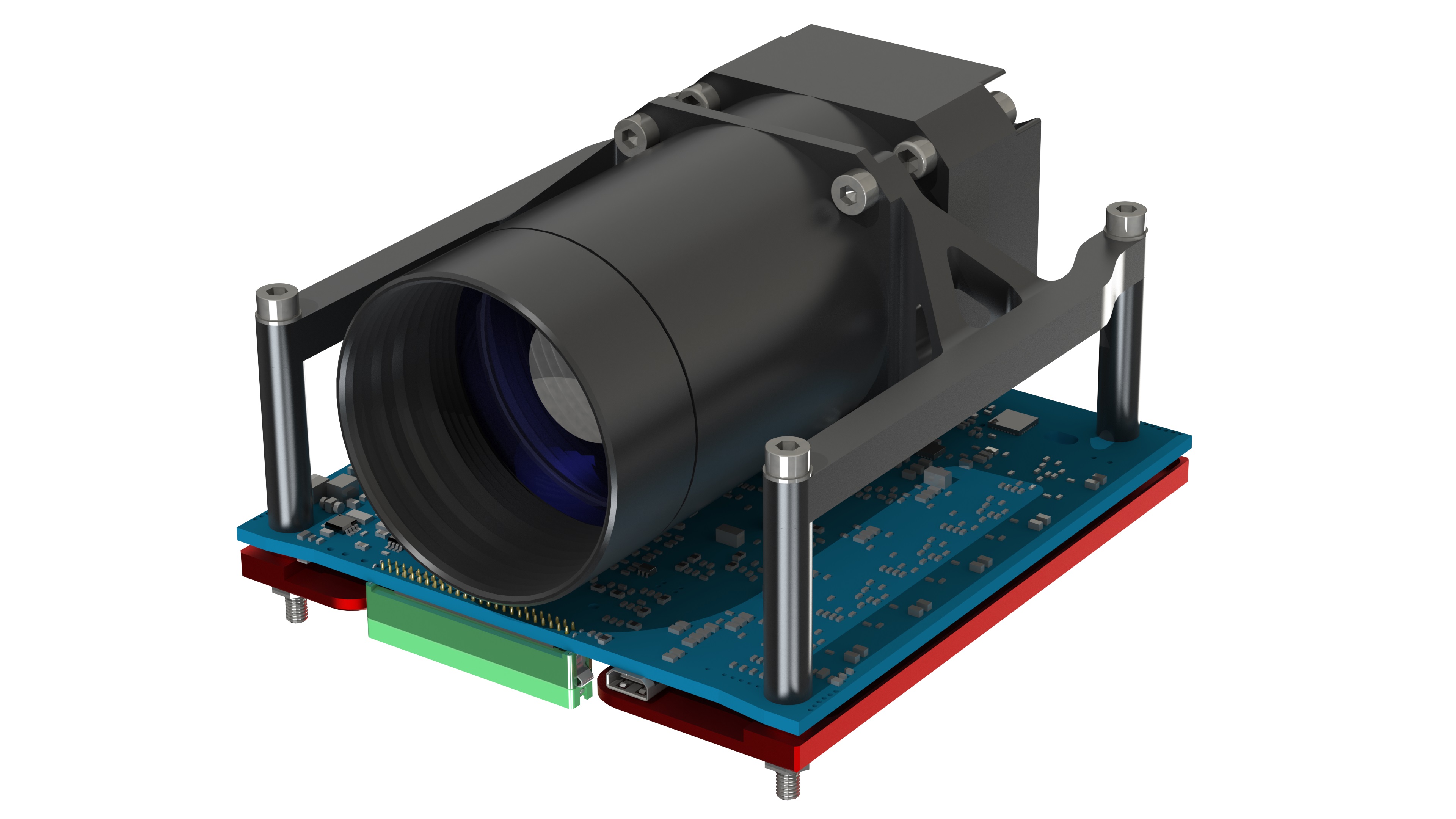 A key instrument of the program is the 'Mantis imager' (above), a hyperspectral camera for remote sensing developed by Dragonfly Aerospace, based in Stellenbosch, South Africa. The Mantis imager has an additional unique software capability allowing it to combine any of the available 148 hyperspectral bands into customisable multispectral bands as required for an individual imaging session - essentially a 'software defined' camera. To capture these hyperspectral bands, the camera features a 16-metre native ground sample distance (GSD) and a hyperspectral resolution of 32 metres.

Dragonfly Aerospace will also provide an X-band data download ground station for the mission. The high-gain X-band antenna and transmitter to send the data back to Earth, are products of the consortium's partner CubeCom.

"The team at Dragonfly Aerospace is excited to be working with these great partners on this mission," said Bryan Dean, CEO of Dragonfly Aerospace. "It fits very well with our plans to team up with leading satellite bus and image processing partners to provide compelling solutions to end users. The Mantis imager is the latest addition to our range of cost-effective hyperspectral imagers which also includes the Chameleon imager that we delivered for flight earlier this year."

Responsible for processing the collected hyperspectral data and distributing it to interested parties around the world is Space JLTZ, a space company from Puebla, Mexico. The generated data can be used to develop innovation solutions and optimise various industries such as agriculture yield, mining, livestock, detection of changes in vegetation, pollutants and urban changes including monitoring of vehicles. For example, a hyperspectral sensor can 'see' the spectral signature of an invasive disease threatening an entire harvest, allowing farmers to take preventive steps. Initially, the data will be openly available to all interested parties worldwide, including the Polytechnical University of Atlacomulco, which will allow its students to explore and discover possible applications.

José Luis Terreros Corrales, CEO & president of Space JLTZ, said: "It is a well-known truth that space exploration is the next step for humankind. Speaking as president of Space JLTZ but mostly as a Mexican I couldn't be more excited and prouder of launching this project and sending Mexico onto a space path. We know this alliance with two giants, NanoAvionics and Dragonfly, is only the beginning of a great partnership that will change the course of the space industry in Mexico."

F. Brent Abbott said: "Mexico's participation in the AtlaCom-1 project is possible thanks to the support of Space JLTZ, its extraordinary team and its visionary CEO and president, José Luis Terreros Corrales. The long-term vision and the efforts around AtlaCom-1 by the Mexican Space Agency and especially the exemplary support of the Municipality of Atlacomulco of Mexico and its space enthusiastic Mayor and engineer, Roberto Tellez Monroy, this team is making history and have laid the ground work to establish a nanosatellite infrastructure for future space missions in Mexico."

NanoAvionics is a nanosatellite bus manufacturer and mission integrator currently based in four locations – Columbia (US), Midland (US), Vilnius (Lithuania) and the Harwell Campus in Oxfordshire (UK).

Dragonfly Aerospace is a South African space company based in Techno Park Stellenbosch, which is focused on creating high-performance imaging payloads that are designed for compact satellites enabling large imaging constellations.