in Aerospace
Nasmyth TMF appoints Francisco Palop as General Manager
Nasmyth TMF is pleased to announce it has appointed Francisco Palop as its new General Manager.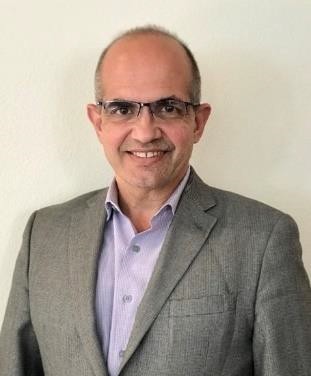 Image courtesy Nasmyth

Francisco Palop (above) brings a wealth of experience in Global Operations, Sales and Product Development within the electronics, aerospace, defence and renewable energy industries having gained a reputation to quickly assess opportunities to enhance operational efficiencies while addressing more effective sales and marketing strategies to further drive profitability.

Francisco has held senior management positions with companies including Eaton Aerospace, Hughes, Meggitt, US Micro and Genpro Energy Solutions. Most recently he was Director of Operations at NTS a leading US supplier of test services to aerospace, defence, space and high- performance equipment sectors.

Peter Smith, Chairman and CEO of Nasmyth Group, commented: "We welcome Francisco into the Nasmyth Group team and we all look forward to working with him as we expand our USA business operations."

Nasmyth TMF is at the forefront of green zero emission metal finishing processes. From its modern state-of-the-art production facilities, Nasmyth TMF delivers metal finishing services without any harm to the environment.

The Nasmyth Group USA team is positioned to serve the West Coast of the USA, Canada as well as the North American markets, sharing the tools, experience and capabilities of Nasmyth Group from across the globe.