in Aerospace
National Aerospace Library launches online film archive
The National Aerospace Library has today launched a new online heritage film archive which displays over 30 videos and allows viewers to watch uncovered films held in its archives which have been digitalised for viewing for the first time.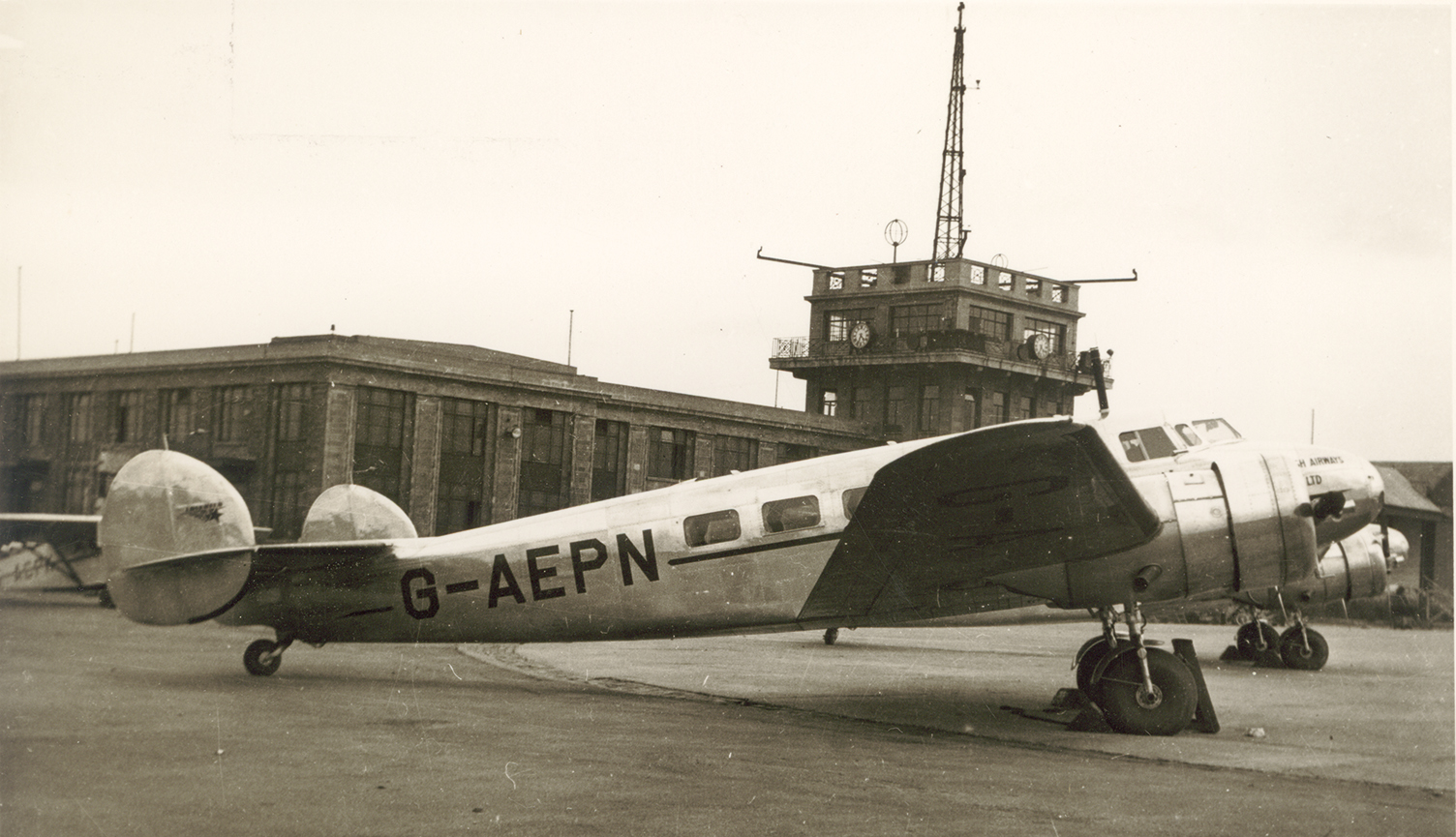 Image courtesy National Aerospace Library / RAeS

Films in the archive date back to 1927 and include, among other highlights, rare footage from Donald W. Douglas which showcases early airliners, the original inflight movie being shown and film from the first round-the-world flight which took place in 1924.

The film archive covers the evolution of aviation and aerospace including:
A range of early rotorcraft films in colour and black-and-white
Airport footage, including from Britain's first major international airport in Croydon
Early commercial aviation videos
Historical footage of the beginnings of the aerospace industry and aircraft design
The archive content will continue to be enlarged and viewers can subscribe for free to the channel to be alerted of new uploads.

The contents of the film archive are arranged in 'Playlists' and can be found here: www.aerosociety.com/movies

Sir Brian Burridge, Chief Executive, Royal Aeronautical Society, said: "The new National Aerospace Library Film Archive highlights the contributions from early aviators with the aim of inspiring and informing current and future generations.

"The librarians and volunteers at the National Aerospace Library have truly brought aviation history to life."
The digitisation of the Library's historic film archive was arranged through the MAX company with the work being undertaken by Mark Rance of Watchmaker Films with funding from the Royal Aeronautical Society Foundation

The Royal Aeronautical Society (RAeS) has received the permissions for sharing these videos by either the named individuals or the relevant company. For use of videos for non-commercial purposes, credit to the Royal Aeronautical Society with the respective individual or company should be listed.

The National Aerospace Library is one of the world's most extensive library collections devoted to the development of aeronautics, aviation, and aerospace technology through the ages.

The National Aerospace Library's digital online resources include:
Web-based catalogue: www.aerosociety.com/nal
Images collection: www.aerosociety.com/printsandposters
Heritage collections: www.aerosociety.com/heritage
National Aerospace Library Sound Archive: www.aerosociety.com/podcast
The Royal Aeronautical Society is the world's only professional body and learned society dedicated to the entire aerospace community. Established in 1866 to further the art, science and engineering of aeronautics, the Society has been at the forefront of developments in aerospace ever since.
For commercial use and for further information on each video's copyright, contact: nal@aerosociety.com