in Aerospace / Security
NPAS base reopens at Lippitts Hill
At the request of the Metropolitan Police Service, the National Police Air Service (NPAS) has re-established a helicopter base at Lippitts Hill, Epping Forest, Essex, which will provide support for the policing of London.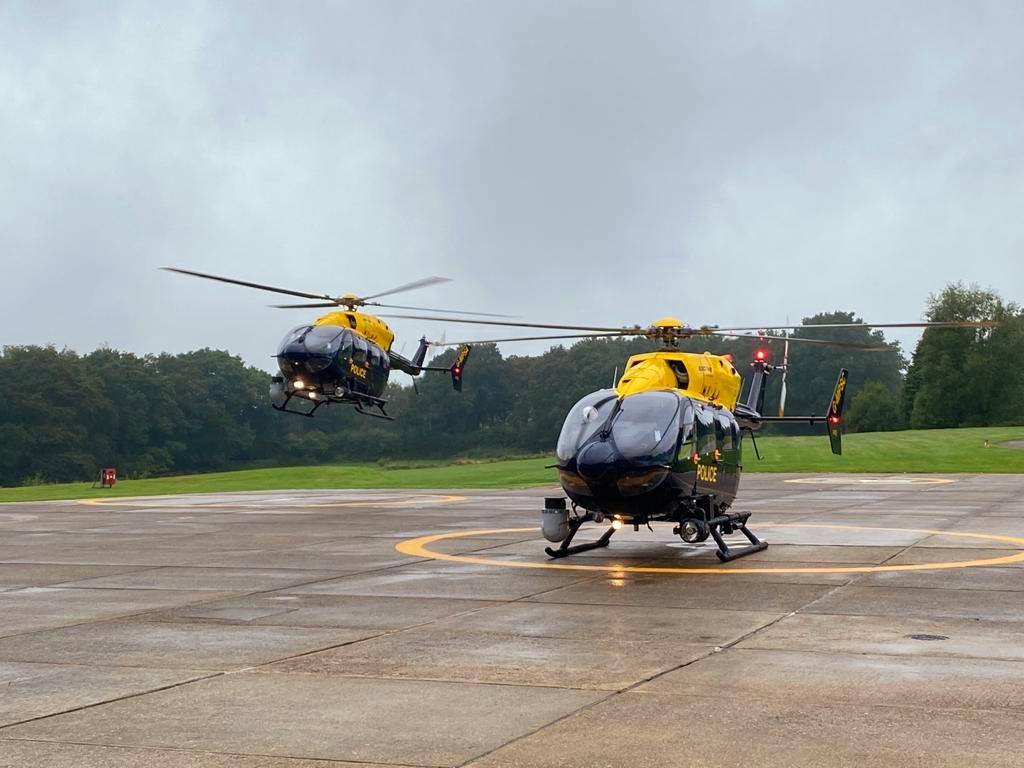 Image courtesy NPAS

NPAS crews, working with four EC145 helicopters, will operate 24-hours, seven days a week, from the newly-refurbished base, to support the policing of London.

The 34-strong team includes pilots, Tactical Flight Officers and Base Managers.

For the last two years, the capital has been served primarily from the NPAS base at North Weald, Essex – although as a national service, aircraft can be deployed from anywhere across England and Wales when called upon to do so.

NPAS has retained its base at North Weald and crews from there continue to serve the East and South East of England, alongside colleagues based in Redhill, Surrey and Benson, Oxfordshire.

The re-instatement of the Lippitts Hill base brings NPAS's total number of bases to 15, with a current total fleet of 19 helicopters and four aeroplanes.