in Aerospace / Defence / Security / Space / Events
ODU Connectors return to Southern Manufacturing Show
ODU Connectors announced today that they will be returning to the Southern Manufacturing Show, which is being held 8th to 10th February 2022 at the Farnborough Exhibition Centre.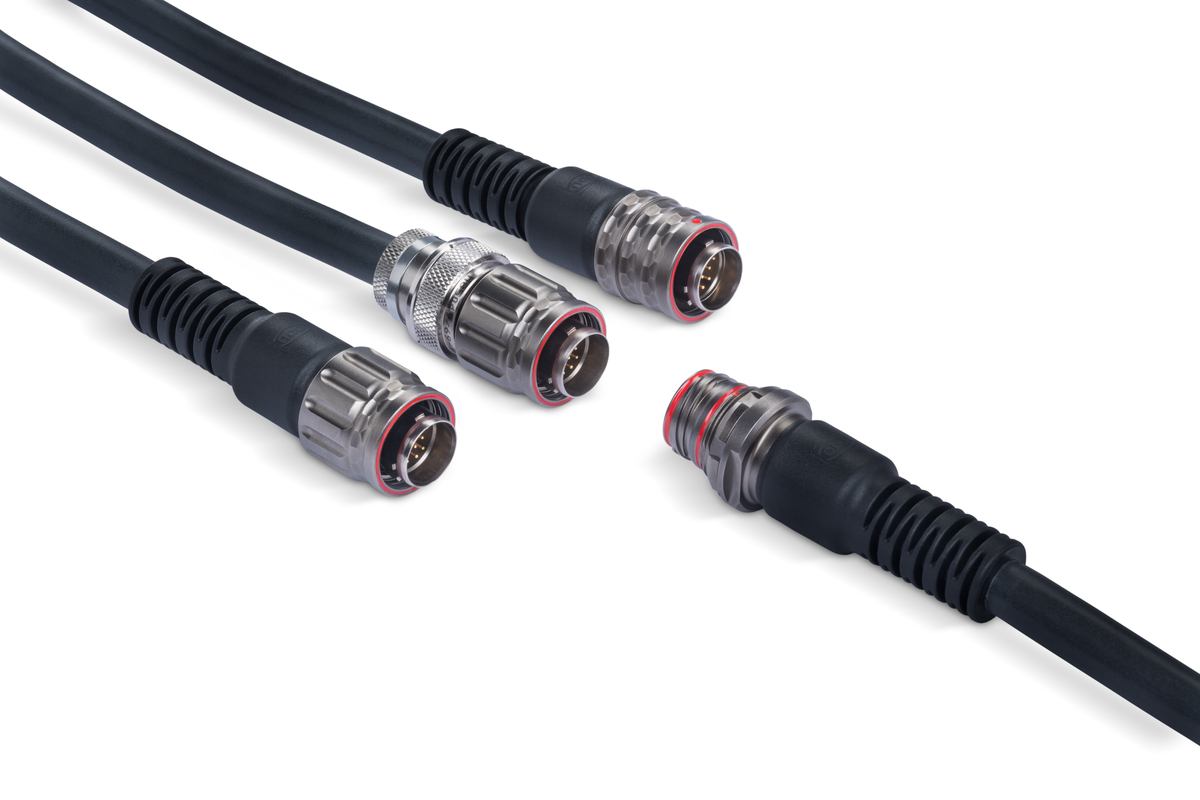 Image courtesy ODU Connectors

ODU-UK Ltd will once again support their distributor Selwyn Electronics. On display will be lots of new products, including the latest additions to the AMC (Advanced Military Connector) range.

These latest additions include include the AMC@ SeriesT (above) which now offers three locking variants of plug to fit the same receptacle:
Push-pull
Break-away
Screw locking - a built-in serrated trapezoidal thread ensures additional safety.
This means OEM's now have a choice of an appropriate locking mechanism at each connection point, whilst retaining the same standard bulkhead connector across all the equipment.

Another new solution on display will be the new seven-pole insert for the ODU-AMC@ high-density Series.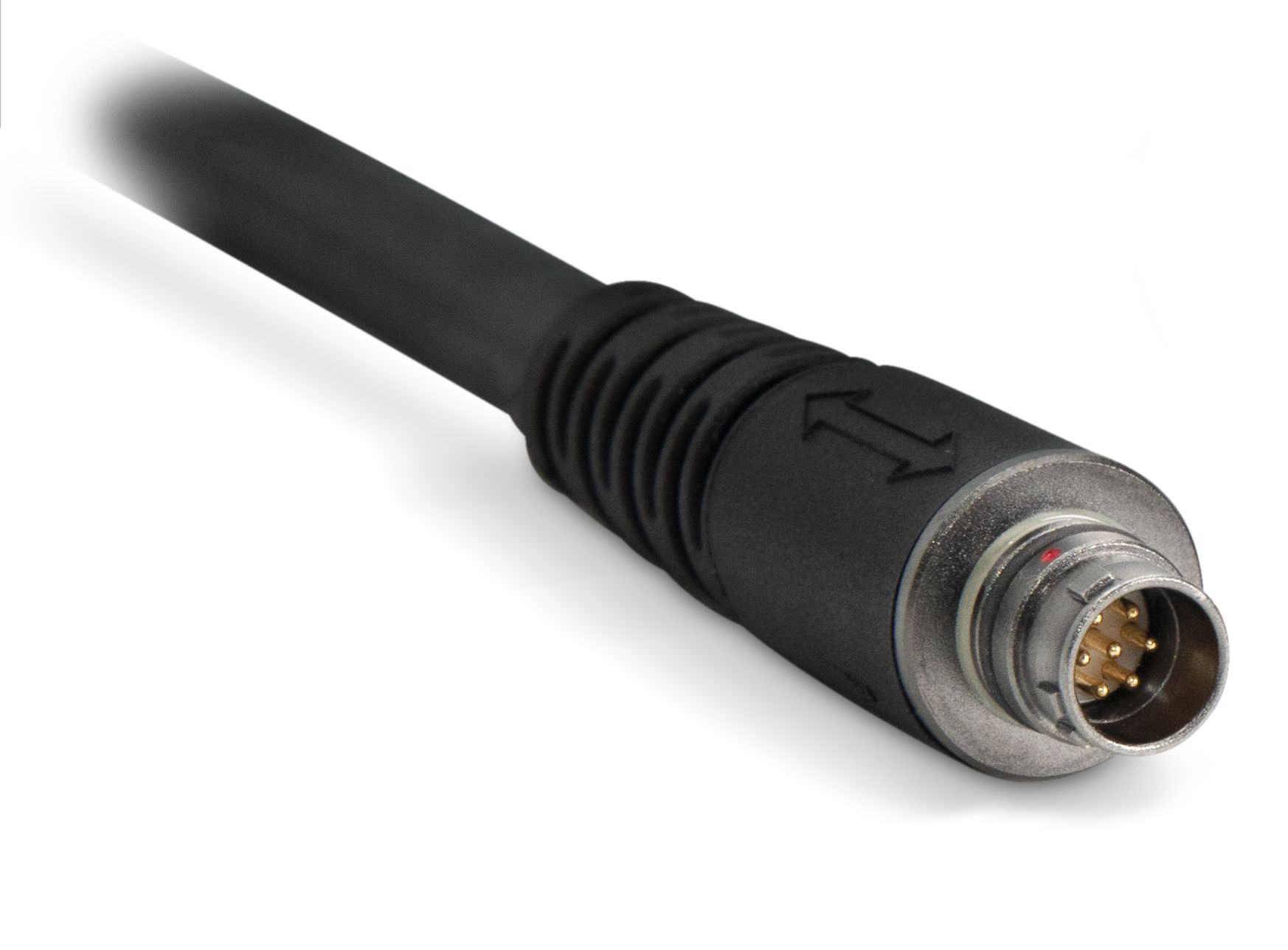 In a size O shell but with a larger 0.7mm contact for higher robustness, the seven-pole configuration offers a future-proof alternative to other six-pole NETT-Warrior connectors, together with a significant performance increase.

ODU connectors ensure a reliable transmission of power, signals, data and media for a variety of demanding applications, including military and security, medical technology, eMobility, energy, industrial electronics and measurement & testing. To support ever-faster electronics equipment innovation, suppliers need not only a wide range of standard products but must be fast and responsive when only a customer-specific solution will neatly solve the problem.

The ODU Group is a global supplier of connector systems, with 2,300 employees. In addition to its headquarters in Mühldorf, Germany, ODU has production sites in Sibiu (Romania), Camarillo (USA), Shanghai (China) and Tijuana in Mexico. ODU Group sells its products globally through its eight subsidiaries in Denmark, England, France, Italy, Sweden, USA, China and Japan, as well as numerous international sales partners.