in Aerospace
ODU reveals new MINI-SNAP for SPE
ODU UK Ltd has introduced its new generation of connectors, the MINI-SNAP for SPE.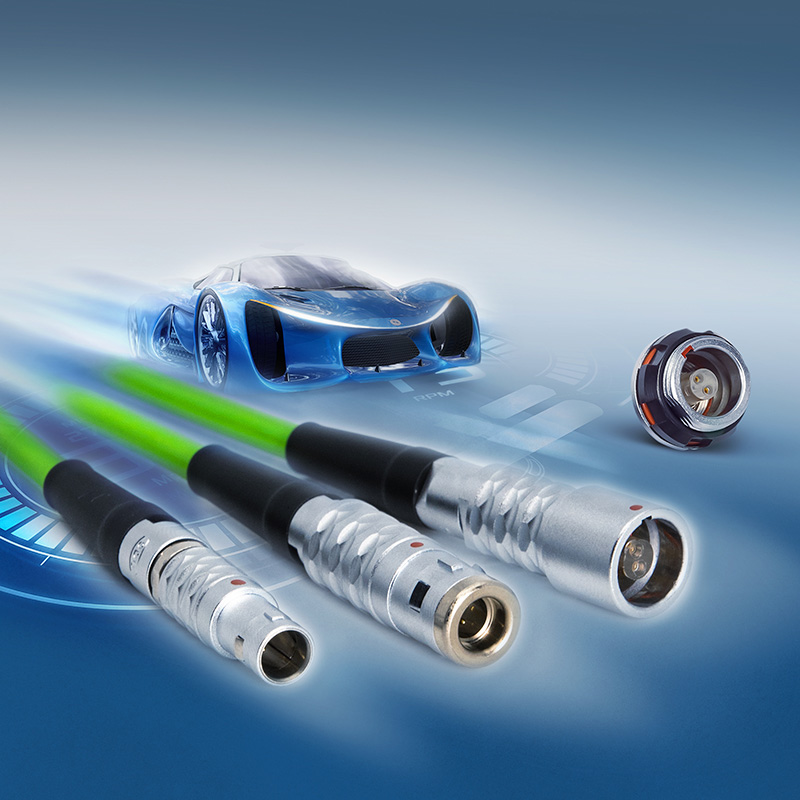 Image courtesy ODU

The ODU MINI-SNAP SPE enables Ethernet connection via a single twisted-pair of copper cables, with voltage supply of terminal devices via PoDL [Power over Data Line].

The simpler design of this new generation of connectors gives both weight and space reductions for designers and developers.

SPE standards:
1000BASE-T1 (IEEE 802.3bp)
1000BASE-T1 (IEEE 802.3bw)
10BASE-T1 (IEEE 802.3cq)
Maximum bridgeable distances of the standards vary between 15.40 & 1,000 metres.
SPE is being introduced into new automotive designs, replacing CAN and other bus systems. In future, communication, control & security functions will be managed uniformly via Ethernet.

The field of industrial automation is also keen to benefit from this, with SPE allowing the barrier-free connection of devices, sensor & actuator technology and a great deal more.

SPE is available for the ODU MINI-SNAP series L / K and for the ODU-MAC series.

Properties:
Limits with unshielded cables according to OPEN ALLIANCE
Limits with shielded cables according to IEC 63171-6
1 Gbps up to 15m
Up to IP68
5,000 mating cycles
Push-Pull locking
Cable assembly: various lengths and over-moulded varieties