in Aerospace / Defence
Osprey wins MoD contract to deliver Military IFP Maintenance and Safeguarding services
Osprey have won a three to five year contract with the UK Ministry of Defence (MoD) to deliver Military Instrument Flight Procedures (IFP) Maintenance and Safeguarding services to No 1 Aeronautical Information Documents Unit (No 1 AIDU).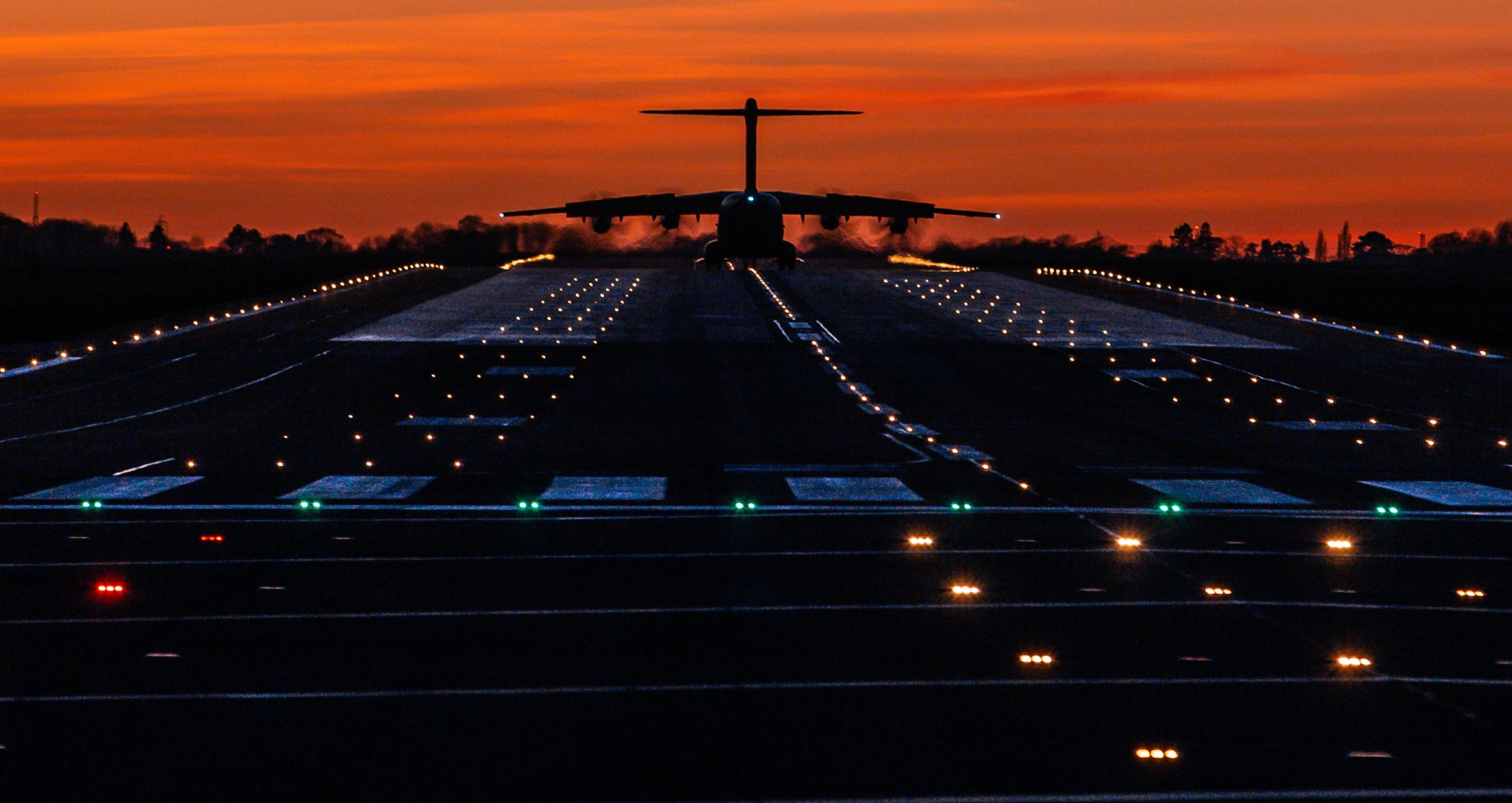 Image courtesy Osprey Consulting Services Ltd

Osprey have teamed with Airways New Zealand, for the provision of an expert and highly resilient IFP service.

The contract will continue Osprey's previous support to No 1 AIDU over the past five years. The scope of the work requires Osprey, a UK CAA certified Procedure Design Organisation, to support the MoD's portfolio of IFP's across 27 military aerodromes, plus the Queen Elizabeth-class Carriers (QEC), in the UK and abroad.

Key activities to be undertaken include the maintenance of IFP's at all MOD aerodromes, the safeguarding of Military Procedures and the design and implementation of new procedures including Performance Based Navigation (PBN) Approaches and Helicopter Point in Space (PinS) Procedures.

Liam Clarke, IFP Team Leader at Osprey said "We are delighted to win this contract again, in collaboration with Airways New Zealand, which will continue the teams hard work with No 1 AIDU over the past five years. Providing IFP and Safeguarding support on this scale requires a highly experienced and dedicated team of Approved Procedure Designers. We have an excellent working relationship with No 1 AIDU and Airways New Zealand and our collective designers are very familiar with the task at hand.

"We will continue to place great importance on meeting No 1 AIDU's requirements and in providing them with the exceptional level of service as they have come to expect. We have developed a deep understanding of Military Flight Procedures through our work with the UK MoD and Irish Air Corps and understand the unique challenges and opportunities working with Military organisations entails."

Osprey, in collaboration with its colleagues at Airways New Zealand, are able to provide a team of 20+ Procedure Designers, available around the clock, to support Military and Civilian IFP sponsors around the globe.