in Security
Peli 1450 used to house ScenePro CI 200 TS
Peli's 1450 case has been selected by ScenePro Digital Forensics to house a data acquisition product, the CI 200 TS, which it produces for Forensic Collision Investigators.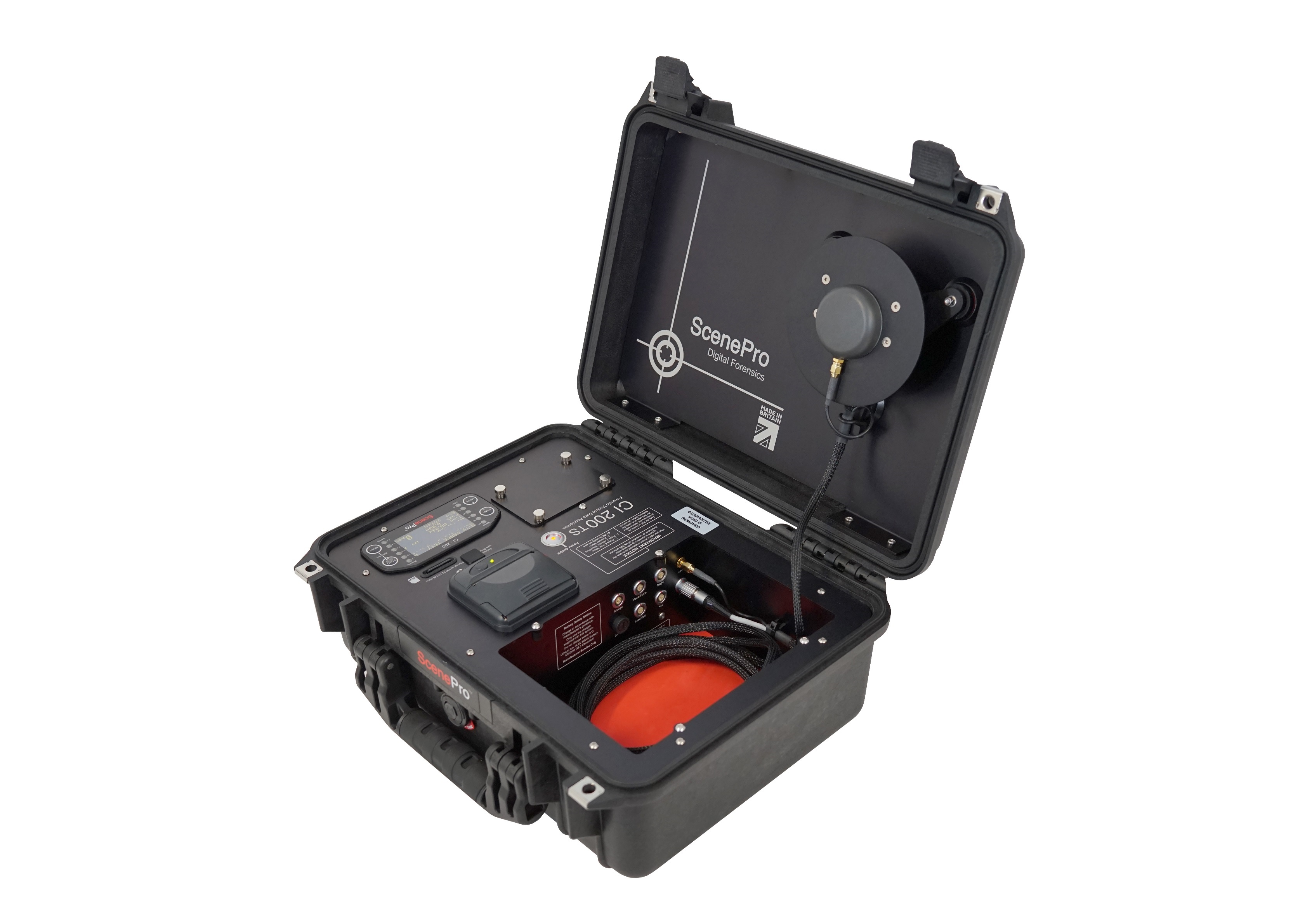 Above: The ScenePro CI 200 TS.
Courtesy Peli Products UK

The unit is housed in a Peli 1450 case which offers watertight, crushproof protection backed by the legendary Peli lifetime guarantee.

ScenePro MD, Michael Peck explained why the Peli case was chosen: "The CI 200 TS is used by Collision Investigators all year round and is required to operate reliably in all weather conditions. By any measure, our instrumentation is destined to have a tough life. We chose to build the CI 200 TS into a Peli Case as we must have total confidence in transporting our instruments in a water tight and exceptionally durable product. Investigators only get one opportunity to secure and preserve crash scene data and our CI 200 TS must work every time, there can be no compromise."

The ScenePro CI 200 TS is built into the case using the Peli panel frame mounting system. Panel frames are available as an accessory for certain Peli case models. An O-ring gasket seals the panel so that the case remains watertight, even with the lid open.

Michael Peck commented: "We explored several system housing options and the Peli was by far the top performer for our needs. Peli's convenient panel frame mounting system sealed the deal as this saves us significant time and cost in our production process. We have only ever used Peli products as no other case system comes close to meeting our exacting quality control requirements"