in Aerospace / Defence / Security / Space / Events
Peli addresses protective packaging solutions for engineering logistics
Peli Products has announced the introduction of the upcoming OEM&Aerospace Packaging Solutions Webinar to help engineering teams overcome an age-old challenge: logistics.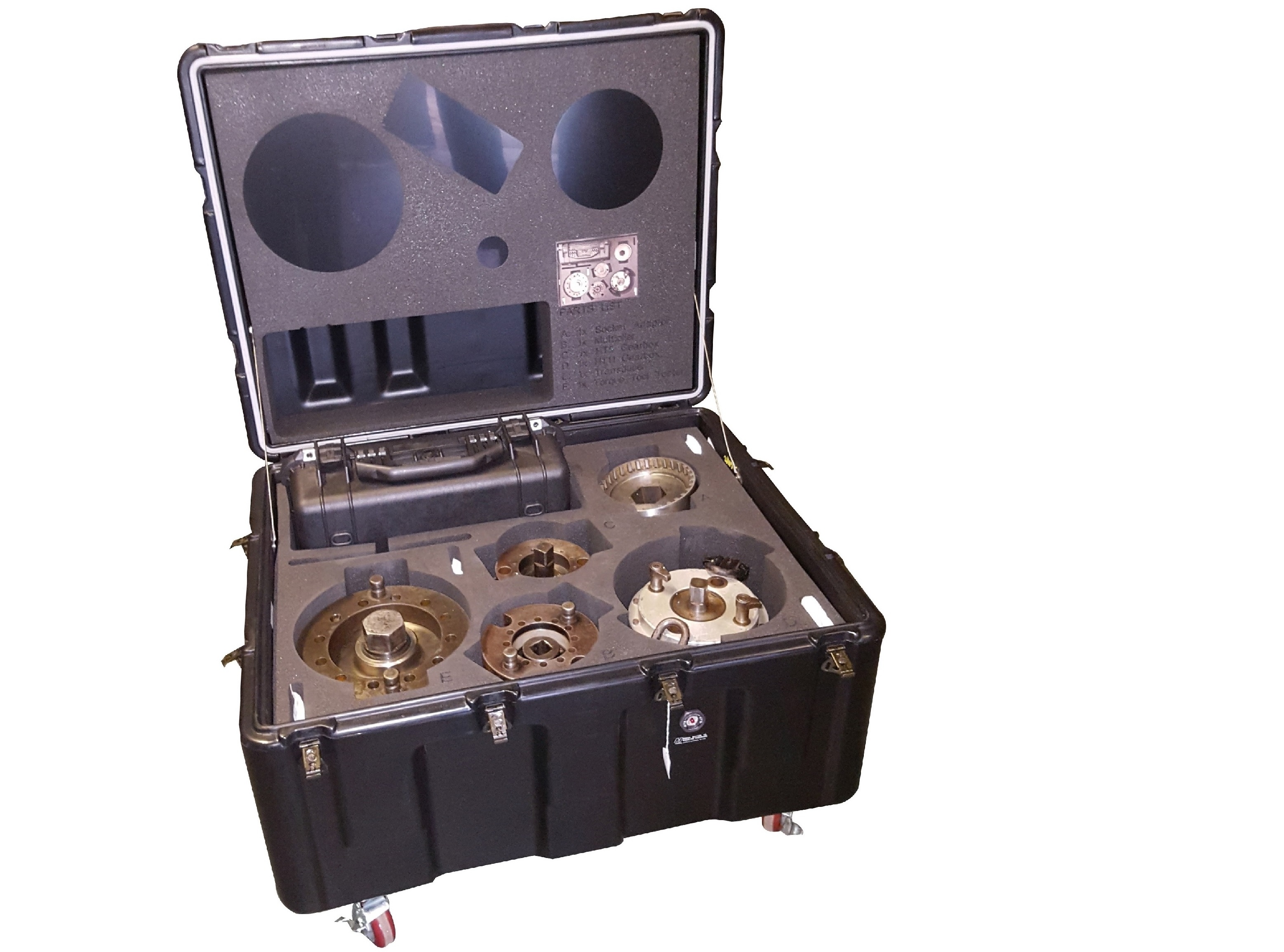 Above: Peli UK's bespoke packaging solution for the Chinook Helicopter torque maintenance kit.
Courtesy Peli

A team of Peli experts will be hosting a free webinar on the 12th of May at 11am CEST to introduce its packaging solutions to overcome logistics challenges

With the rise of globalisation and increasingly complex supply chains, engineering teams working for high-tech sectors are facing significant logistics challenges, as they must ensure that fragile equipment arrives to its destination on time, intact and functioning. Peli Products support them to face that challenge with its expertise in developing packaging, shipping and storage solutions for engineering teams from all sectors through a set of innovative high-performance cases and containers and its interior customisation. These cases have high-impact, shock and chemical resistance, and they offer total protection against external elements thanks to their watertight and dust-proof enclosures.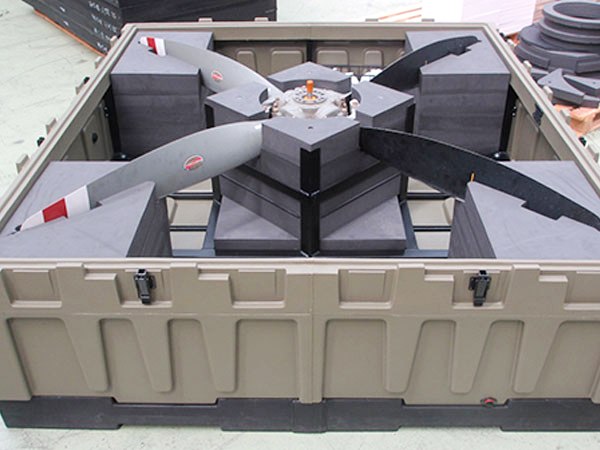 Peli Case Engineering Centres are based in the UK, US, France and Australia, designing customised protection with rotomoulded containers. Over the last 60 years, its experienced Engineering Team has designed, developed, tested and manufactured bespoke case solutions for UAVs, aircraft engines, satellite ground stations, critical communications and weapon systems for aerospace and defence sectors, among others.

Some of the topics that will be covered in this interactive webinar are:
Packaging solutions for OEM companies
Technical packaging solutions for high-tech equipment for Primes and government agencies
Mounting of electronic panels inside a protector case
Customisable rack containers for electronic equipment

For the webinar registration: https://Peli.webinarninja.com/live-webinars/746405/register