in Defence / Security
Petards and 2CL deliver radios to COVID-19 Support Force
Last week Petards and 2CL Communications delivered hundreds of additional digital radios - at no cost - to the COVID-19 Support Force as they respond to requests from other governments departments and civil authorities for support during the COVID-19 pandemic.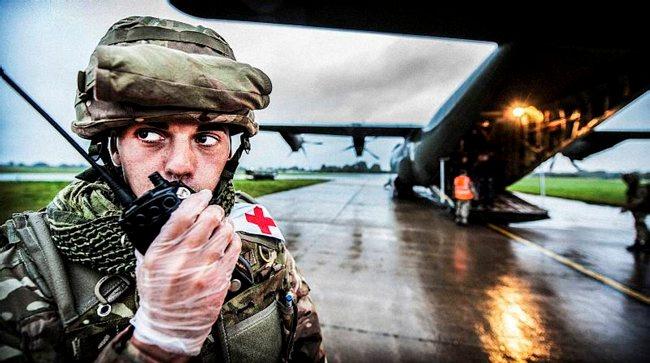 Courtesy Petards

Following an approach to the Ministry of Defence last month they rapidly agreed terms for the immediate free loan of 500 radios and ancillary equipment from 2CL's existing hire stock.

The equipment was then delivered within a few days. Defence Digital and the British Army will be coordinating the roll-out of this equipment to military personnel across the country. It is anticipated that it could be used where military personnel are assisting with the construction of NHS Nightingale hospitals, delivering vital equipment to key locations or increasing the numbers of response staff.

The two companies are also providing a free of charge extension of their technical support helpdesk facilities to cover all UK armed forces Professional Mobile Radios. The offer covers all radios whether or not covered by existing contracts or warranties and for the duration of the Covid-19 emergency. By working together, they are ensuring that the Soldiers, Sailors and Air Force personnel who form the COVID-19 Support Force can call on immediate expert industry advice (should it be required) in the weeks to come.

Garrick Gregory, Chief Executive Officer at 2CL said: "We are extremely grateful to the UK armed forces for the sacrifices they may be making on our behalf. We are delighted to be able to make a difference to them as they support to our country during this worrying time."

Scott Patterson, Defence Director at Petards said: "Having provided Professional Mobile Radios to the UK Armed Forces for over 19 years we were determined to make sure the COVID Support Force has the best equipment and support available to help them respond to the Pandemic."

2CL Communications provide market leading two-way radio communication solutions nationally and internationally.

Petards are a global leader in data driven security, surveillance and communication technology. They are experts in developing defence, rail and traffic solutions that help deliver smart technologies.