in Aerospace / Defence
PFN Group completes NP Aerospace divestment
Saskatchewan based PFN Group of Companies has announced that it has divested its holdings in NP Aerospace.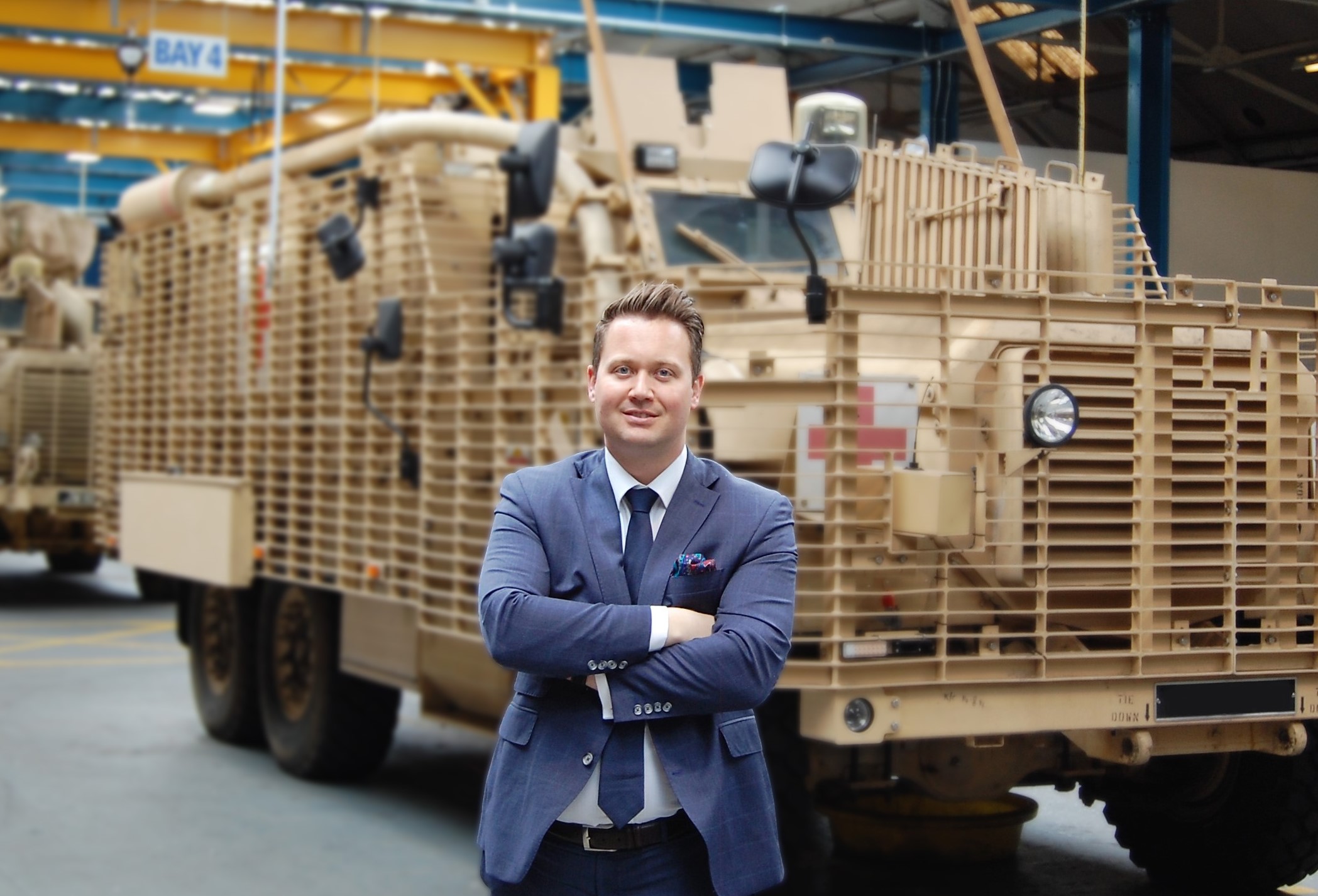 Above: James Kempston, CEO, NP Aerospace.
Courtesy NP Aerospace

The company has sold its shares in 11046896 Canada Inc to NP Aerospace CEO and shareholder, James Kempston for an undisclosed sum.

PFN revealed plans to divest NP Aerospace in July 2020 as part of its strategy to focus on military and defence closer to home with its 100% owned company Pro Metal Industries.

The transaction results in James Kempston increasing ownership from 50% to 100% of the business.
NP Aerospace is a global armour technology manufacturer and vehicle integrator with an extensive portfolio developed using ultra-lightweight, high performance materials. The portfolio includes Ballistic Helmets and Shields, Explosive Ordnance Disposal (EOD) Suits, Body Armour Plates and Composite Armour for vehicles, vessels or aircraft, protecting the lives of military and law enforcement personnel, enhancing security and resilience in high threat environments.

NP Aerospace has integrated and supported over 2,000 military vehicles and supplied one million combat helmets to UK, Canada, Italy and NATO allies and 200,000 body armour plates to British and Canadian Armed Forces.