in Aerospace
PING launches CAA approved online aviation security training
ADS Member, PING Group, has launched Civil Aviation Authority (CAA) approved - and International Air Transport Association (IATA) required - aviation security online training for all areas of the industry.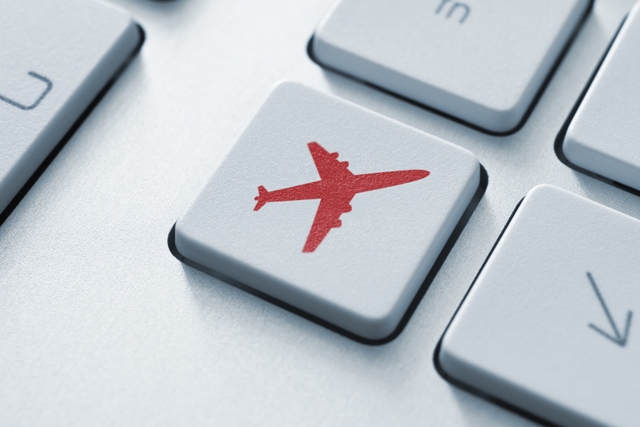 Image copyright Shutterstock

Belfast based PING Group are also offering courses simply for awareness and investment in staff.

PING Group have teamed up with colleagues in London who possess considerable expertise and a background in the aviation security training sector and developed CAA approved online training for the aviation industry, including courses for exporters, freight agents and handling agents.

The resulting platform has enhanced marketing and capabilities in accessing the Northern Ireland market and also PING's other GB customers and connections.

PING Group, incorporated July 2016, is a ground Handling Company with its head office at Belfast International Airport. As an independently owned aircraft and cargo handling company, it offers a wide portfolio of services.