in Space
Q1 2021 sees record breaking number of SpaceTech SPACs worth $7bn
The space sector has seen a record-breaking number of Special Purpose Acquisition Company (SPACS) deals announced in the first quarter of 2021, worth collectively more than $7 billion.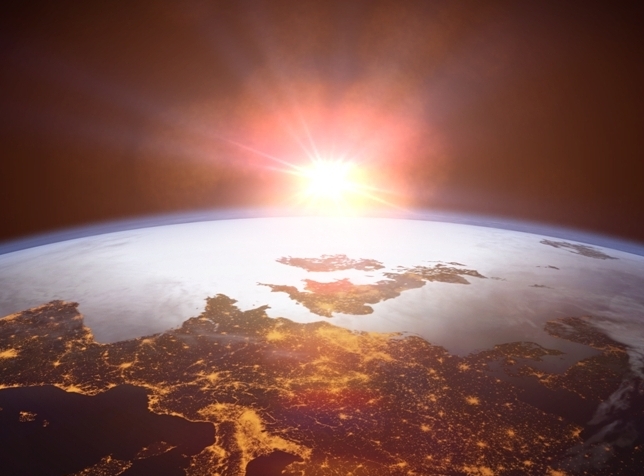 Image copyright Shutterstock

Research conducted by Seraphim Capital, the world's leading specialist investment group focused on the Space sector, reveals that the 'SpaceTech' industry has become one of the most sought-after markets for SPAC mergers. By the first quarter of this year, 11 space-related companies have already announced their intention for SPAC deals - compared to just six in total before 2021 - totalling $7.2bn of scheduled equity funding. This compares to the total of $7.7bn in private finance invested across some 200+ SpaceTech companies in the whole of 2020[1].

It marks a 'watershed moment', and a belief that the transformative potential of SpaceTech is now becoming accepted within the investment community with SPACs as the main means of accelerating their ability to access the capital required to realise their visions.

This trend has been experienced within Seraphim Capital's portfolio companies, including more recently Spire Global, which announced a merger with special-purpose acquisition company NavSight valuing the company at $1.6 billion. The deal gives Spire about $475 million in cash to accelerate data-gathering and analysis operations across maritime, aviation, weather, climate, and other markets[2].

Seraphim's analysis also illustrates that overall venture capital investment into the sector in the last year was 95 per cent higher than in the 12 months prior to the COVID-19 pandemic. Europe has also continued to close the gap on North America in terms of average deal sizes, thanks to significant transactions including large deals such as OneWeb, and Volocopter.

This year already looks set to be another record year of venture investment with $2.7bn closed in the first quarter of this year compared to $1.6bn in the same period of 2020. The first quarter of this year marks the third consecutive quarter where total investment has been above $2.5bn. Seraphim expect investment in the first half of 2021 to be more than double that of 2020.[3]

James Bruegger, Chief Investment Officer of Seraphim Capital, said: "We believe SpaceTech is at the nexus of mega-trends that will define societal change over forthcoming decades and has a unique role to play in addressing the world's most pressing problems. Radical advances in the Space sector mean a data and connectivity tsunami is about to transform the world as we know it, driving the next major paradigm shift in the global economy. Having so far largely weathered the worst of the impact of the downturn, the New Space economy is now primed for further strong growth in 2021 and beyond."

The Seraphim SpaceTech Index Q1 2021 is available to view on www.seraphim.vc .