in Aerospace
Qatar Airways appoints Engr. Badr Mohammed Al-Meer as Group Chief Executive
Qatar Airways Group has confirmed that after 27 years of service, Qatar Airways Group Chief Executive - His Excellency Mr Akbar Al Baker, will be stepping down from his current position as Group Chief Executive effective 5th November 2023, to be succeeded by Engr. Badr Mohammed Al-Meer as Group Chief Executive for Qatar Airways.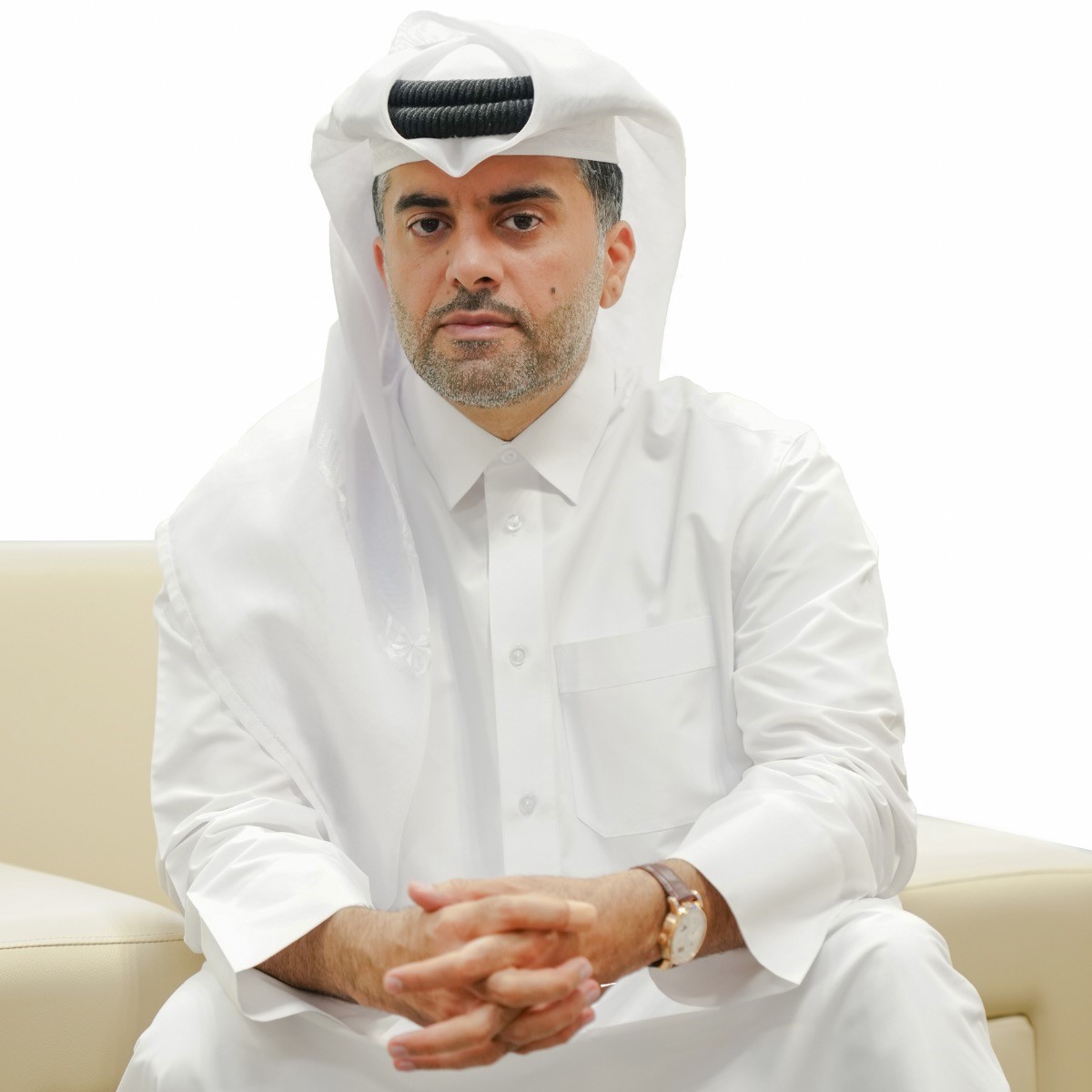 Above: Engr. Badr Mohammed Al-Meer, the new Group Chief Executive of Qatar Airways.
Courtesy Qatar Airways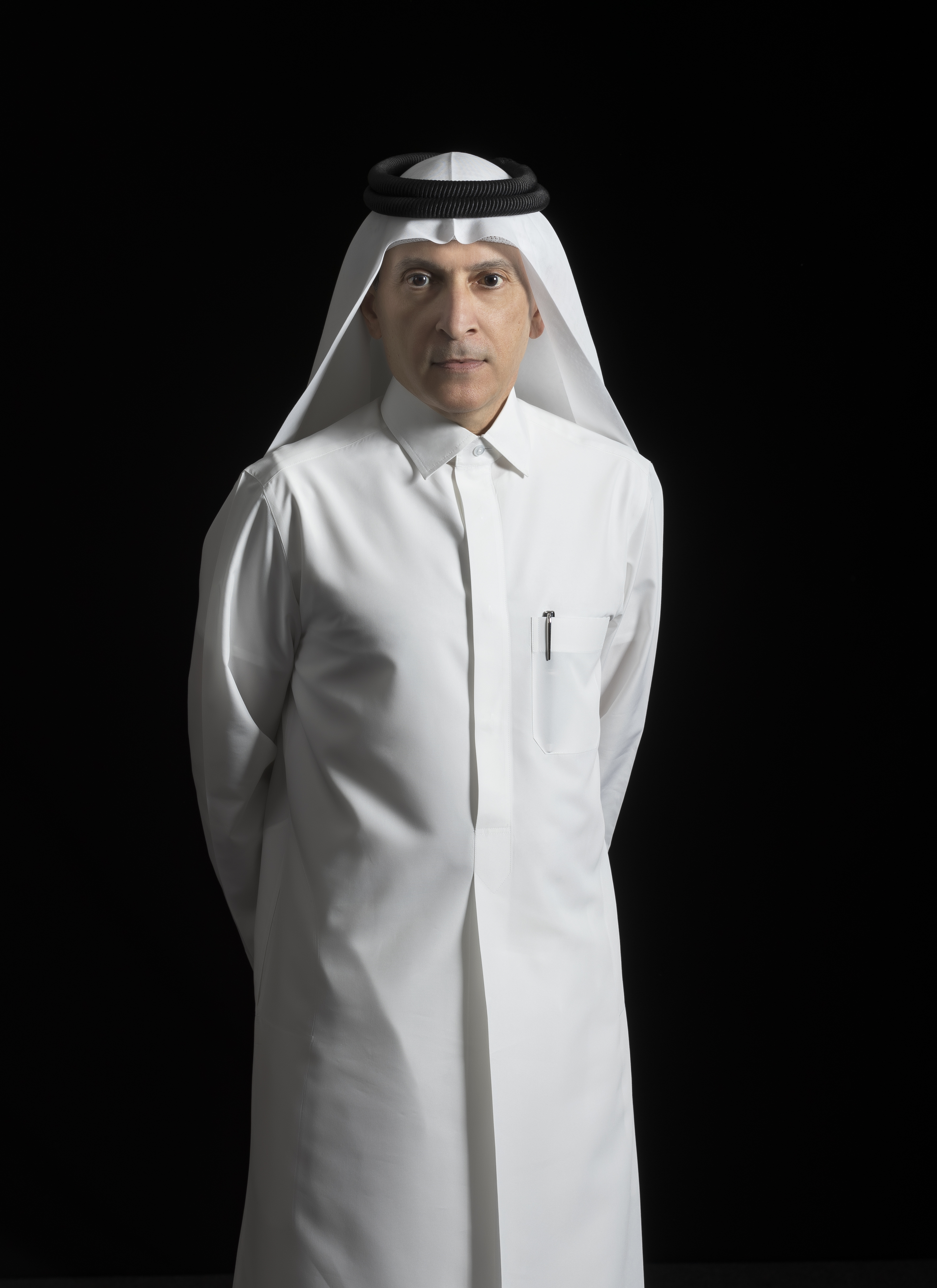 Under the leadership of HE Mr Akbar Al Baker (right), Qatar Airways has grown to become one of the most recognisable and trusted brands globally, synonymous with customer service quality and exceptionally high standards.

Whilst at the helm of Qatar Airways, HE Mr Akbar Al Baker became an influential figure supporting innovative industry transformation and was a keynote speaker at many international industry events.

The national carrier of the State of Qatar has achieved an unprecedented seven-times win of the 'World's Best Airline' award and its state-of-the-art Hamad International Airport, which is under its management and operation, has also been recognised as the 'World's Best Airport'.