in Aerospace / Security
Redline wins contracts with Doncaster Sheffield Airport and Liverpool John Lennon Airport
Redline has signed a new three-year contract for a digital Security Management System (SeMS) with Doncaster Sheffield Airport, while Liverpool John Lennon Airport has renewed its SeMS contract for an additional three years following the success of the tool over the past two years.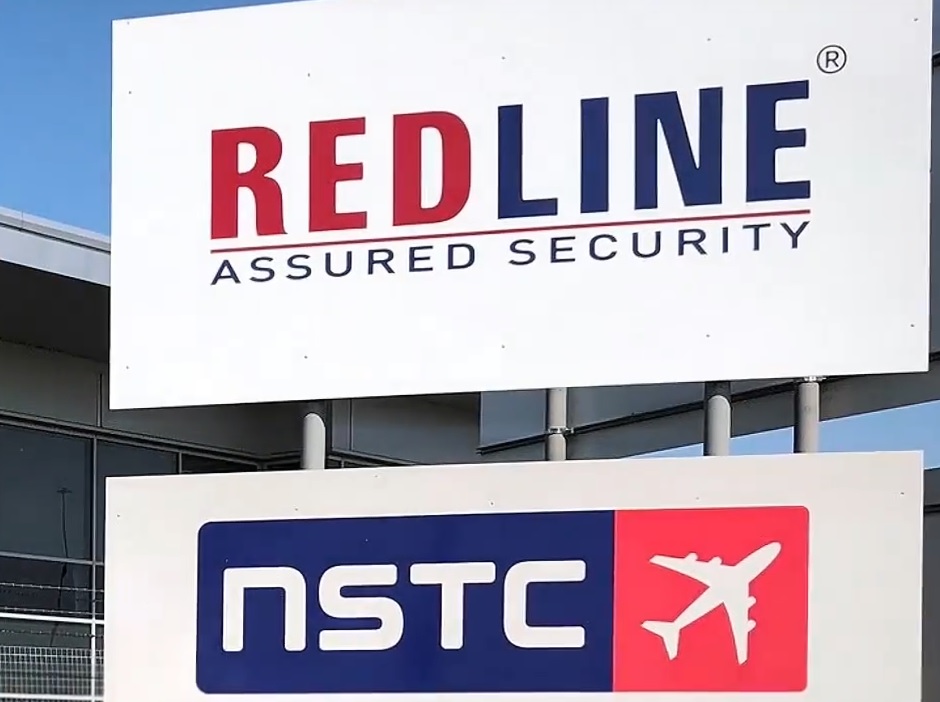 Image courtesy Redline

Redline's SeMS focuses on all aspects of security activity, supporting management at all levels within an organisation. All security tasks, such as quality assurance activity, training performance and audits, are fed into the system, instantly highlighting any exposed vulnerabilities. This allows managers to effectively assess and manage risk in an ever-changing threat environment.

These contracts add to Redline's already impressive track record this year, which also includes business wins with Edinburgh Airport and Teesside International Airport.

Mark Briffa, CEO of Air Partner, said: "It is a busy and important period for airports as they prepare for increasing passenger numbers, and we are very pleased to be supporting them as they scale up and bolster their security operations. Our ever-growing number of airport customers is testament to our industry-leading product offering and we look forward to helping them all adapt to the new operating environment."

Paul Mason, Managing Director of Air Partner's Safety & Security division, added: "We are continuing to see a good level of demand for Redline's services and products, particularly our best-in-class digital Security Management System. Our team looks forward to working closely with Doncaster Sheffield and Liverpool John Lennon airports to optimise their security processes."

In a demonstration of its commitment to maintaining the delivery of key aviation security training in the Covid-19 environment, Redline also hosted the first Virtual International Civil Aviation Organisation (ICAO) Crisis Management Workshop last week (7-11 June) for 13 state sponsored delegates from across the ICAO European and North Atlantic Region. This milestone was achieved through close cooperation between Redline and ICAO's Implementation Support and Development Section (Security) to convert the classroom workshop to a virtual format.