in Security
Redscan named as an MDR 'Champion' by Bloor Research
Redscan today announced that it has been recognised as a 'Champion' provider – the highest category awarded to businesses – by research firm Bloor in its review of the global Managed Detection and Response (MDR) services market.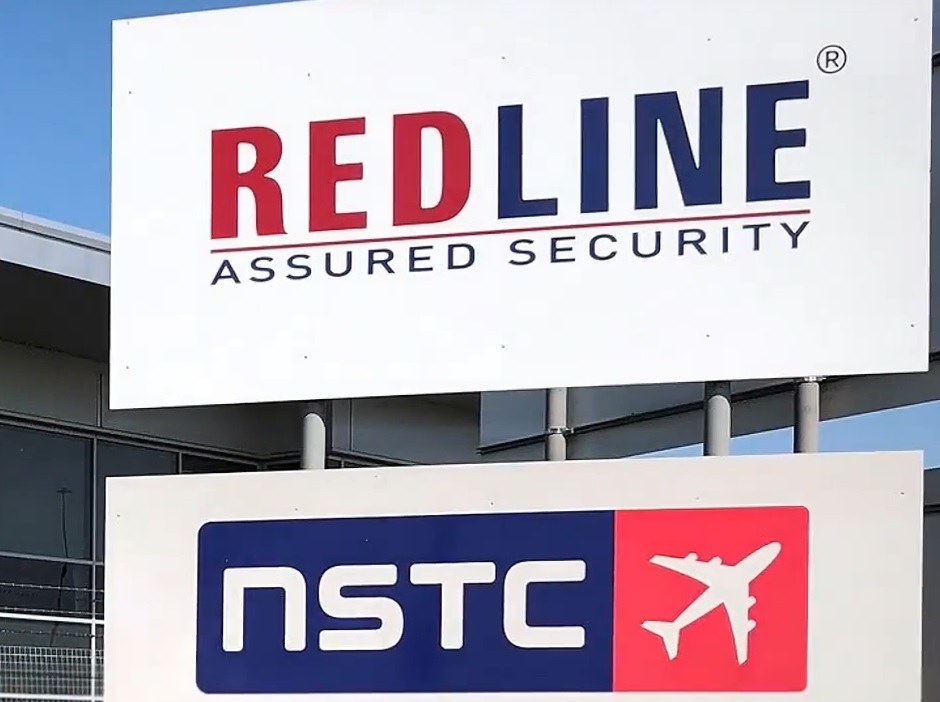 Image courtesy Redline

In Bloor's detailed analysis of the industry and leading organisations within it, Redscan is also described as 'the one to choose in the UK'.

Bloor's research aims to help cyber security decision-makers better understand MDR, its benefits in enhancing organisations' threat detection capabilities, and how service differs from those offered by traditional MSSPs. MDR providers listed in the report are assessed against three main criteria – services, automation (in areas such as security orchestration and incident response), and Bloor's Bullseye methodology, which considers attributes such as customer support, value for money and innovation.[1]

"When considering MDR, organisations must have a clear idea of what they want to achieve from a service," said Fran Howarth, Practice Leader at Bloor.

"The type and quality of MDR services can vary hugely, so knowing what features to look for and asking the right questions is key to identifying the right provider."

In recognition of Redscan's turnkey approach to the delivery of its ThreatDetect™ MDR service, Bloor has classified the company as a 'pure play' MDR provider in its market guide. This description is used to refer to MDR providers that supply a range of integrated detection technologies as part of the service, as well as security experts to manage and monitor them, 24/7.

In an accompanying MDR Market Update, Bloor commends Redscan for its agnostic approach to technology selection, including the development of its own proprietary technology to integrate a wide number of toolsets. The company's offensive security mentality, including the way it leverages intelligence from red teaming and penetration testing to improve threat detection, is also highlighted.

"Organisations considering outsourcing threat detection requirements need to ensure that both the type of service and the provider they choose are capable of delivering the most effective security outcomes," says Mike Fenton CEO of Redscan.

"Bloor's research highlights the reasons why MDR is now a first choice for organisations that want to minimise security risk by detecting and responding to cyber threats as swiftly as possible.

"For Redscan to be recognised as a champion of our industry is a proud achievement and validation of the way we deliver our ThreatDetect service to continually protect our clients."