in Aerospace
RHE invests in additional stock
Aircraft jack and ground support equipment testing and proof loading specialists, RHE Southern Limited, based in St Neots, UK, have recently added more inventory to their stock offering.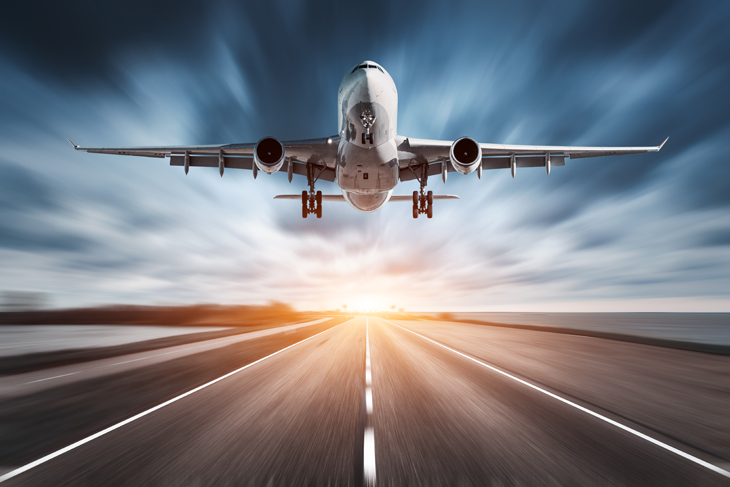 Image copyright Shutterstock

With global supply chain challenges continuing to cause delays and uncertainty, RHE has invested further in aircraft jacks to support base and line maintenance stations. All units have been fully refurbished in RHE's workshops to include as a minimum, seal changes, fresh paint, fresh test certificates, 12-month warranty, and are offered for lease or sale.

Dennis Gentle, Director, said: "As we approach the busiest time of the year and potentially the most intense period of operation for global aviation since the pandemic, the need for reliable ground support equipment has never been greater.

"Our refurbished ground support equipment that includes Wheel Change Jacks, Main Jacks, Nose Jacks and Tail Jacks for a range of aircraft is conveniently located at our St Neots UK facility and available for immediate shipment. Free delivery to mainland UK locations is also available, subject to terms and conditions."

Founded originally in the 1980s, RHE Southern is an independent Aircraft Jack and onestop-shop aerospace GSE service provider operating from their state-of-the-art facility in St Neots, UK. The company specialises in mobile and workshop-based aircraft jack proof load testing, jack refurbishment, jack repairs, supply of pre-owned refurbished jacks, Tooling and all associated ground support equipment.