in Aerospace / Security
Serco to provide Red Sea International Airport rescue services
Serco has been awarded an eight-year contract to deliver aviation fire rescue and paramedical services at Red Sea International Airport in Saudi Arabia.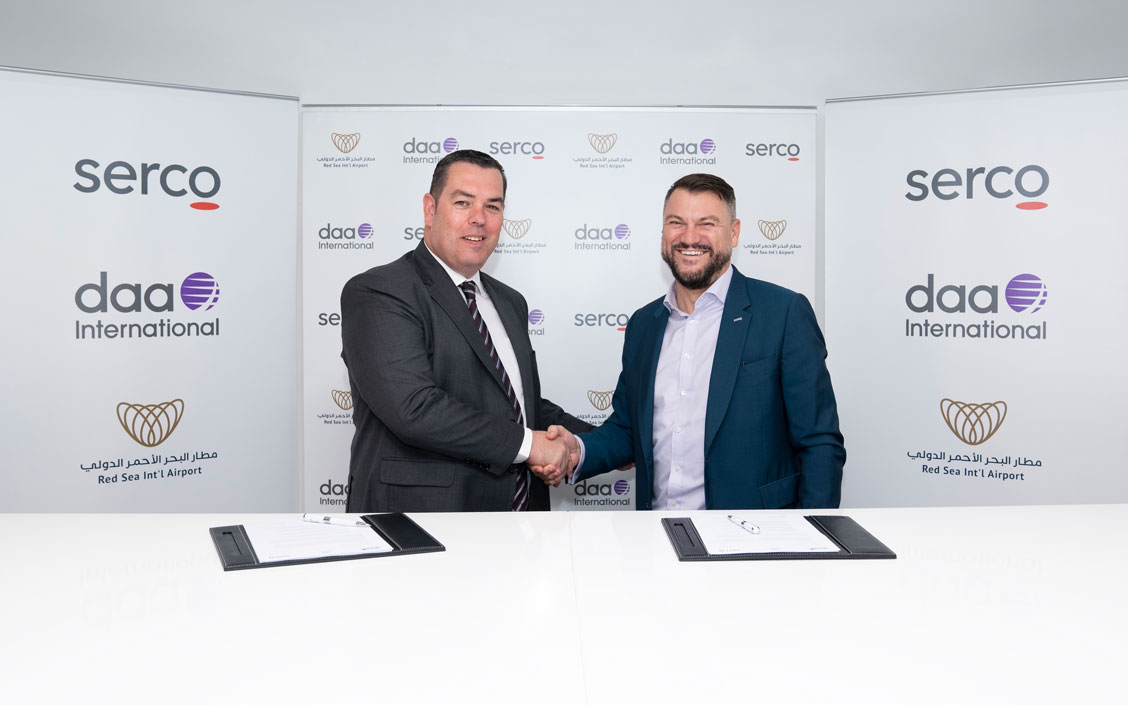 Image courtesy Serco

The contract, valued at SAR 157m, was awarded by daa International who are the airport operators for Red Sea International Airport.

Serco will support the Red Sea International Airport, a new key hub in Saudi Arabia, by providing specialist capabilities to enable Category seven services, which require specialist trained fire rescue and paramedic personnel. To service the contract, Serco has hired a highly skilled team of 65 professionals to provide critical fire and rescue services at Red Sea International Airport.

The personnel will operate and maintain a modern fleet of highly specialised emergency vehicles and equipment to assure the safety of airport operations. These services are crucial to meet the regulatory requirements set by the General Authority of Civil Aviation (GACA) and to ensure the safety and security of all airport operations.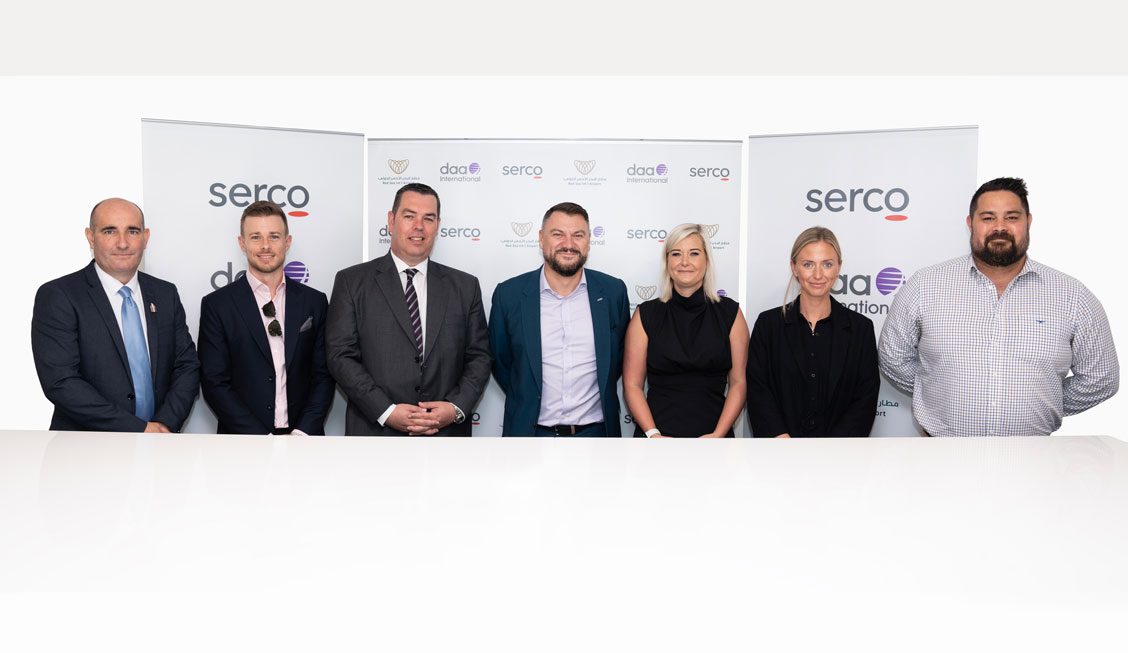 In the lead up to the contract start date, Serco has attracted and trained Saudi nationals to fulfill the entire critical operation of the emergency dispatch and control room function.

Serco Middle East CEO Phil Malem said: "We are committed to working with daa International to ensure that the Red Sea International Airport is one of the safest in the world. Serco has a long history of providing fire and rescue services, and our team is dedicated to ensuring the safety of passengers, aircraft and airport infrastructure, contributing to the smooth and efficient operation of the airport. We continue to make an impact and bring national visions to life by supporting Saudi's Vision 2030 through our work across the Kingdom."

Red Sea International Airport CEO Paul O' Donovan said: "Serco's world-class expertise and track record of success make them the perfect partner to help us ensure the safety of the airport's passengers and staff. We are excited to work with Serco to make Red Sea International Airport a model of safety for airports around the world. This eight year agreement opens the door to a long-term partnership dedicated to ensuring the safety of our guests and staff at Red Sea International Airport (RSI)."