in Aerospace / Events
Sir Stephen Hillier inspires Kilmarnock school kids
Sir Stephen Hillier, Chair of the UK Civil Aviation Authority (CAA), talked with school children at Hurlford Primary School in Kilmarnock, Ayrshire, about STEM subjects, his career and opportunities in aviation, aerospace and space.
Born and brought up a mile or so away from the school and educated in Kilmarnock, this was the foundation of everything he has achieved in his professional life.

Meeting the school children at Hurlford Primary School gave him the opportunity to talk about his career to date and to inspire the next generation to achieve their dreams whatever they may be, complementing the CAA's STEM in Aviation & Aerospace initiative (see https://stem.caa.co.uk and www.caa.co.uk/our-work/about-us/stem ).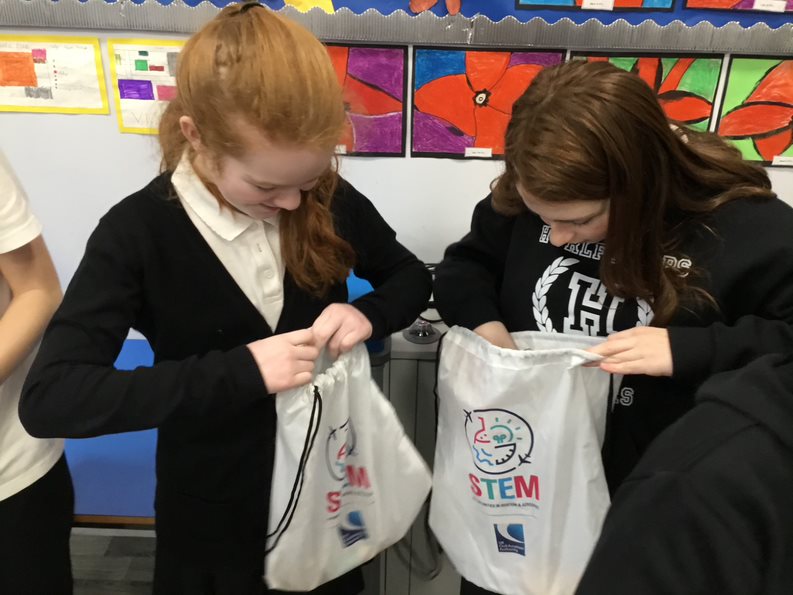 Courtesy CAA
The school children had the opportunity to ask him a number of questions about his career and were each given a bag that highlighted the significance of science, technology, engineering and mathematics (STEM) subjects.

For further information on the CAA's role in STEM and the fuller video from the talk and Q&A session: https://stem.caa.co.uk/news/caa-chair-visits-hurlford-primary-school