in Security
SmartSearch launches SmartOne to protect UK firms from fraud
Leading anti-money laundering solution provider SmartSearch has warned businesses are more exposed than ever to the threat of financial fraud and online scams, as the UK prepares to come out of lockdown in June.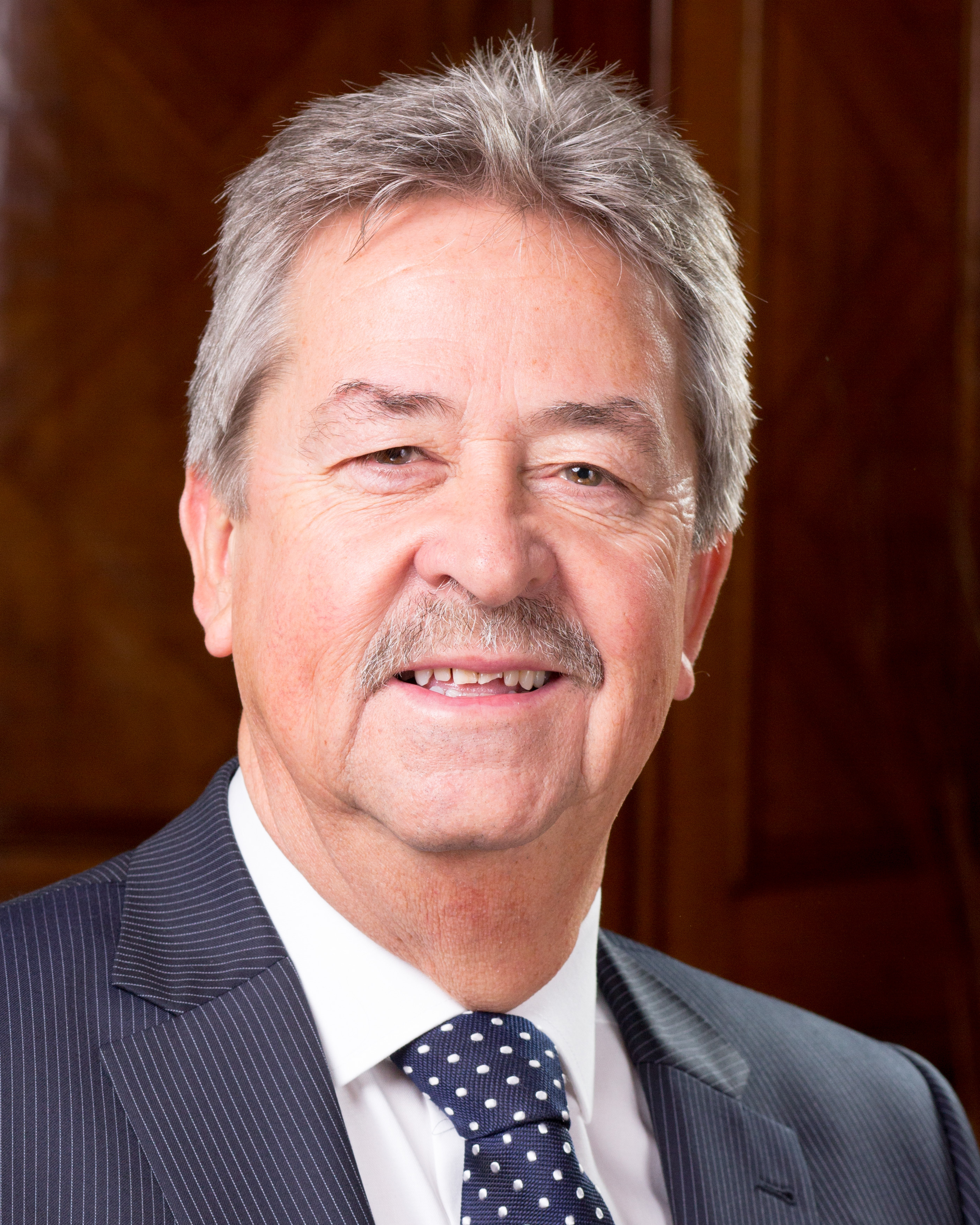 Image courtesy SmartSearch

In response SmartSearch has launched SmartOne - an innovative new digital solution, ensuring businesses and professional service providers, can quickly and easily perform accurate ID checks on individuals in the UK and international markets.

The coronavirus outbreak that led to the country's shutdown in March 2020, also led to a significant increase in money laundering attempts and digital fraud.

Regulated sectors such as legal, property and financial services have typically been the targets for fraudsters. Yet according to John Dobson (above), CEO at SmartSearch, criminal activity is also on the rise in non-regulated sectors where there is less monitoring required, such as the security industry.

Fraudsters are targeting these businesses using false identities which are easily forged, to get round any checks on ID or age verification required to access products and services.

Dobson says: "Businesses across the UK are now looking forward to getting back to a pre-pandemic normality, but it's also possible when they re-open their doors to customers, they could be opening their doors to fraud and organised crime.

"Criminals are using the latest technology to create forged documents and false identities to commit financial crime across a number of different sectors, and targeting businesses which require proof of ID to access their products and services.

"The SmartOne solution will enable business owners to perform a full ID check in two seconds so they can have complete confidence their customer is who they say they are."

Carrying out manual checks and going through hard copies of documents to take on new customers is time consuming and unreliable, as they can so easily be forged, according to SmartSearch.

However, the SmartOne solution can be integrated with existing systems and used to verify a customer's age, detect fraud and mitigate risk to a business.

By simply entering an individual's name, address and date of birth users can receive a full identity check, which scans multiple global data sources in less than two seconds. Working in real-time SmartOne is also more efficient than a manual check as all searches are automatically saved on the SmartOne system, allowing instant access to customer data whenever you need it.

Dobson adds: "Online electronic verification is the most robust and reliable way to conduct your KYC (Know Your Customer) checks, mitigating the risk of fraud to your business. As the rate of fraud continues to increase, electronic checks are the only way to effectively protect your business. Our solution is updated in line with laws and Financial Conduct Authority regulations, ensuring your business always meets its legal requirements."

Powered by multi award-winning industry-leaders SmartSearch, SmartOne is built upon well-established data-agnostic technology, using a multi-bureau service, ensuring the highest quality and most comprehensive data is provided.