in Security / Events
Stability AI to share expertise at UK Government's AI Safety Summit
UK generative AI firm - and a British AI unicorn - headquartered in London, will be sharing its experience and expertise at the upcoming AI Safety Summit hosted by the UK Government at Bletchley Park.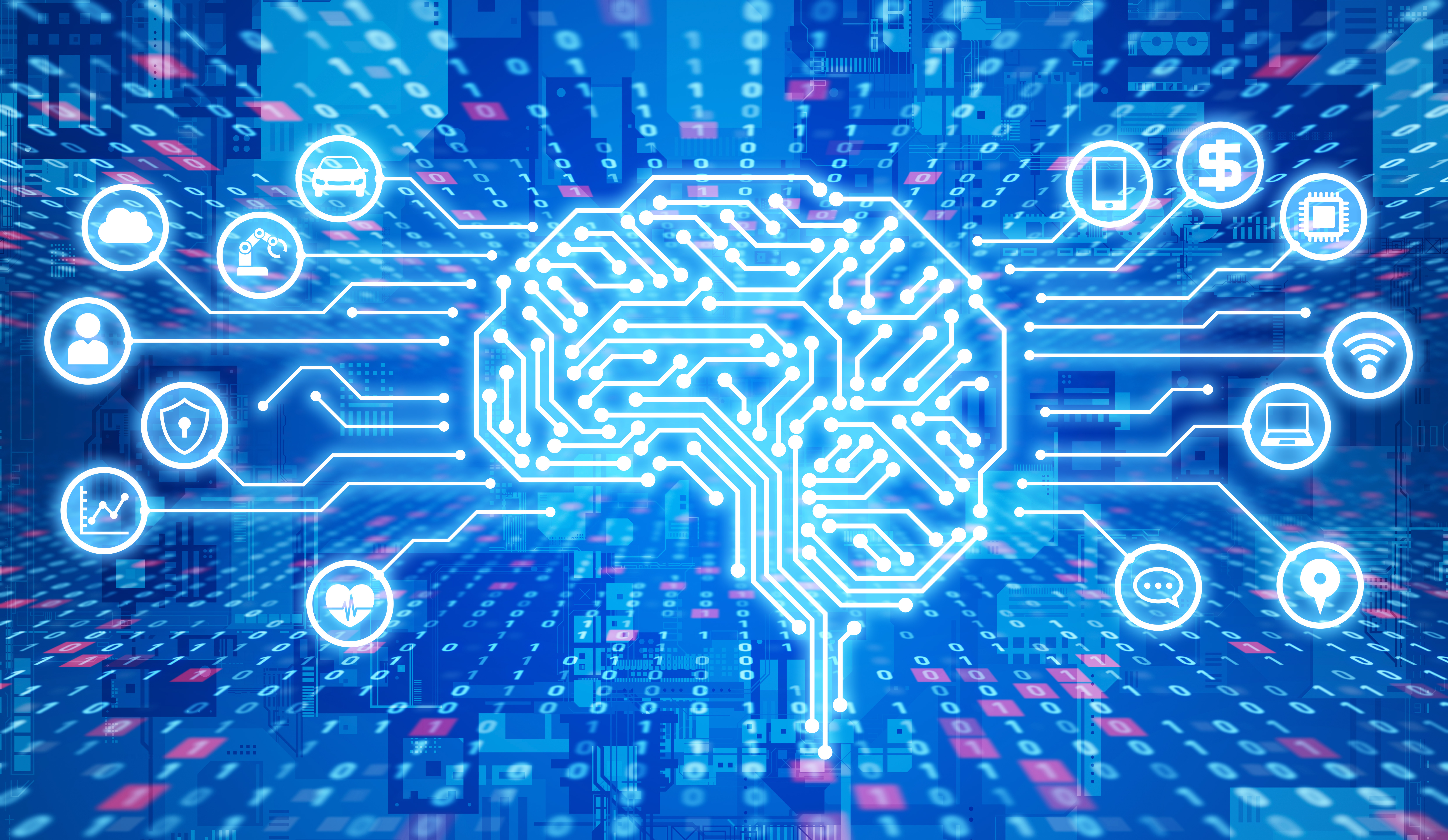 Image copyright Shutterstock

Emad Mostaque, founder and CEO of Stability AI and Ben Brooks, Head of Public Policy at Stability AI, will participate in the summit.

Emad Mostaque, CEO of Stability AI said: "The UK has a once in a generation opportunity to become an AI superpower and ensure that AI benefits all, not just big tech. Open technology is driving a wave of grassroots innovation in the UK and around the world that will greatly benefit economic growth and which is helping to promote transparency and competition in AI.

"At this Summit, we will share our experience as a developer of the most popular generative AI models across image, language, code, audio, 3d and video. We will encourage the Government and other policymakers to commit to supporting AI safety right across the ecosystem, from corporate labs to everyday researchers and from long-term threats to short-term risks to keep Britain safe and competitive.

"We believe this is best achieved through a shared vision of the positive transformation this technology will unleash as well as a clear understanding of the emerging risks, so that we can innovate with integrity and align our efforts and systems to ensure our safety and security."

Stability AI is headquartered in London and develops a range of generative AI models for image, language, audio and video. With appropriate safeguards, these models are shared openly to promote transparency and competition in AI. Stability AI's flagship model, Stable Diffusion, is a family of open-source image models that powers up to ~80% of AI-generated imagery, their open-source language models have been downloaded over six million times and their audio model, Stable Audio, was recently listed on the TIME Best Inventions of 2023.

Committed to the safe development and safe deployment of open models, Stability AI has joined the White House Voluntary AI Commitments and participated in the first large-scale public evaluation of AI models announced by the White House. Stability AI recently testified in the UK Parliament and the US Congress and engages widely with researchers and governments around the world as they consider the future of AI oversight.

The AI Safety Summit 2023 is a major global event that will take place on the 1st and 2nd November at Bletchley Park, Buckinghamshire. The summit will bring together international governments, leading AI companies, civil society groups and experts in research to consider the risks of AI, especially at the frontier of development and discuss how they can be mitigated through internationally coordinated action.