in Aerospace
Technical Metals and Springco receive Queen's Award
The TML Group, consisting of Technical Metals Ltd., Newtownards and Springco (NI) Ltd., Portadown, have been awarded the Queen's Award for International Trade for Outstanding Short Term Growth in oversea sales for the last three years.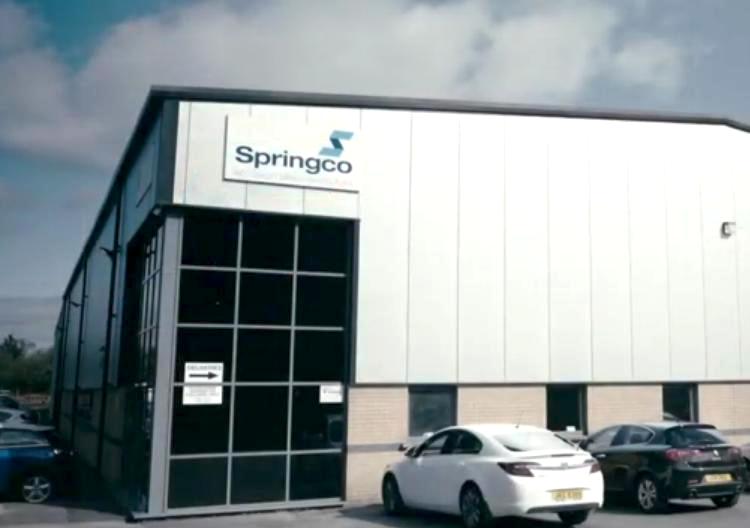 Courtesy Springco / TML Group

Overseas sales for the Group have grown by 184% over that three year period and sales exported have increased to 41% of total sales.

David Sales, Group Managing Director, TML Group said: "This award is a reflection of the dedication and professionalism shown by all our staff and employees and the excellent working relationships we enjoy with our customers and suppliers."