in Security
TelcoSwitch joins MANRS
London based provider of unified communications and compliance solutions, TelcoSwitch, has joined the global routing security initiative, MANRS (Mutually Agreed Norms for Routing Security).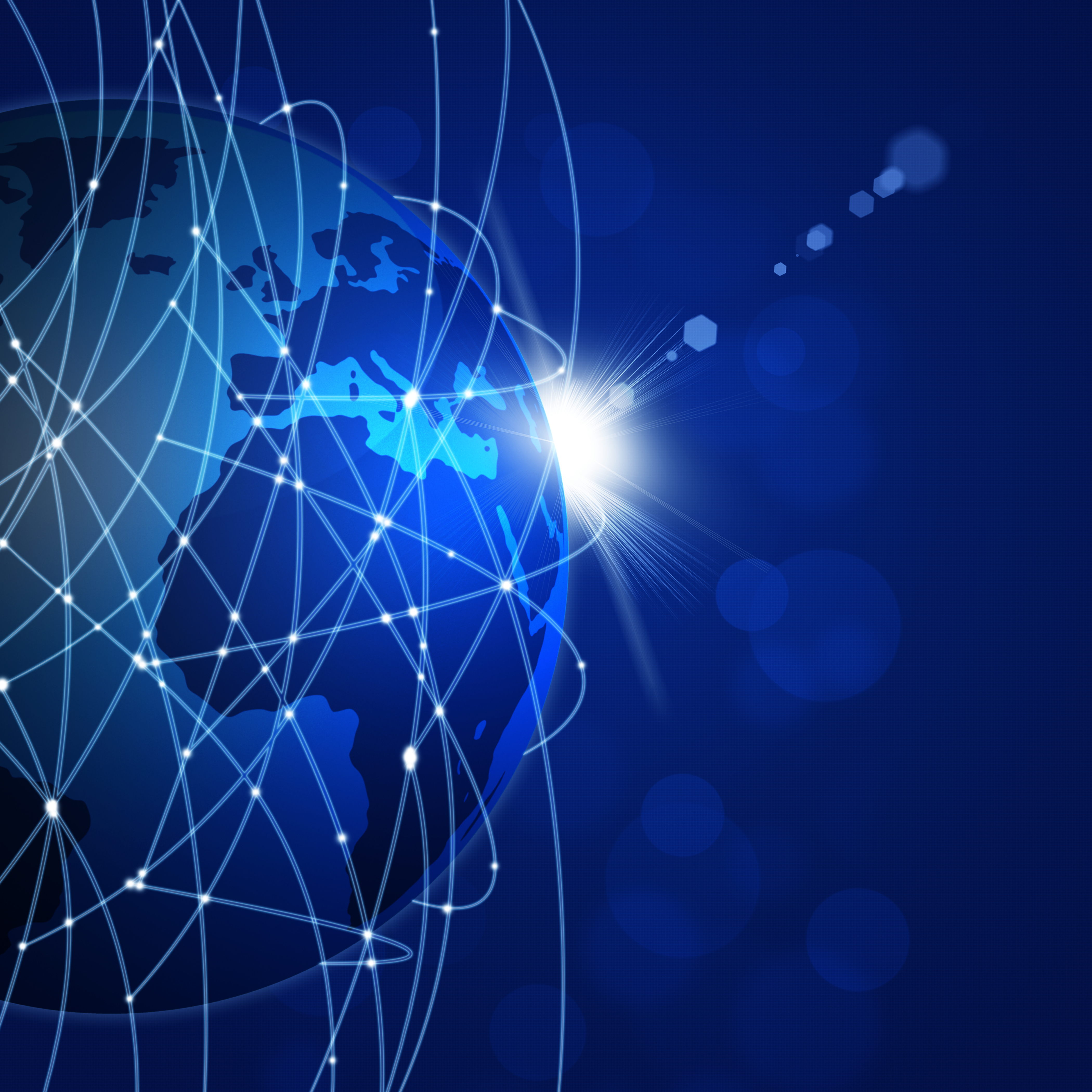 Image copyright Shutterstock

MANRS is dedicated to improving the resilience and security of the Internet's global routing system and infrastructure, by encouraging its organisations to implement well-established industry best practices and technological solutions that seek to address the most common threats. MANRS contains leading technology businesses across a wide range of industries, including Amazon Web Services, Google, and Meta.

TelcoSwitch is committed to demonstrating a security-focused approach to delivering telecommunications, as is required of all network operators accepted as MANRS participants. These actions include preventing DDOS attacks by preventing the propagation of incorrect routing information, facilitating global operational communication, coordination and routing information on a global scale, meeting criteria for preventing spoofed-IP traffic and allowing the cryptographic validation of number resources belonging to other networks.

Thomas Kerley, Head of Infrastructure for TelcoSwitch, said: "It was important for us to complete our application for the MANRS initiative as we look to continue to expand and evolve our network infrastructure. The threat of DDOS attacks and other security concerns is something we take very seriously.

"Our partners and customers rely on the resilience of our network on a daily basis and put their trust in us to ensure we keep them safe and secure. We take our responsibility to them seriously. We believe implementing MANRS actions signals our security-forward posture and demonstrates our desire to reduce routing or security incidents in the future."

Headquartered in London, TelcoSwitch employs over 120 staff and has enjoyed rapid growth, ranking in the Sunday Times Sage Tech Track 100 and Financial Times FT1000 league tables of Europe's fastest-growing technology companies.