in Aerospace / Defence / Events
TR Fastenings to highlight heritage at Advanced Engineering Show 2023
Founded in 1973, TR Fastenings are celebrating their 50th year in fasteners and will be showcasing their latest fastener solutions - built upon that heritage - at the Advanced Engineering Show 2023, being held next month at the NEC Birmingham (1st & 2nd November).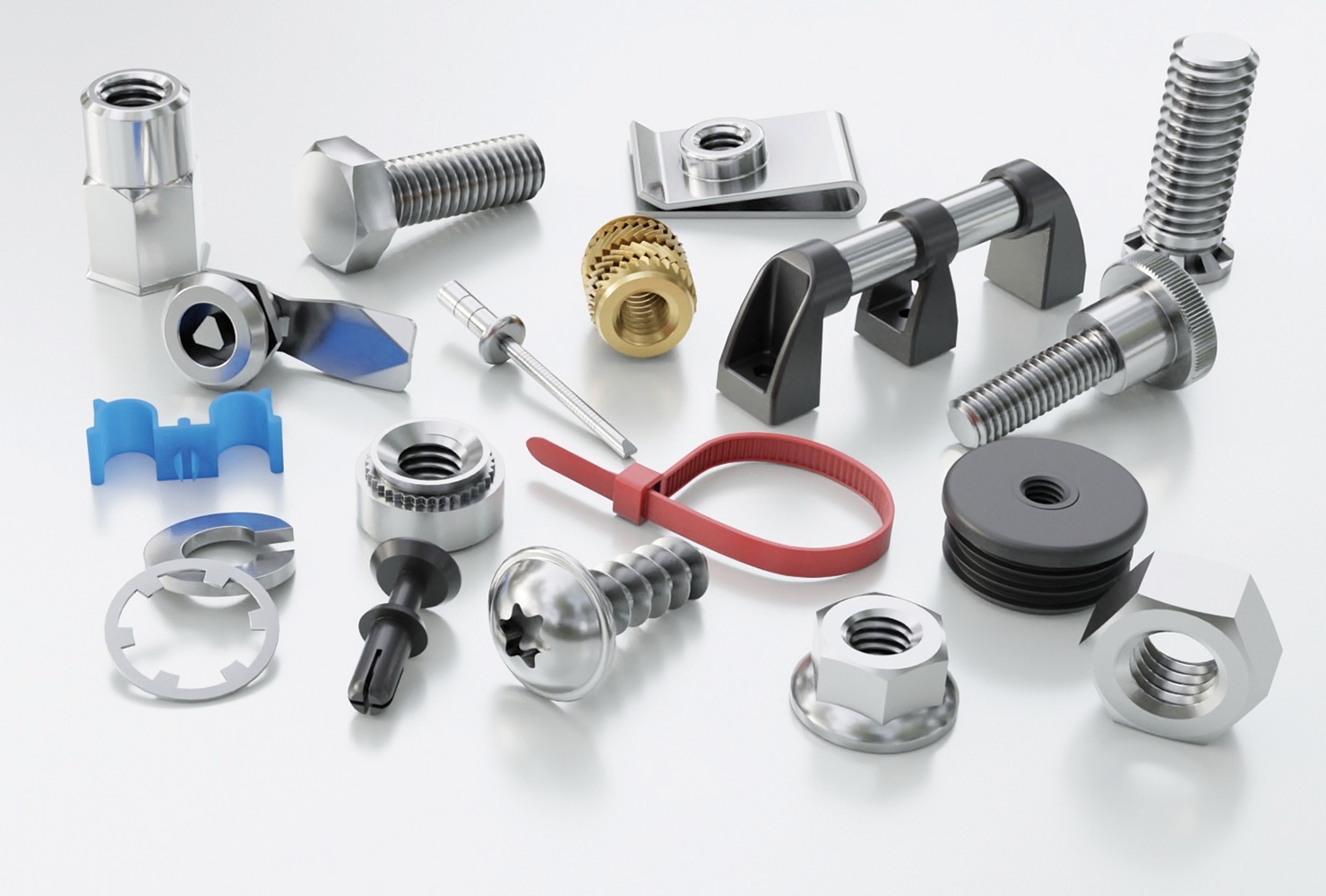 Image courtesy TR Fastenings

TR has experienced the changing world of fasteners over that period with the advancements in plastics, composites and the use of more exotic materials. These changes have required fastenings to evolve particularly in areas such as plastic mouldings where thread forms have been designed and developed to perform in new materials. The changing fastener requirements continues within the EV space as electric vehicles and battery housings require differing and often exotic materials and electrostatic finishes.

They will be showcasing application case studies across a broad spectrum of industries to illustrate their range and capability and ability to solve fastener application issues through suggesting alternatives. The two TVs within their new purpose-built stand will focus on the fastener product animations and videos that TR are known for. These are great training tools to lift the lid on what products are used in assemblies.

The TR Team members on the stand during the two days will be:
Sven Brehler, Director of Engineering
Dan Pereira, Engineering Manager
Andrew Fletcher, Director of Plastics & Rubber
Andrew Nuttall, European Managing Director
Don Lamb, Strategic Account Manager
Kevin de Stadler, Sales Director
Glenda Roberts – Global Projects and Marketing Director
Increasingly TR are being seen as not just a fastener supplier as they have capabilities in sourcing and manufacturing product assemblies incorporating spring parts and other components.