in Aerospace
Trenchard Aviation appoints Sohaib Ahmed as Technical Sales Manager
Trenchard Aviation Group has appointed Sohaib Ahmed as its Technical Sales Manager.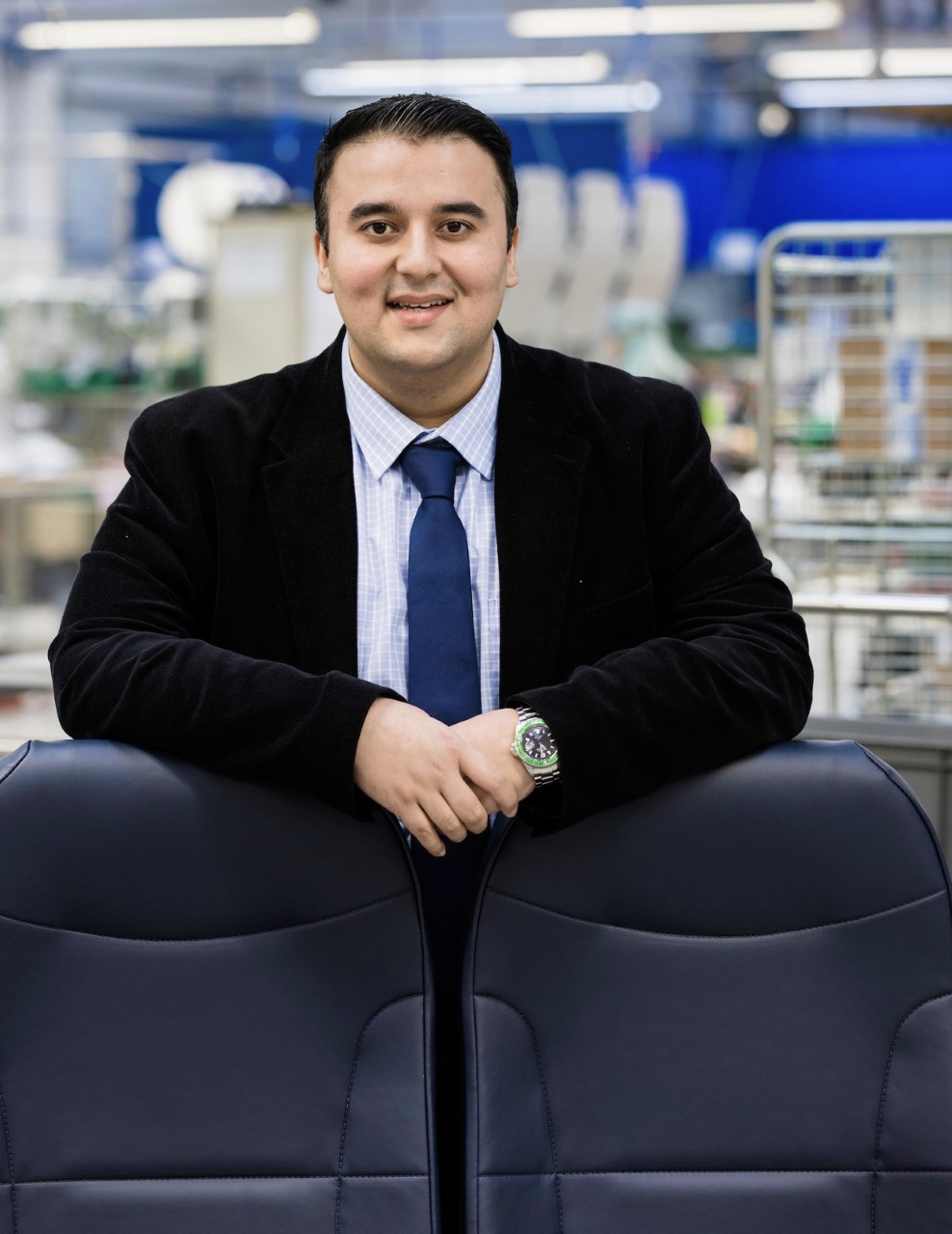 Courtesy Trenchard Aviation

Sohaib (above) has worked in the aviation industry for over eight years and has held several sales positions within aircraft cabin interiors and MRO businesses.

With an extensive technical sales background across the aircraft cabin interiors sector, Sohaib has worked with many of the world's leading airlines, leasing companies and MROs delivering complex line-fit and retrofit projects.

At Trenchard Aviation Group, Sohaib will be working closely with airlines, seating OEM's and aftermarket suppliers delivering sales of Life Vest Pouches and providing technical and commercial support from inquiry through to delivery and aftermarket care.