in Aerospace
TrueNoord leases Embraer E190 to Cobham Aviation Services
Cobham Aviation Services Australia has signed a six-year operating lease agreement with specialist regional aircraft lessor, TrueNoord.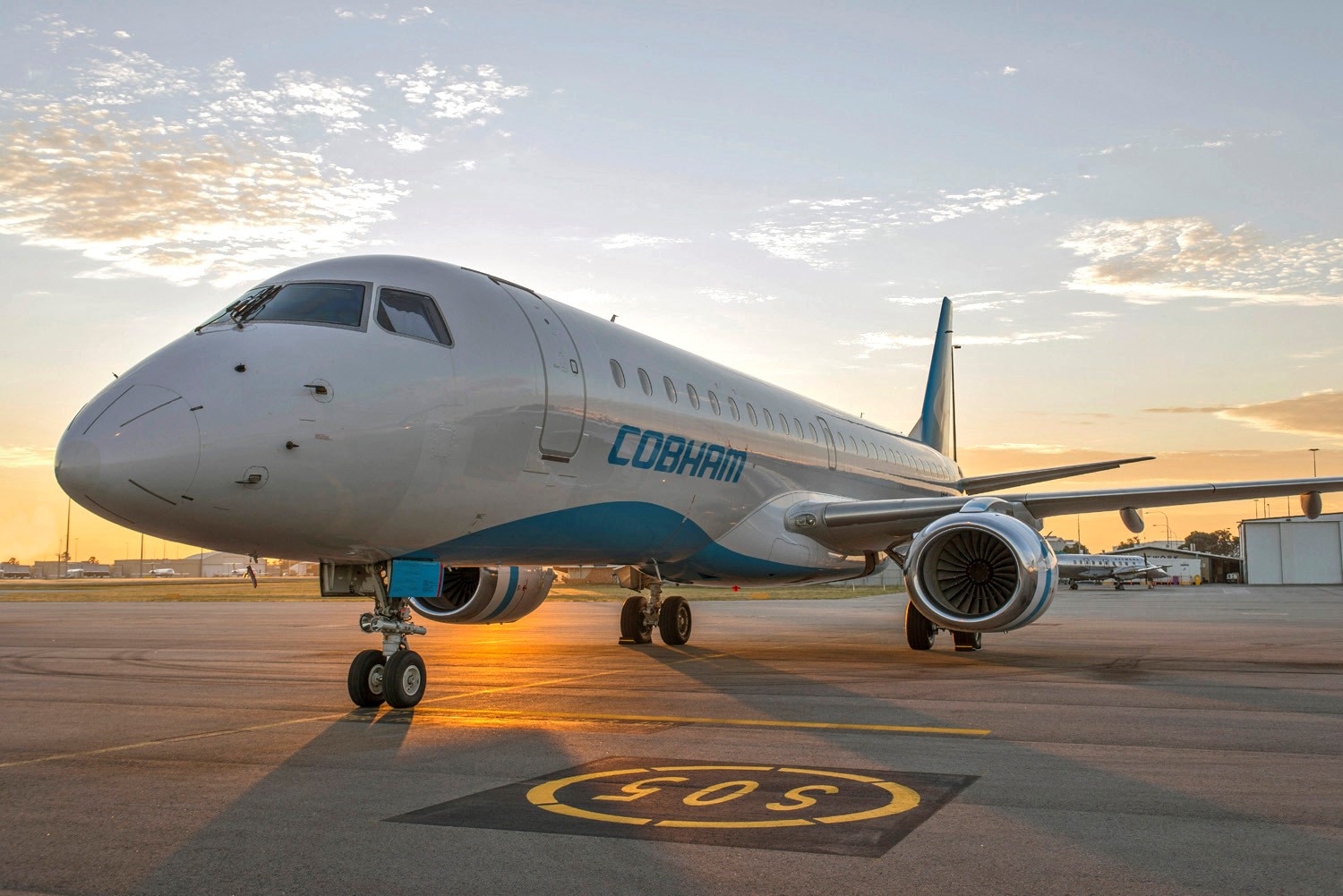 Image courtesy TrueNoord

The Embraer E190 (MSN 1900087) will be integrated into Cobham's fleet for immediate charter operation. Funding for the aircraft is underwritten by TrueNoord's existing revolving warehouse facility with Citibank, Société Générale and Royal Bank of Canada. CMS acted as legal counsel for TrueNoord with Alaris advising Cobham.

The E190 has transitioned from TrueNoord's previous lessee Mandarin Airlines of Taiwan. It was temporarily stored in The Philippines before flying to Perth via Indonesia. Carst Lindeboom, TrueNoord's Sales Director for the Asia Pacific region, acknowledges the challenges of remarketing aircraft in the COVID-19 era. "Managing a smooth transition of our asset to Cobham without actually touching the aircraft ourselves was a test of logistical complexity. I have to thank the professional cooperation of the Cobham team, with their help we have managed to achieve the transfer in record time."

Cobham's Business Development Director Tim Pirga said that Cobham had been progressively modernising and expanding its fleet, introducing the E190 jet and Q400 turboprop to provide its clients with greater flexibility of rosters, suitability for paved and unpaved regional aerodromes, increased reliability and low carbon emissions.

"This latest E190 brings our number of these aircraft types to three and we are pleased that it will shortly be conducting its inaugural passenger flight in Australia," said Tim.

Cobham is a provider of specialist aviation services in Australia. Its portfolio of services includes charter and fly-in, fly-out (FIFO) passenger and freight services to remote sites in support of mining, oil and gas projects; aerial border surveillance and search-and-rescue operations spanning the country's exclusive economic zone and search-and-rescue region under contract with the Australian Government. Headquartered in Adelaide and employing 800+ people across Australia, Cobham has operating bases in Queensland, Victoria, South Australia, Western Australia and the Northern Territory.

Lindeboom added: "This is our first aircraft with Cobham and our first in Australia. We are very pleased to add such a strong and reliable Australian charter and FIFO operator to our portfolio of lessees and establish our presence in the market with one of region's leading regional charter operations. We are steadily building our presence in Asia Pacific and as we expand our jet and turboprop fleet we are poised to deliver a range of flexible options to our airline partners."

TrueNoord is a regional aircraft leasing company with offices in Amsterdam, Dublin, London and Singapore.