in Defence / Space
UK Space Command establishes JCO-UK cell for enhanced SDA
UK Space Command has successfully established the Joint Task Force-Space Defense Commercial Operations Cell UK (JCO-UK), integrated within the JCO-Global initiative, which enhances global understanding and utilisation of data in support of Space Domain Awareness (SDA).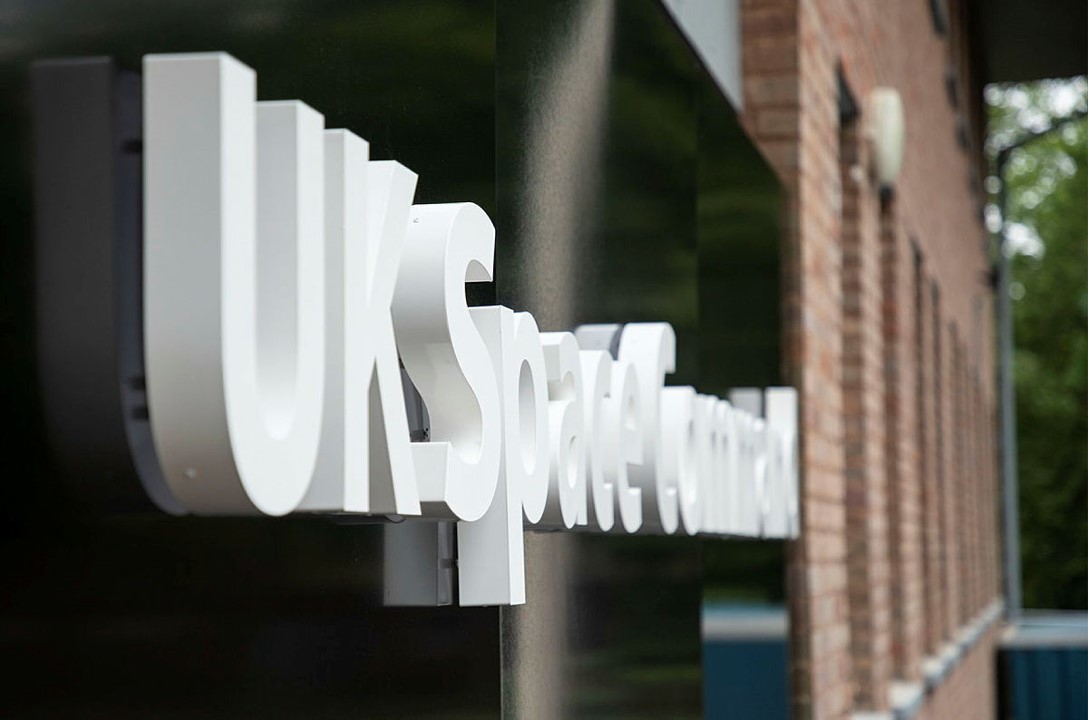 Image courtesy RAF

The US-led JCO Programme, or 'Joint Task Force-Space Defense Commercial Operations Cell', provides unclassified indications of orbital activity derived through public research, commercial SDA sensors, and analytical tools.

The JCO-Global construct has been augmented by the stand-up of the JCO-UK cell. From Monday 26th June 2023, the JCO-UK cell is assisting with the JCO's 'follow-the-sun' model, which aims to eventually provide global SDA coverage, with each cell around the world operating during normal business hours.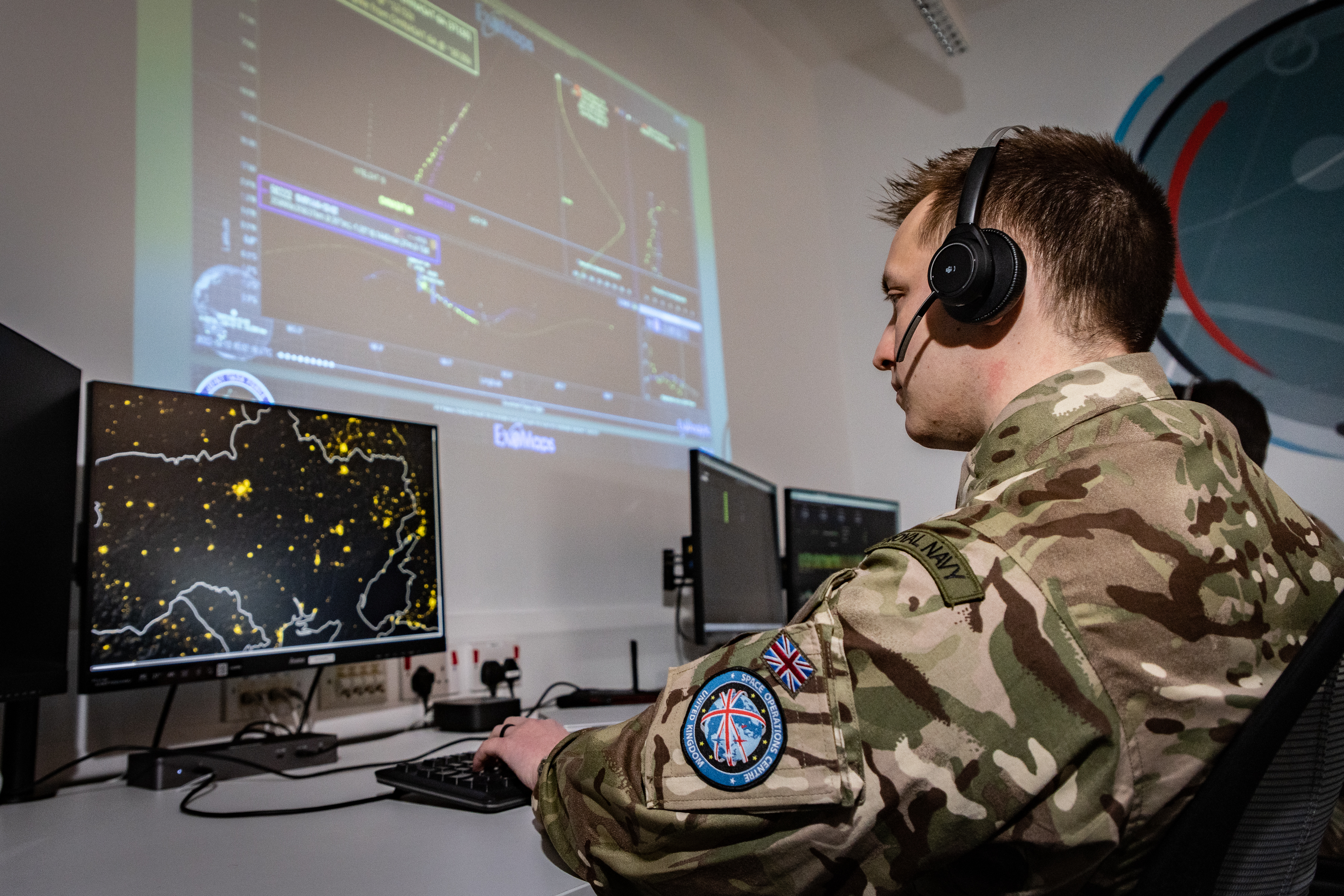 Air Vice-Marshal Paul Godfrey, Commander of UK Space Command said: "I'm delighted that we can announce the stand-up of the National JCO-UK cell from 26th June. This capability marks a step change in our joint space operations capacity and further solidifies the UK/US, and wider coalition, bonds in the space domain.

"Having partnered with the US on Space Domain Awareness since 1963 when the radar at RAF Fylingdales was first declared operational, we continue to build on that enduring partnership by establishing the first national JCO Cell outside of the US and look forward to co-ordinating the regional JCO cell with other like-minded nations."

Brigadier General Dennis Bythewood, Commander of Joint Task Force – Space Defense at Schriever Space Force Base, Colorado, said: "The stand-up of JCO-UK marks a step forward in building out our follow-the-sun model for 24/7 operations. Each Ally and partner brings people, resources, or capability that makes the JCO stronger, leveraging ever-increasing commercial capabilities to ensure norms of behavior in space."

SDA is a fundamental enabler of all other space capabilities and is critical to our ability to protect UK and allied interests in space. It also features as one of the top UK capability space development priorities.

The JCO was established in 2020 to augment the United States National Space Defense Center's protect-and-defend mission. It's a collaborative mix of government, military and commercial teams, with the mission to monitor launches and objects in space, to provide diverse and timely SDA.

Flight Lieutenant Nick Hallchurch, JCO-UK team lead said: "As JCO-UK crew, we are very excited to begin daily operations. It has been a privilege to work with partner nations and learn from our colleagues at JCO-Americas. Our focus will be to produce timely, high-quality Notices to Space Operators (NOTSO) during our operating hours, a key step in our collective ambition to deliver 24-hour 'follow-the-sun' operations."

Ms Barbara Golf, Strategic Adviser for Space Domain Awareness to the US Space Force's Space Systems Command said: "This initial expansion of commercial SDA support to the JTF-SD mission set is another milestone in the USSF strategy of 'exploit what you have, buy what you can, and build only what you must. JCO-UK has been leading the charge into global commercial operations, and our lessons learned together will help us deploy new capabilities faster for our combined missions."

Last year, the UK successfully led its first Sprint Advanced Concept Training, a tri-annual live-virtual experiment and exercise series that provides opportunities for commercial vendors of space data and analytics capabilities to explore integration of their products in a realistic space operations environment.

At its core, the JCO strengthens integration between the Government and commercial sectors, enhances collaboration between allied Space Operations Centres and integrates publicly available information into operations. The JCO anticipates moving to 24/5 global operations with partner nations, including the UK, in fiscal year 2024.