in Aerospace
Validair invests in its Irish infrastructure
Validair Monitoring Solutions Ltd (VMSL) is boosting its investment programme to strengthen its sales distribution and support infrastructure across the whole of Ireland.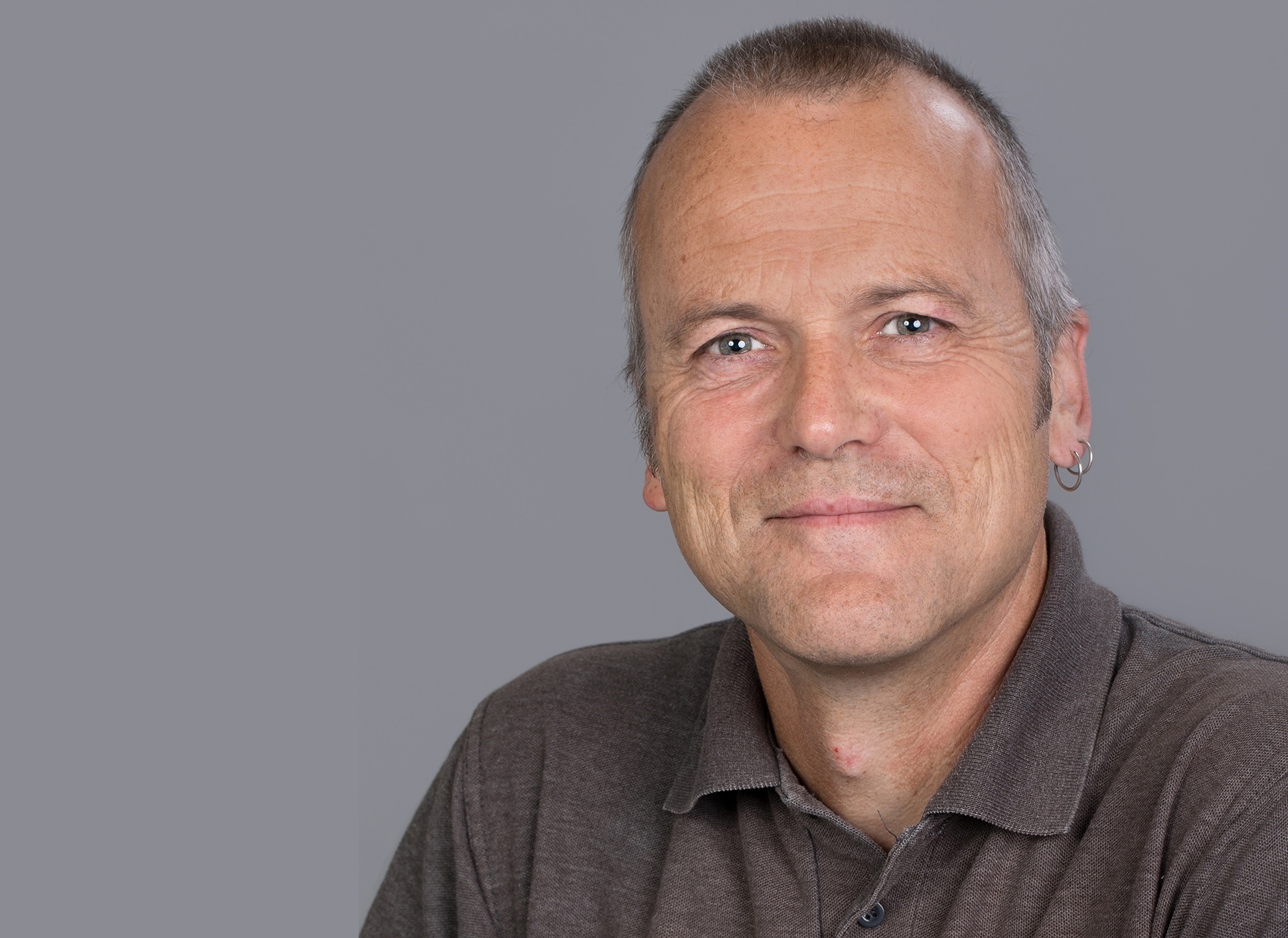 Above: Jon Whaler, appointed as Technical Lead for Validair Monitoring Solutions Ltd's
commercial operations in Ireland.
Image courtesy Validair

The appointment of an experienced Validair Senior Engineer and other local resources will benefit the company's existing customers in Ireland as well as new customers across several dynamic sectors.

By setting up new infrastructure and resources, Validair is looking to drive its support for Ireland.

Experienced Senior Engineer, Jon Whaler, who has been with Validair for over 15 years, has been appointed as the company's Technical Lead for Ireland to head up the expansion programme. He will take personal control of and responsibility for Validair's extensive support solutions and customer service initiatives in Ireland, supported by Commercial Director, Deborah Haisman.

Validair is a Gold Channel Partner in the UK and Ireland for TSI Inc. and is renowned for its recent installation in Oxford of the largest environmental monitoring system in TSI's global history, featuring a capacity of over 1,000 sample points.

"While TSI particle counters and monitoring system products are beyond reproach, there's nothing quite like the efficiency benefits of having dedicated technical and process expertise on tap," explained Deborah Haisman, Commercial Director at Validair Monitoring Solutions Ltd. "That's why we're investing in our infrastructure and resources in Ireland, with the strategic appointment of Jon Whaler."

Jon Whaler, Senior Engineer at VMSL, is a specialist in contamination‐controlled environments, monitoring system integration and installation. He is experienced in demanding market sectors including pharmaceutical, healthcare, life sciences, medical device manufacture, automotive, aerospace and semiconductor.

With Whaler focused on Ireland, the new VMSL investment will deliver stronger support for the range of TSI airborne particle counters and environmental monitoring systems. It will also augment the premium testing and certification services delivered across Ireland by its sister company, Validair Diamond Scientific.