in Defence
Adarga and Second Front partner to drive AI in AUKUS defence market
British provider of AI in information intelligence, Adarga and Second Front Systems, a US company fast-tracking government access to disruptive technology, today announced their strategic partnership to accelerate the deployment of Adarga's AI-driven information analysis software, Vantage, to the AUKUS defence ecosystem.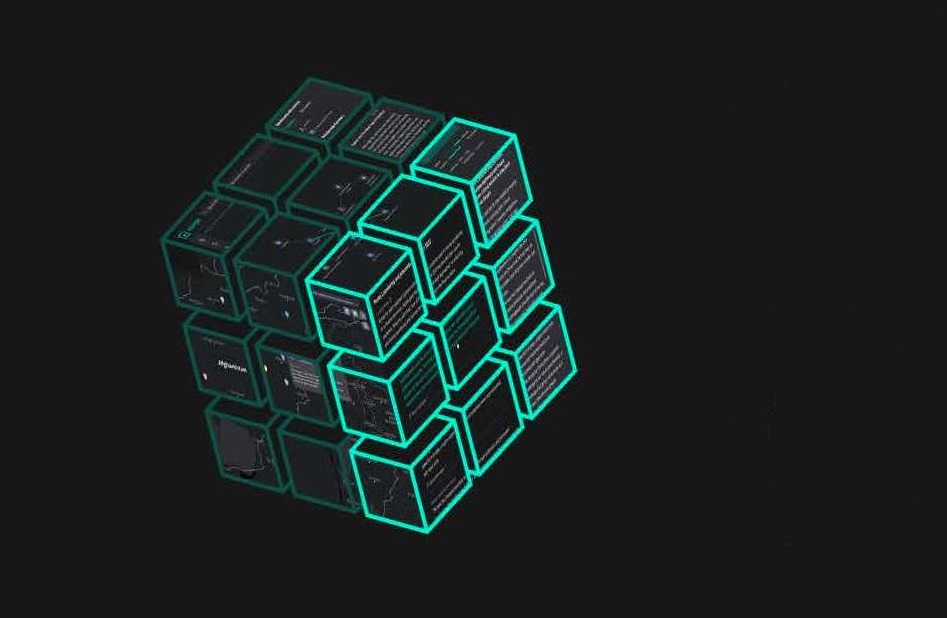 Image courtesy Adarga

This partnership with Second Front will enable Adarga to seamlessly deploy mission-critical software to UK, US and Australian defence customers across all security classifications - providing a rapid, secure route to market. This will further build on Adarga's existing deployments across the UK Ministry of Defence (MoD) and wider AUKUS market.

"This collaboration marks a pivotal moment, not only reinforcing Adarga's strategic expansion to the US and Australian markets but in expanding our ecosystem of international partners to face shared dangers and better meet our collective national security goals in support of AUKUS pillar two" said Rob Bassett Cross, CEO of Adarga. "I cannot overstate the importance of closer collaboration and the forging of more intimate relationships between our world-leading tech industries and our militaries.

"Establishing interoperability and adoption of Adarga's cutting-edge AI software capabilities will equip each of our allied nations with the coalition capability to maintain a mutual strategic advantage in a world of increasing geo-strategic threats."

This announcement comes hot on the heels of Adarga and Second Front's participation in AUSA 2023 in Washington DC, the annual conference hosted by the Association of the United States Army.

"Second Front is elated to be collaborating with Adarga on their continued growth in the UK and to key allies," said Tyler Sweatt, CEO of Second Front. "We are seeing an increased demand for software adoption across alliance frameworks like AUKUS and are excited that Game Warden is positioned to help accelerate that adoption."

Adarga will deploy their Vantage software product onto Game Warden, Second Front's DevSecOps platform. Game Warden is designed for accreditation compliance and enables commercial software companies to configure, secure, and deploy software to government end users in a fraction of the time and cost of traditional methods.

Adarga Vantage employs advanced AI to help analysts, planners and researchers explore and exploit vast quantities of internal and open-source information, presenting it in a way that can be rapidly interrogated. Supercharging research and analysis, it shoulders the cognitive burden of time-consuming, repetitive tasks related to processing, collecting and reading relevant information - allowing users to dedicate more time to delivering insightful, relevant and reliable analysis to decision-makers. It's proven to enable analysts to work over 20 x faster, using 300% more sources, by automatically extracting, synthesising, summarising and connecting information drawn from millions of sources in over 75 languages.