in Defence / Security / Events
Aegiq launching Atlas at DSEI
Sheffield based quantum technology company Aegiq, is launching Atlas - a toolkit for a new breed of global, secure satellite networks - which it will present for the first time at DSEI 2023 in London next week.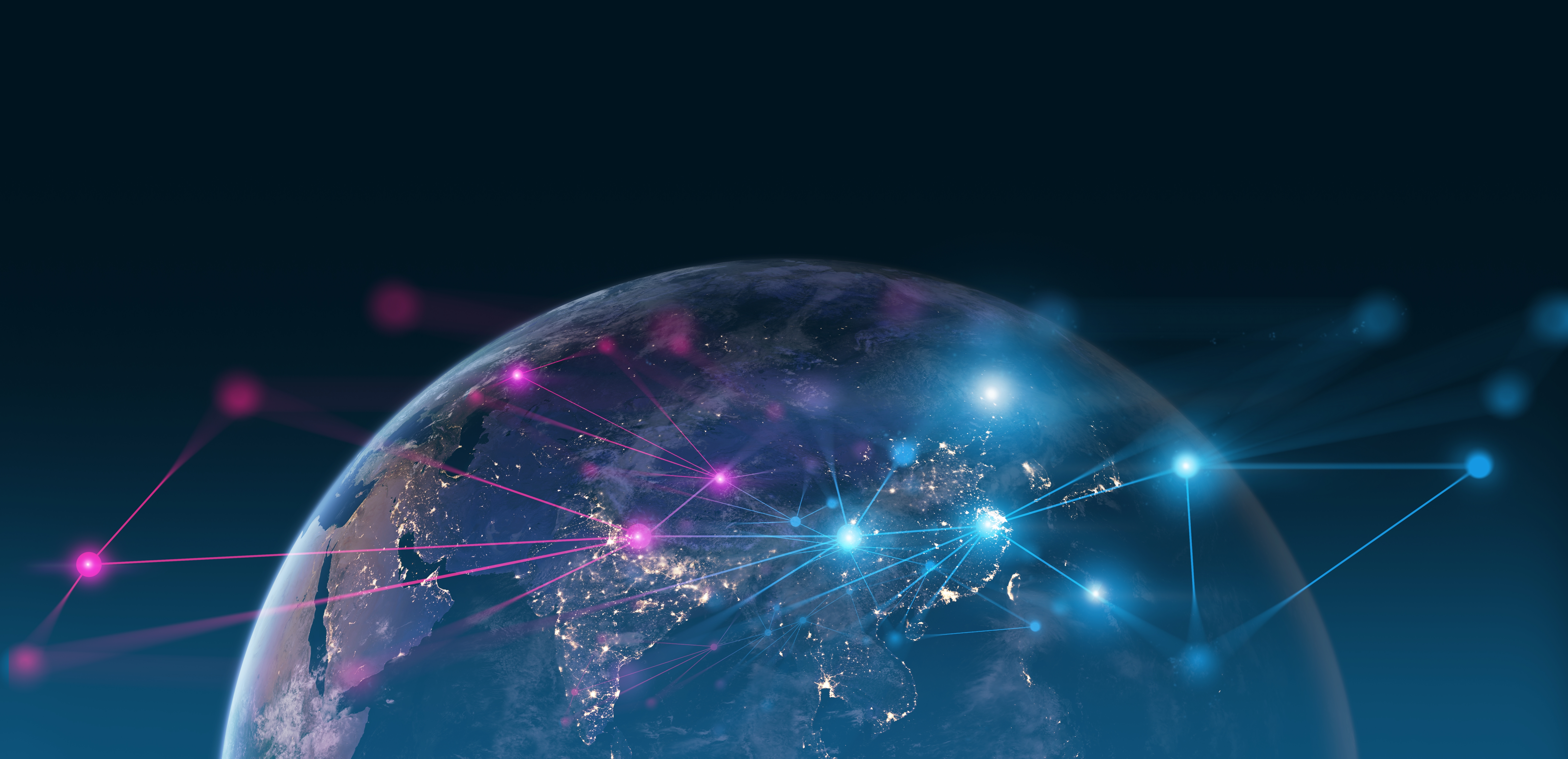 Image by issaro prakalung / copyright Shutterstock

Designed to help combat the growing threat of encryption-breaking quantum computers, Atlas is a toolkit for cost and performance analysis, vital for the commercial operations of optical and quantum key distribution (QKD) satellite networks. These networks will provide the backbone of future cybersecurity and resilience on a global scale, impacting alliances such as NATO.

QKD is a method for two parties to generate a private encryption key between them while ensuring no eavesdropping from third parties. QKD satellite networks are necessary to fight against the threat of encryption-breaking quantum computers when there is a need to ensure encryption between users on different sides of the globe. For example, the NATO SATCOM Services 6th Generation (NSS6G) service still relies on classical encryption, potentially vulnerable to future advances in quantum computing, and radio communications which may be easily intercepted.

CEO of Aegiq, Maksym Sich said: "Cybersecurity in a post-quantum world needs truly-secure satellite systems. Atlas is the first commercial technology of its kind and will bring new benefits to industry, enhancing global security and resilience. It eliminates the guesswork from quantum satellite network design.

"Our daily lives depend fundamentally on data security and privacy. Optical communication and QKD are amongst the most powerful tools for ensuring quantum-safe communications for critical data. Global reach is only possible through satellites.

"At Aegiq our approach is to offer solutions that unlock operational potential for vital technologies. Atlas adds to this portfolio, allowing anyone in the world to make a price and education-based decision on the best use case and technological approach for designing and budgeting their communication security upgrade, in the quantum era."

Aegiq's Atlas provides accurate cost and performance analysis, which is vitally important to ensure that satellite networks are designed as efficiently and resiliently as possible against any threats and kept on a budget. Atlas' analysis considers the operational constraints, deployment costs, security and privacy, uptime and maintenance requirements for satellite networks and individual links.

Co-founded in 2019 by a leadership team consisting of Dr Maksym (Max) Sich, Andrii Iamshanov and Dr Scott Dufferwiel, Aegiq - a spin-out from the University of Sheffield - is a quantum networking and quantum computing company with its roots in the technology developed at the Sheffield Quantum Centre, UK.