in Defence / Events
Anschütz to deliver Type 31 shore integration facility
Anschütz has been awarded a contract to deliver an integration test system for the Type 31 integrated navigation and bridge system, thereby supporting Thales Defence and the UK MoD with the Type 31 shore integration facility at Portsdown Technology Park.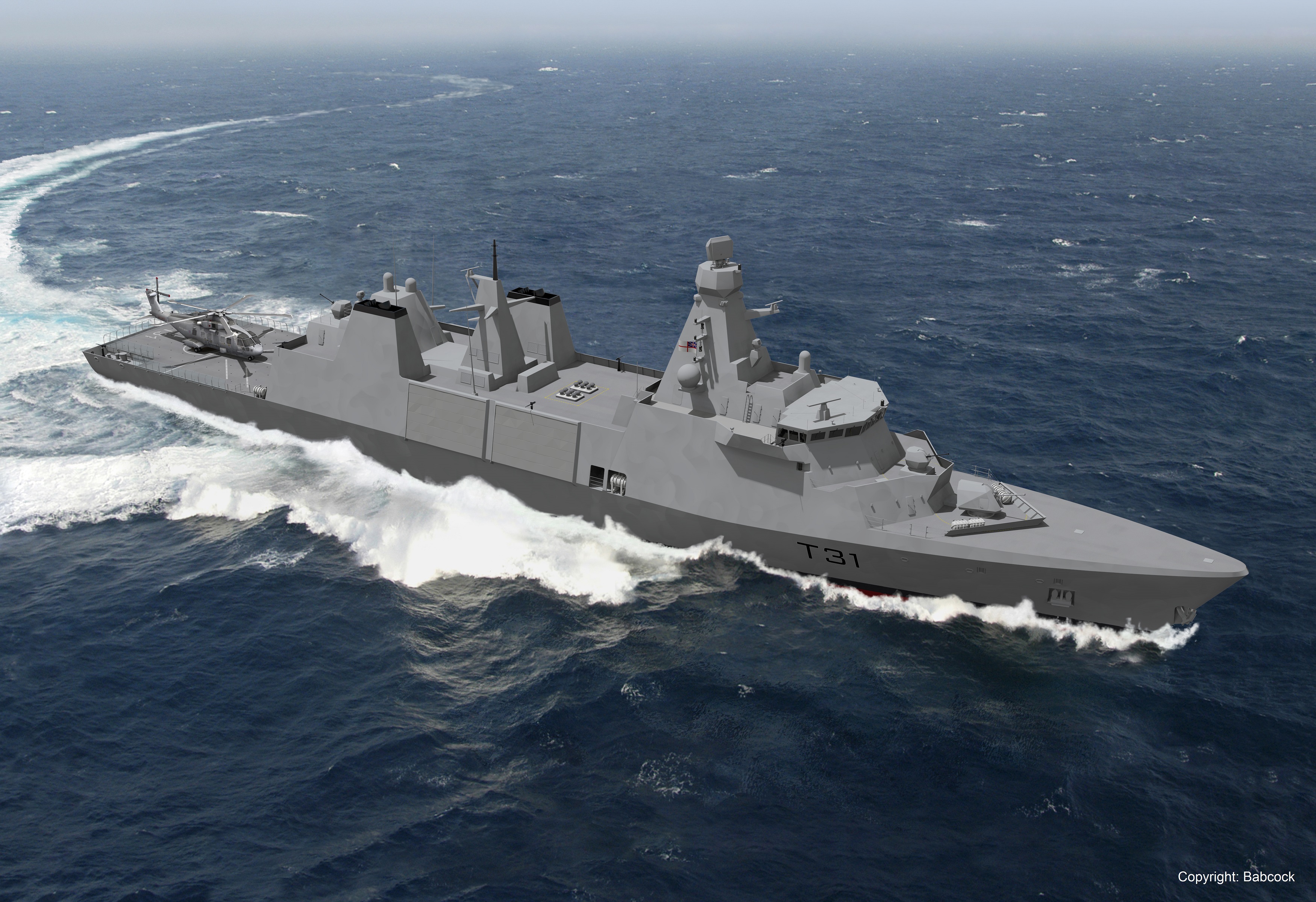 Above: The Type 31 frigate.
Image courtesy Anschütz / copyright Babcock

This facility will integrate with the already procured Thales combat management system (CMS) and allow it to receive navigation data in the same way as the five ship sets. It will also provide a test bed for future Anschütz navigation system updates throughout the lifetime of the Type 31 frigates. The system will be delivered alongside the existing Type 31 ship systems managed by Anschuetz UK Ltd.

Anschütz is under contract to supply and integrate the warship integrated navigation and bridge systems (WINBS) for the Royal Navy's new Type 26 and Type 31 ship classes. Anschuetz UK is a fully-owned subsidiary of Anschütz GmbH and provides comprehensive logistical and technical support to our UK-based naval customers. The team consists of professionals with vast knowledge of marine electronics and many years' experience of working with the UK Royal Navy.