in Defence / Events
Army HQ and DE&S Land Equipment herald return of DVD
The Army Headquarters and DE&S Land Equipment have announced the much-anticipated return later this year (21st-22nd September) of the biennial DVD defence industry exhibition staged at UTAC Millbrook, which enables focused engagement between the defence industry, DE&S delivery teams, Army HQ staff and other defence community users of land equipment.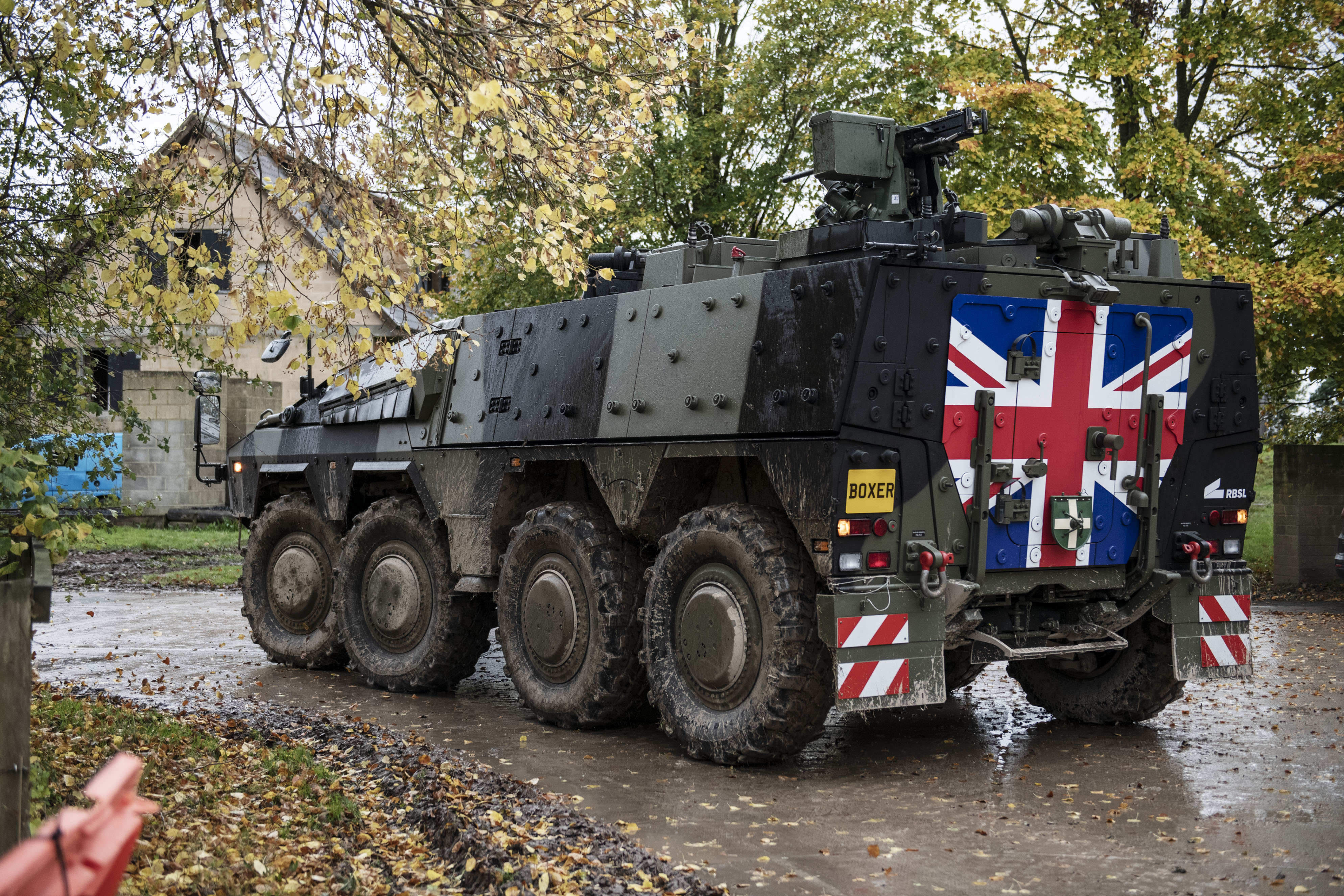 Image courtesy MoD / Crown Copyright

The well-established two-day event held at UTAC Millbrook is jointly sponsored by Defence Equipment & Support (Land Equipment) and Army Headquarters,the MoD teams responsible for equipping and supporting the UK's Armed Forces for current and future operations.
DVD2022 will take place on Wednesday 21st September (0900hrs to 1700hrs) and Thursday 22nd September 2022 (0900hrs to 1600hrs) at UTAC Millbrook Proving Ground, Bedfordshire MK45 2JQ and applications to exhibit are now being accepted.

DVD provides an effective and efficient forum for all those involved in the land equipment sector to develop ideas and generate a greater understanding of technologies, capabilities and requirements. DVD remains an important event enabling this coordinated engagement through informal discussion, briefings, demonstrations and displays. Other stakeholders from across the MoD are also welcome to attend to broaden perspectives and encourage innovation.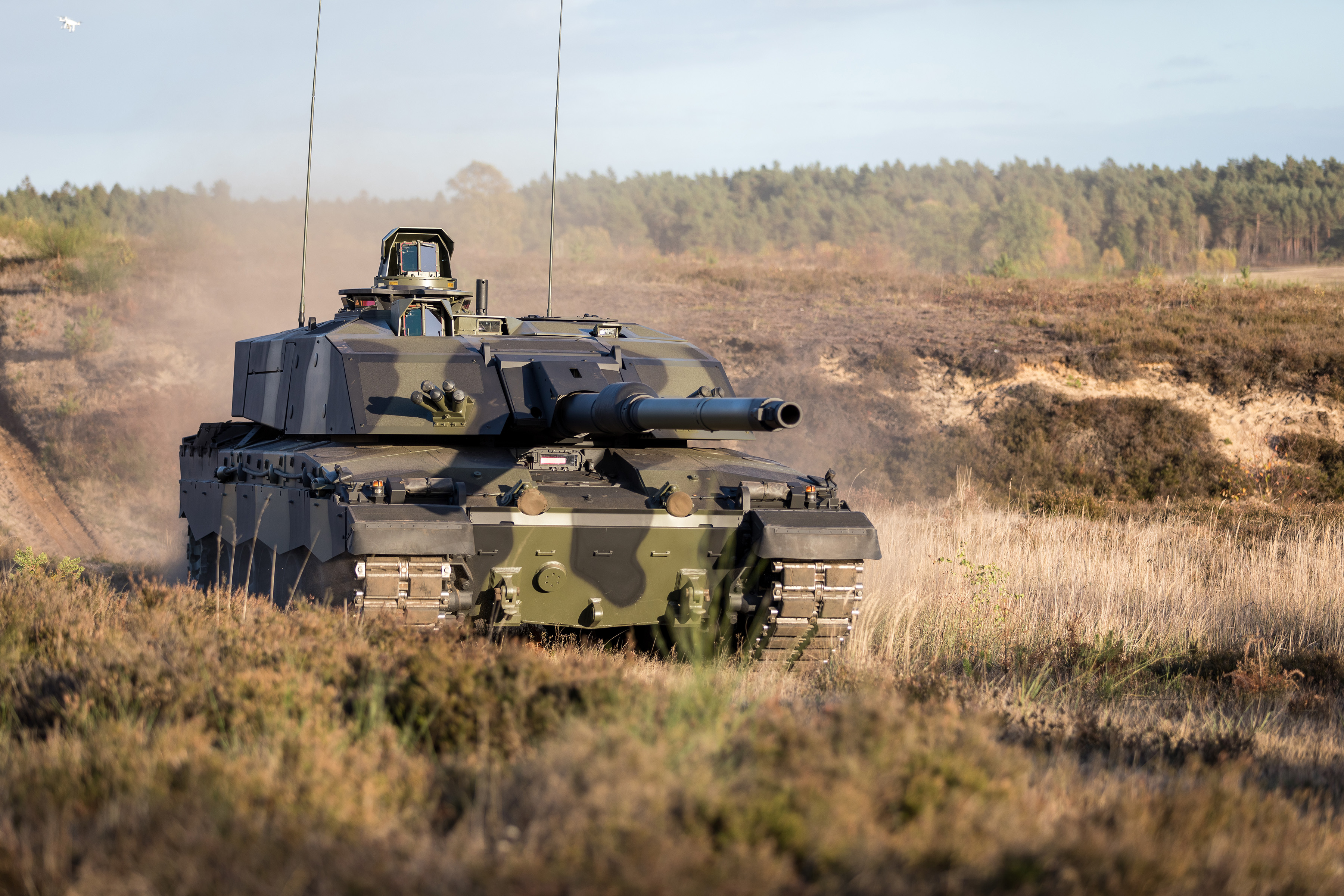 DVD2022 will showcase the development and delivery of world class capabilities across the spectrum of land equipment, reflecting current procurement and upgrade programmes and future capability requirements.

The event for land equipment stakeholders will bring together acquisition teams and defence industry, focusing on future requirements and opportunities over two days of informal discussions, engagement with users, briefings, seminars, demonstrations and live displays.

Attendees will have the opportunity to explore a wide range of equipment on display, from both industry and the military, including everything from specialist vehicles to the equipment and services necessary to support land-based military operations.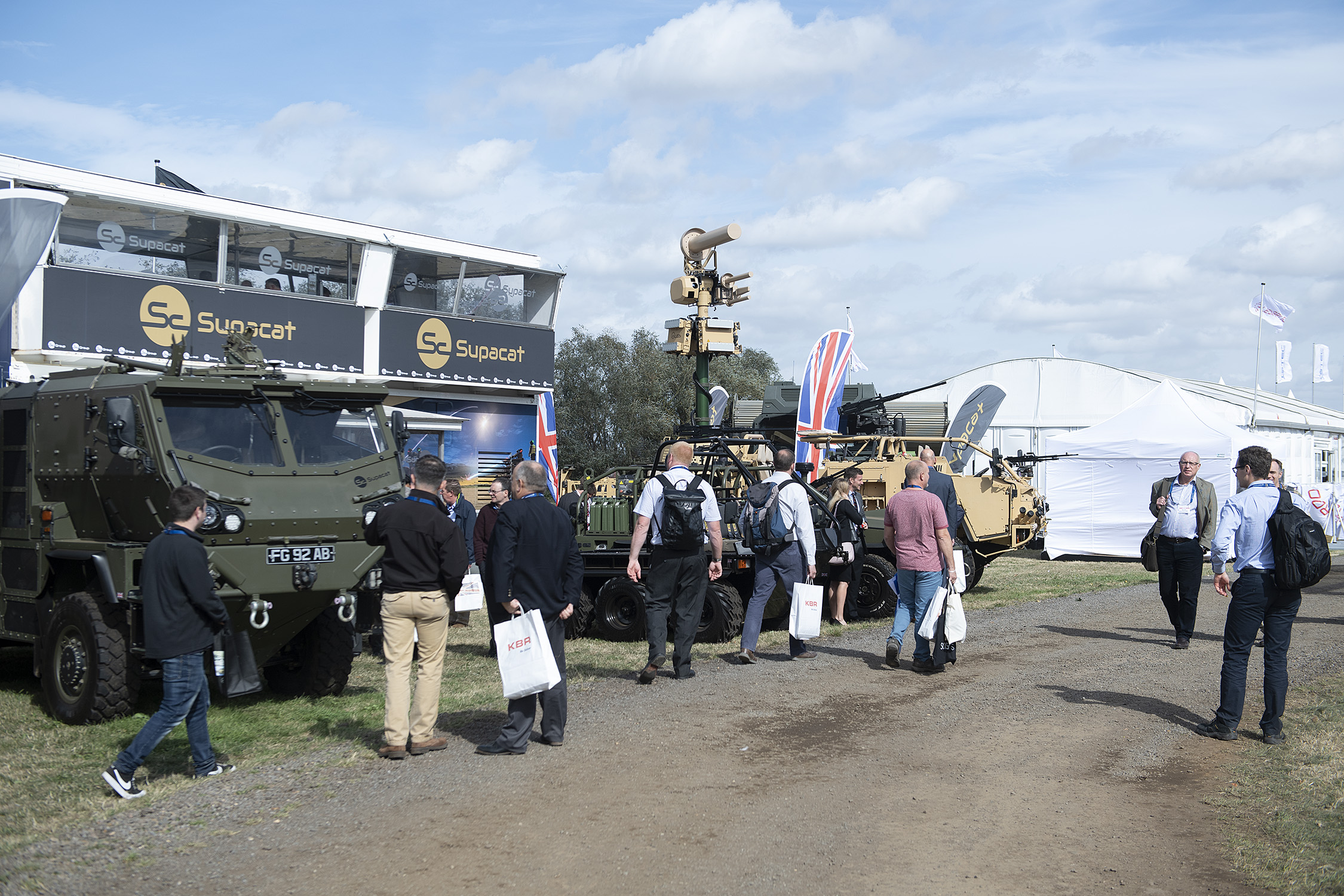 Exhibiting at DVD2022
Industry exhibitors are encouraged to share their experience and innovative ideas. They can do this through demonstration of equipment and/or services, engagement with MoD staff and contributing to workshops and by so doing help to mutually develop solutions to meet existing and future land capability requirements.