in Defence / Security
Babcock brings armoured Toyota LC300 to market in European first
In a European first, Babcock has brought its armoured Toyota Land Cruiser 300 (LC300) to the market, following its recent passing of stringent ballistic and blast trials.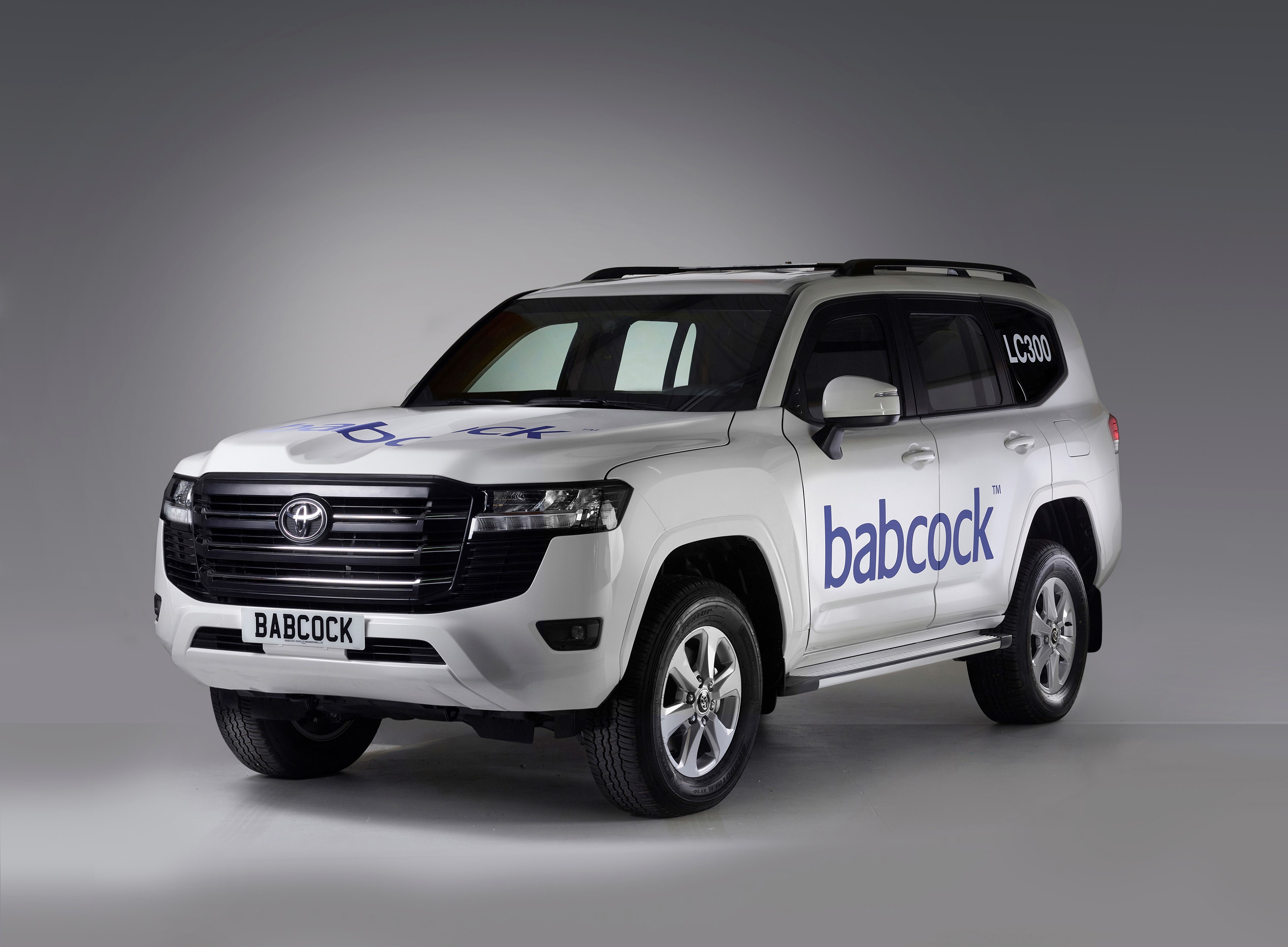 Image courtesy Babcock

Babcock is the first European armourer to market a tested and certified* solution for the vehicle, with units available for delivery in the second quarter of the calendar year, 2022.

The new Land Cruiser 300 Series is a complete redesign of the outgoing 200 Series, which launched in 2007. Toyota's development objectives are outlined below:
Inheriting and evolving the Land Cruiser's essence of 'reliability, durability, and off-road performance'.
Creating a riding experience that enables the driver to drive with ease on any type of road around the world without tiring easily.
Employing its more than 20 years of experience armouring Toyota Sports Utility Vehicles, Babcock used its rapid-prototyping abilities to build upon the Toyota vehicle to produce a robust, safe and affordable armoured Land Cruiser 300 with class-leading payload and low un-laden mass.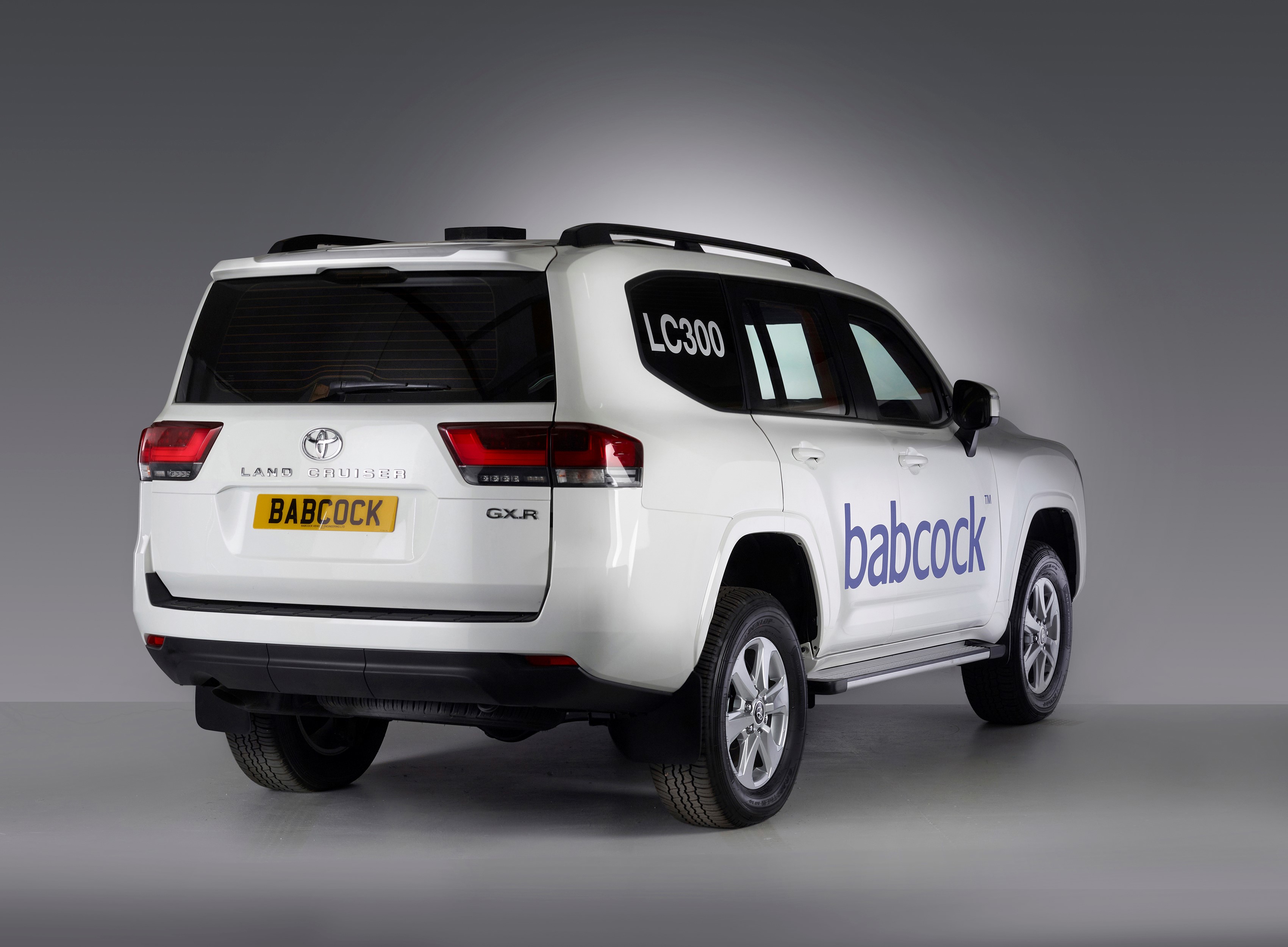 The entirety of the design, development, testing, and manufacturing has been carried out within the UK.

The protection package is completely integrated with Toyota's base vehicle, offering an entirely armoured passenger compartment without internal bulkhead or secondary load space door, to maximise the internal dimensions and user experience.

During ballistic and blast trials in February 2022 the vehicle passed testing in compliance with PAS: 300, VPAM BRV2009, VPAM ERV2010, and STANAG 4569 AEP55 Volume 2.

Jason Price, Director, Vehicle Engineering, said: "Babcock is a leading defence contractor with a proven legacy of Toyota SUV armouring. We've been able to quickly leverage the full skill-set of our talented and experienced workforce to design and create a dependable vehicle fit for challenging environments. Babcock's LC300 offering delivers when it matters - when security and safety is paramount."


*Certification provided by Qinetiq. Testing conducted by Radnor Range. Instrumentation provided by TNO of the Netherlands.