in Defence / Security
Babcock completes sale of Frazer-Nash
Babcock International Group plc has announced the completion of the sale of its wholly owned subsidiary Frazer-Nash Consultancy Limited.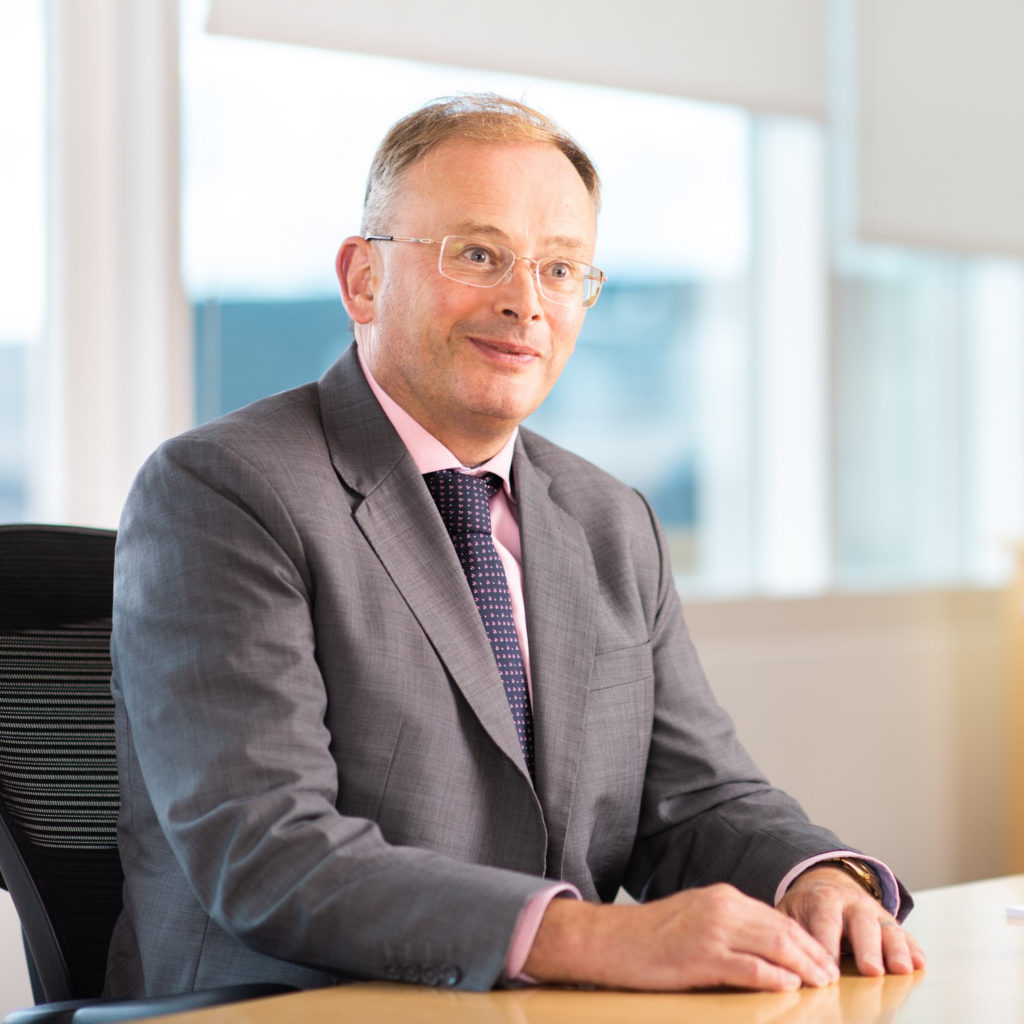 Above: David Lockwood, CEO, Babcock.
Courtesy Babcock

On 20th October 2021, Babcock completed the sale of Frazer-Nash Consultancy to KBR for a cash consideration of £293 million before adjustments and transaction costs.

This sale forms part of our portfolio realignment, which aims to generate at least £400 million of proceeds, the majority of which will be used to reduce the Group's net debt.

Headquartered in the UK, Frazer-Nash Consultancy delivers innovative engineering and technology solutions across a broad range of critical national infrastructure, helping to provide assurance to operators and regulators from a network of nine UK and four Australian locations. The consultancy, which has grown strongly since Babcock acquired it in 2007, employs around 900 people.

The Consultancy was part of Babcock's Marine sector and had revenue of £101 million in FY21 (FY20: £102 million), with profit before interest and tax of £14 million (FY20: £17 million).