in Defence
BAE Systems releases annual report on its DEI efforts
Today BAE Systems, Inc. released its annual Diversity, Equity and Inclusion (DEI) Impact Report titled 'The Ripple Effect of our Efforts', which highlights advancement of diversity, equity and inclusion in workforce and culture.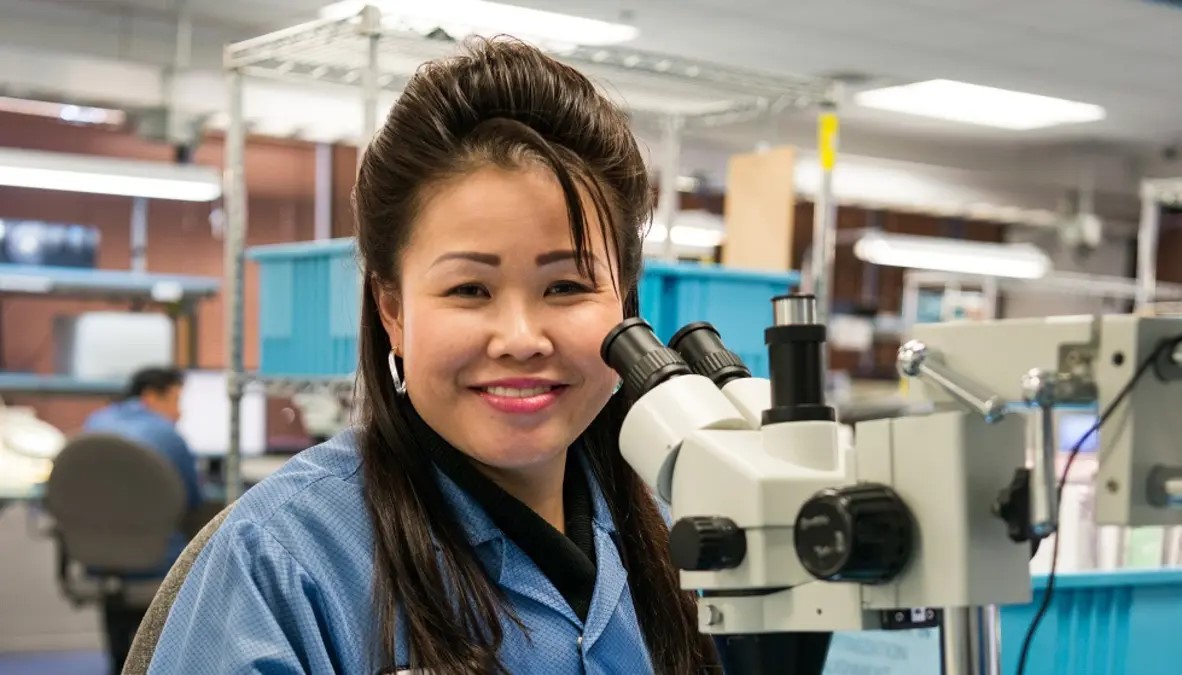 Image courtesy BAE Systems

The report focuses on the company's commitment and investment in the growth, development and well-being of its employees and the sustainability of the communities in which it operates.

The DEI Impact Report's theme, The Ripple Effect of our Efforts , reflects the idea that seemingly small moments and actions have an outsized impact, and it highlights the sustained, consistent progress the company has made towards achieving its short- and long-term DEI goals.

"As we continue on our DEI journey, we remain committed to building a workplace and culture where our differences are a source of strength and our people feel supported to contribute their best work," said Tom Arseneault, president and CEO of BAE Systems, Inc. "I'm proud of the advancements we've made, and I am confident in the progress we will make as we drive toward our long-term goals."

Noteworthy recent accomplishments include:
Increasing the representation of women in senior leadership roles, people of color, and people with disabilities across the company.
Growing employee resource group membership by 11%.
Embedding accountability for DEI within all people leaders' performance and development objectives.
Providing more than 600 development opportunities for those in underrepresented groups.
"I'm inspired by our collective efforts to continue supporting the holistic well-being and personal and professional growth of our employees to advance a workplace where everyone is valued and feels they belong," said Dana Rixter, chief diversity, equity, and inclusion officer for BAE Systems, Inc. "This report reminds us of our purpose for doing this critical work and the positive impact it has on the lives of our people, our customers, and the communities in which we live and work."

The report is part of BAE Systems, Inc.'s ongoing commitment to raising awareness and increasing transparency and accountability for its DEI strategy. It also contains information about the company's inclusive development and learning opportunities and tools, community investment initiatives, and employee resource groups.

BAE Systems, Inc. employs a diverse workforce of approximately 35,000 employees in 30 states in the US, the UK and Sweden.