in Defence / Events
BAE Systems tests M109 with 52-calibre cannon
BAE Systems has successfully fired 155 millimetre projectiles from a M109 Self-Propelled Howitzer modified with the Rheinmetall L52 155mm, 52-calibre cannon.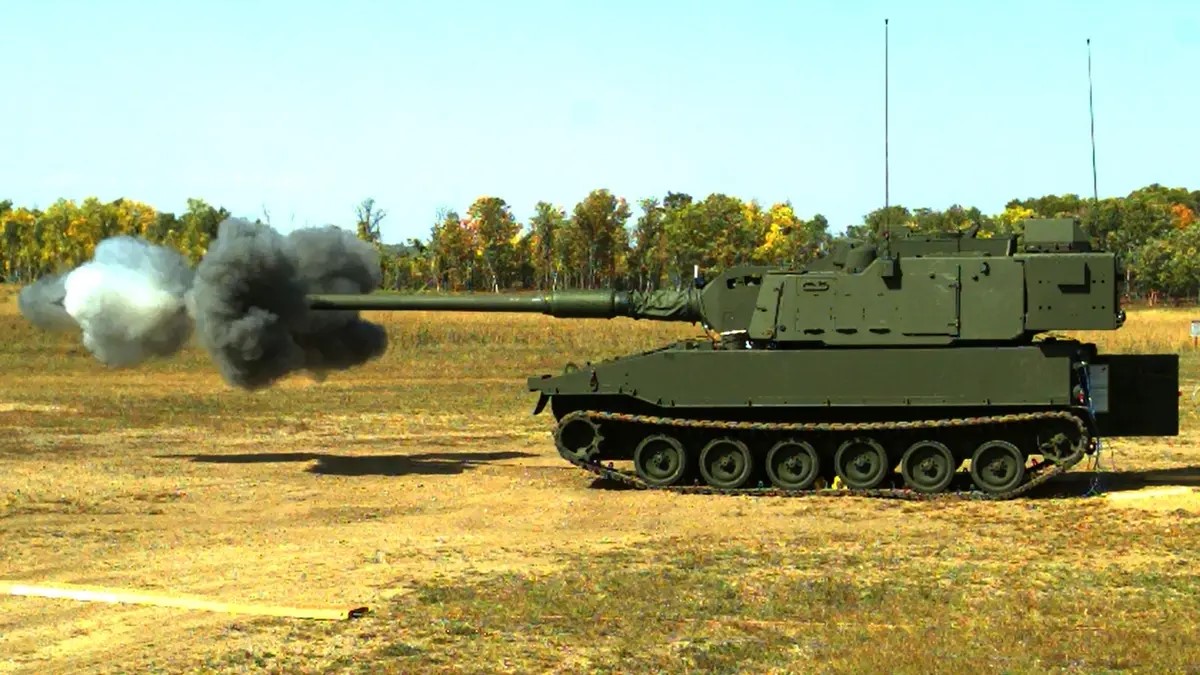 Image courtesy BAE Systems

The M109-52 is a significant, low-risk, high-performance upgrade to the current 39-calibre cannon and provides the additional range required in large-scale combat operations.

"We've demonstrated that the integrated system of the M109-52 is a viable solution for long-range precision fires modernisation needs," said Dan Furber, director of Ground Vehicle Production for BAE Systems' Combat Mission Systems business. "Integrating these two highly capable and proven artillery systems provides stable designs and predictable performance."

The test, conducted at Camp Ripley, Minnesota, proved the compatibility of the L52 cannon with the M109A7 platform during the live fire exercise. BAE Systems plans to conduct additional testing in 2024, which will highlight extended range across a variety of projectiles.

BAE Systems' ability to integrate the proven M109 with proven cannon platforms like the L52 will quickly deliver expanded interoperability on day one with battlefield partners. The L52 artillery cannon is used by nine NATO and allied partner nations' tactical artillery forces.

A full-sized M109-52 system is being showcased alongside a prototype variation of the Armored Multi-Purpose Vehicle (AMPV) at AUSA.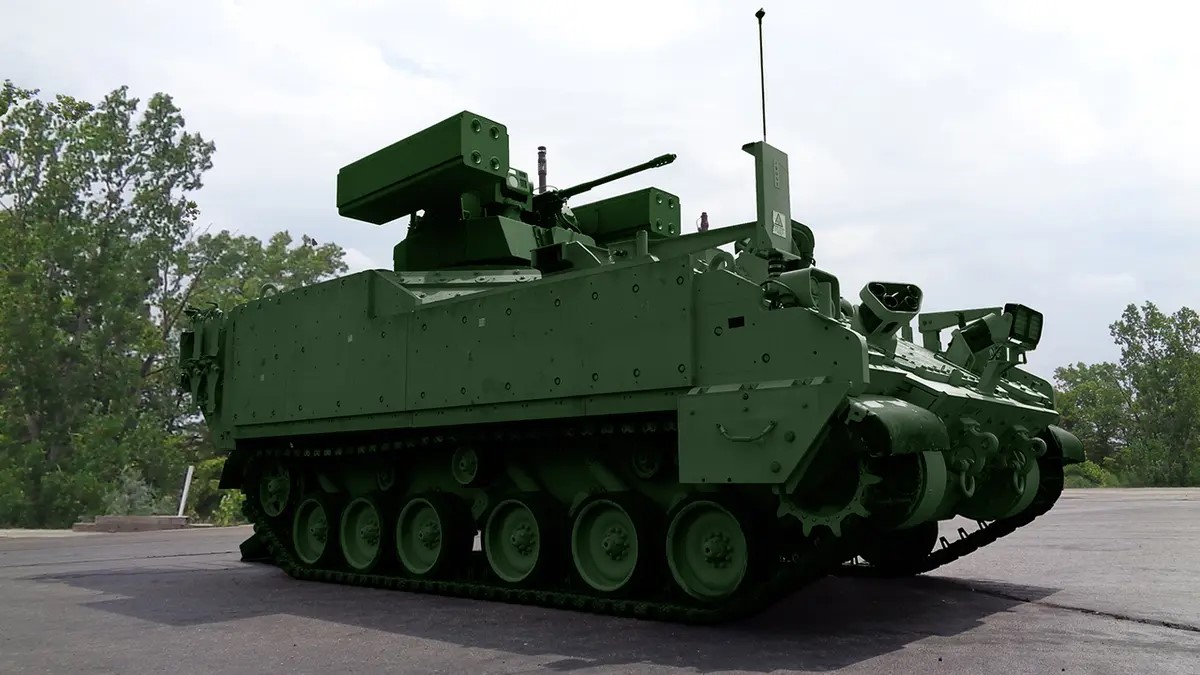 The AMPV Counter-Unmanned Aircraft System (CUAS) prototype, built on the same proven chassis as the existing variants in the family of vehicles, includes External Mission Equipment Package (ExMEP) enhancements that demonstrate the rapid integration of future technologies and capabilities onto the platform.

The prototype features the new ExMEP interchangeable top plate, which enhances the proven AMPV hull structure and provides flexibility to quickly integrate other mission equipment. This modular approach allows for the possibility of new turreted variants to the AMPV family of vehicles, to include CUAS.

The CUAS prototype features the Moog Reconfigurable Integrated-weapons Platform (RIwP) turret, which is common to the US Army's Mobile Short Range Air Defense (M-SHORAD) system. The RIwP is a proven, modular, and scalable remote turret, which offers air defence, anti-armour, or multimission capabilities via precision medium-calibre and indirect fires. The CUAS variation also includes mission-ready command and control systems beyond what is available on the current AMPV fleet.

"The Armored Multi-Purpose Vehicle truly lays the foundation of the future of the battlefield for decades to come," said Bill Sheehy, BAE Systems AMPV programme director. "We designed these vehicles with modularity and flexibility, providing an adaptable and ready-for-growth platform. Showcasing the art of the possible with the ExMEP enhancement and CUAS capability at AUSA is just the beginning of opportunities beyond the current family of vehicles. This vehicle will continue to provide the support Soldiers need in battle, no matter the mission."