in Defence
British Army apprenticeships praised by OFSTED
A government inspection into quality and standards from the Office for Standards in Education, Children's Services and Skills (OFSTED), has praised the British Army for the high standards of its apprenticeships.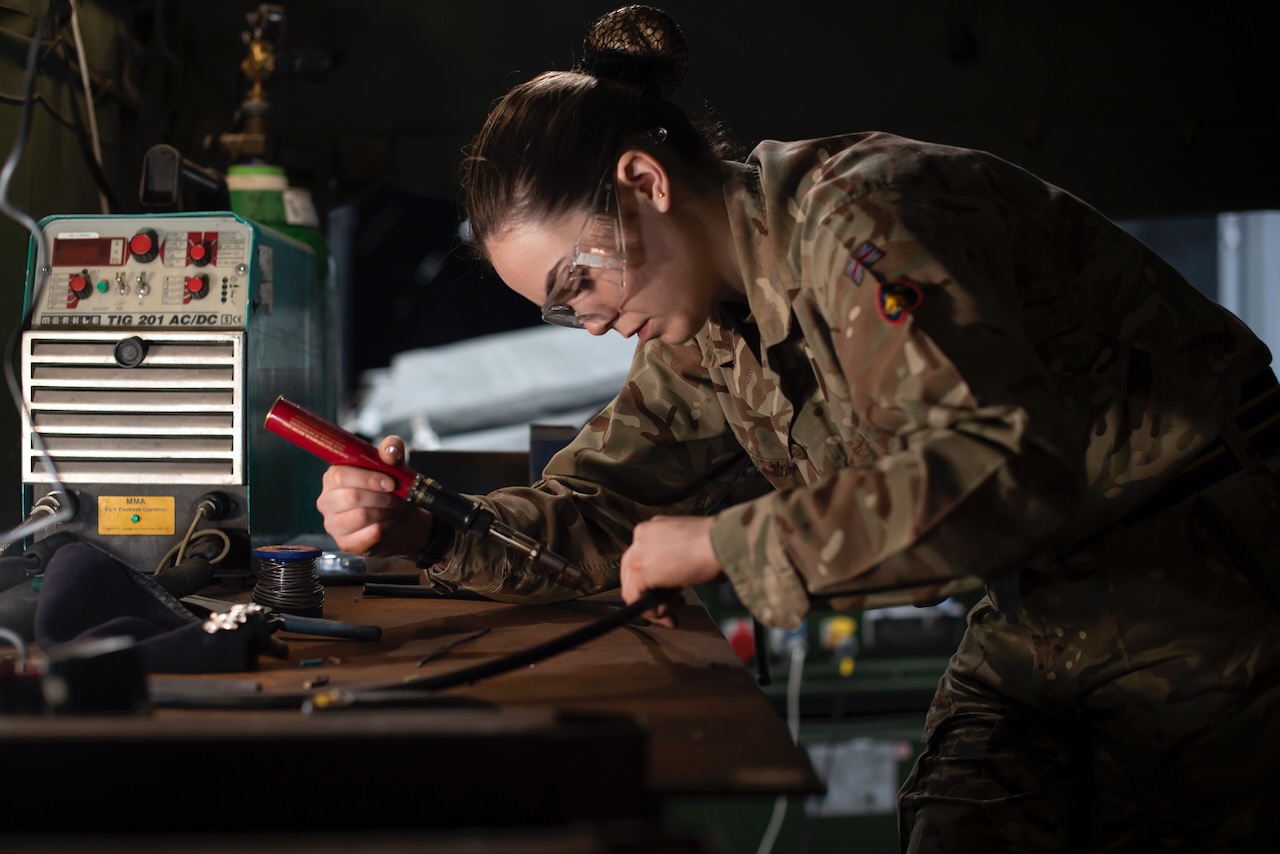 Above: Roles cover everything from frontline combat and cyber security to helicopter pilots, chefs and support roles.
Courtesy British Army

The Army was rated as 'Outstanding' for its approaches to personal development and behaviour and attitudes. Its quality of education, leadership and management and overall effectiveness were all rated as 'good.'

A team of 20 inspectors from OFSTED spent a week observing and assessing the training delivered on all 39 apprenticeship programmes across multiple locations.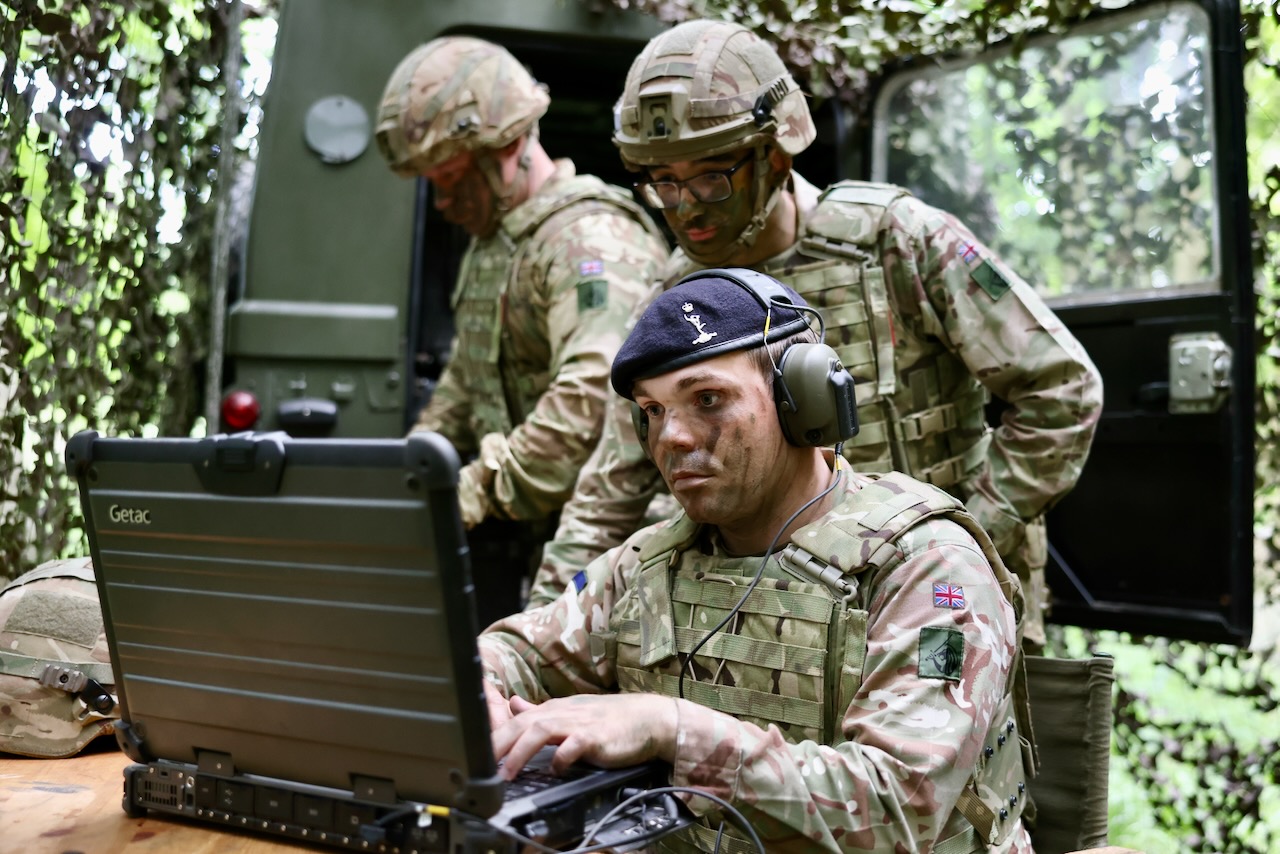 It also assessed the coaching and mentoring and the achievements and skills of the apprentices.

The Army provides four levels of apprenticeship - including degree level - in over 130 locations across the United Kingdom and abroad.

The OFSTED team said the apprentices make good progress in gaining and consolidating the knowledge, skills and behaviours that they need to be successful in their chosen trade.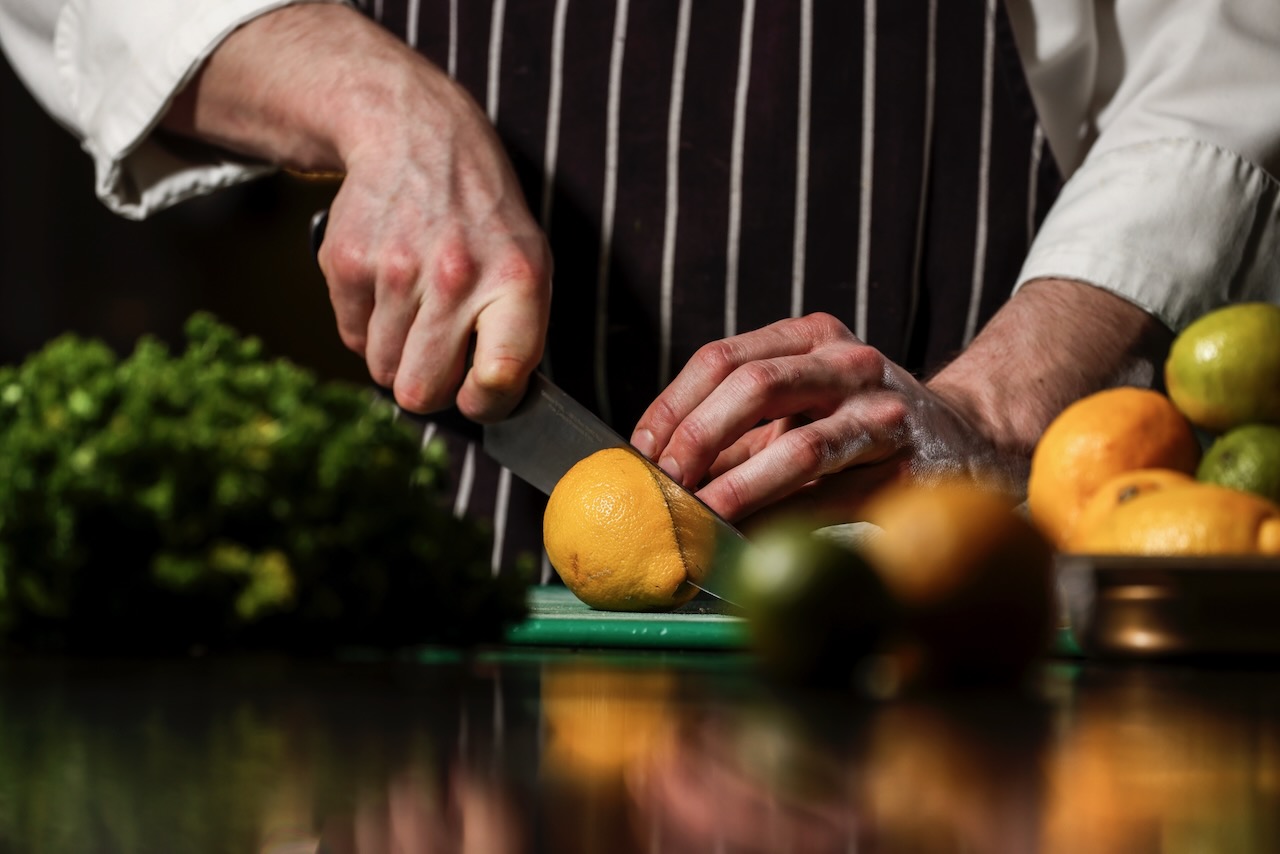 The respectful and inclusive behaviour among apprentices who speak passionately about its importance drew recognition from the inspectors.

The report emphasised that apprentices are taught a challenging curriculum that is highly relevant to their chosen career and future aspirations in the Army. Also, that trainers have extensive experience of their job role or trade and this is used to skilfully plan and teach the different topics in each apprenticeship.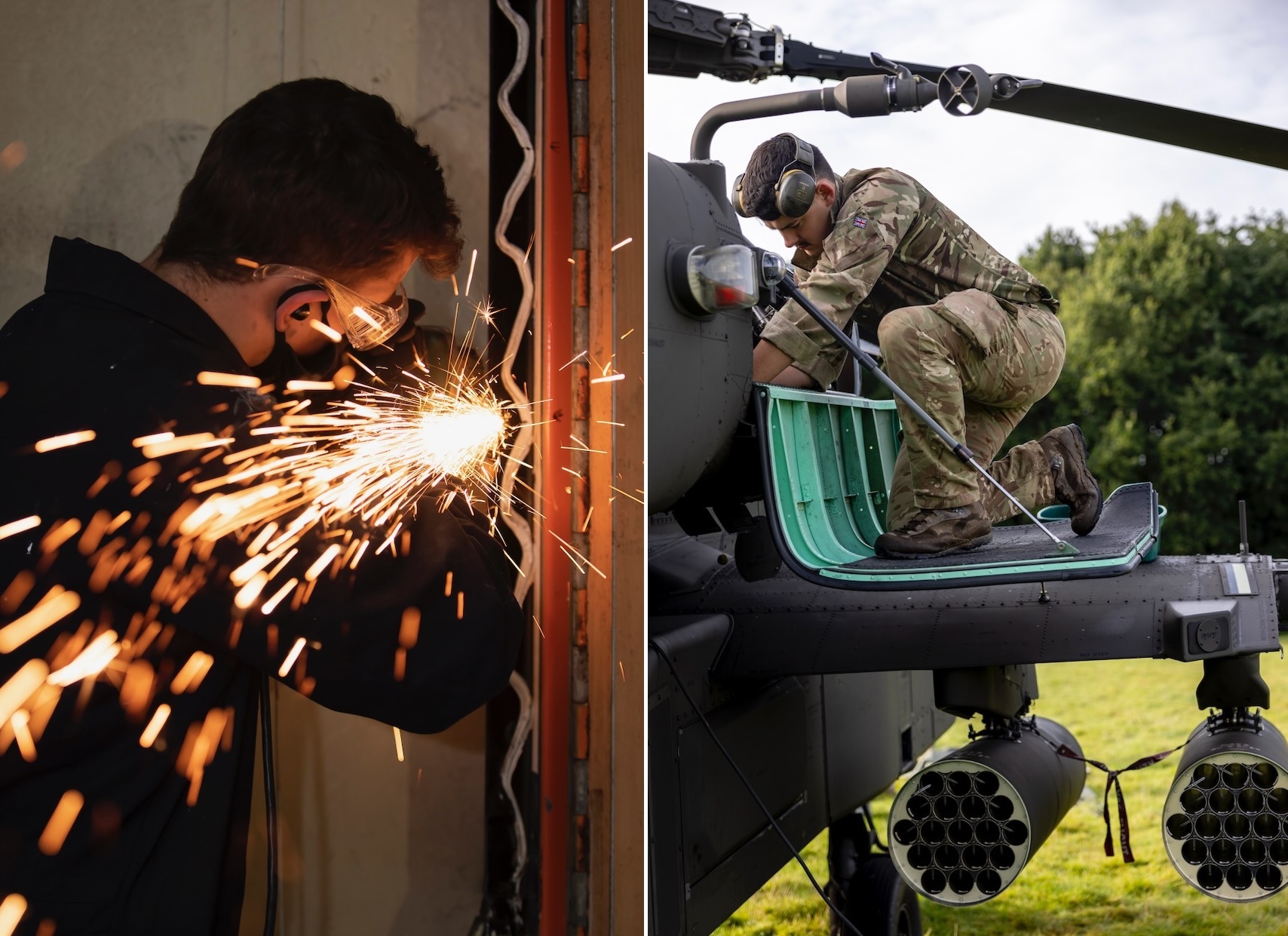 The Army delivered apprenticeship programmes range from level two (the equivalent of five GCSE passes) to level four, the equivalent of the first-year undergraduate degree or a Higher National Certificate. The programmes include Chefs and Health Care Assistants through to Engineering and Digital apprenticeships, animal, and munitions apprenticeships.

Signaller Johnson from 16 Signal Regiment is working towards completing his Network Engineer Level Four Apprenticeship, an equivalent of which is a Higher National Certificate. He said: "It will take me two years to gain my Level Four qualification. When I finally leave the Army, I will have some good qualifications behind me that I can use to market myself in the civilian job market."

"I've always had an interest in computers, so I decided if I was joining the Army I may as well do something I am passionate about. I like it because it takes you out of your comfort zone and pushes you to try new experiences."

Lance Bombardier Southin from 32 Regiment Royal Artillery said: 'The fact that I can do my job in the military and get a really useful civilian qualification at the same time is excellent. Whilst some of the apprenticeship was hard, the support I got both from my Boss [Line Manager] and apprenticeship staff [Service Provider] was brilliant and was what got me through it all."

"I am more employable when I leave the Army with a Level Two Aviation Apprenticeship and until then, I am actually better at my day-to-day military job too."

The Army has been delivering Modern Apprenticeship Programmes for the past century. It is the largest and most complex employer provider in the UK.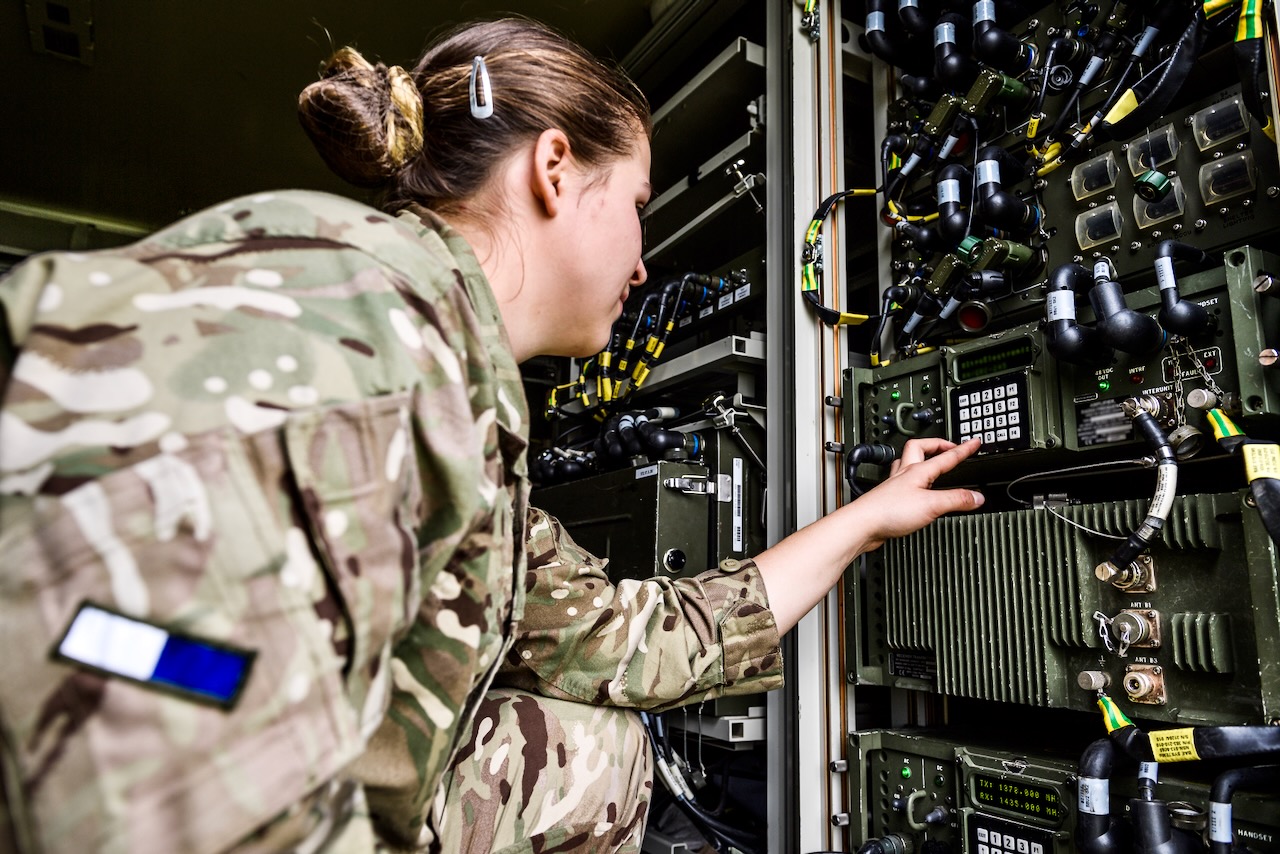 The Army has also engaged with an external provider to deliver a degree opportunity for 100 soldiers a year on the Chartered Manager Degree Apprenticeship (Level Six) and will shortly trial a Level Seven apprenticeship that is equivalent to a Master's Degree.

Lieutenant Colonel Ruth Littlejohns, SO1 Apprenticeships Personnel Policy (Army) said: "We are very proud to have been graded 'Good' but the work does not stop here. We will continue to progress and are committed to providing outstanding education programmes to help all our personnel succeed in their chosen career."

"Our people are our best asset and supporting and developing our apprentices is key."

The British Army is recruiting right now to fill 10,000 jobs across the UK with more than 200 roles to choose from, covering everything from frontline combat and cyber security to helicopter pilots, chefs and support roles.


If you are aged 16 to 50 and if you want to find out more about a career in the British Army, click here .