in Defence
British Army named as UK's top apprenticeship employer
The British Army has been named as the best apprenticeship employer in the UK.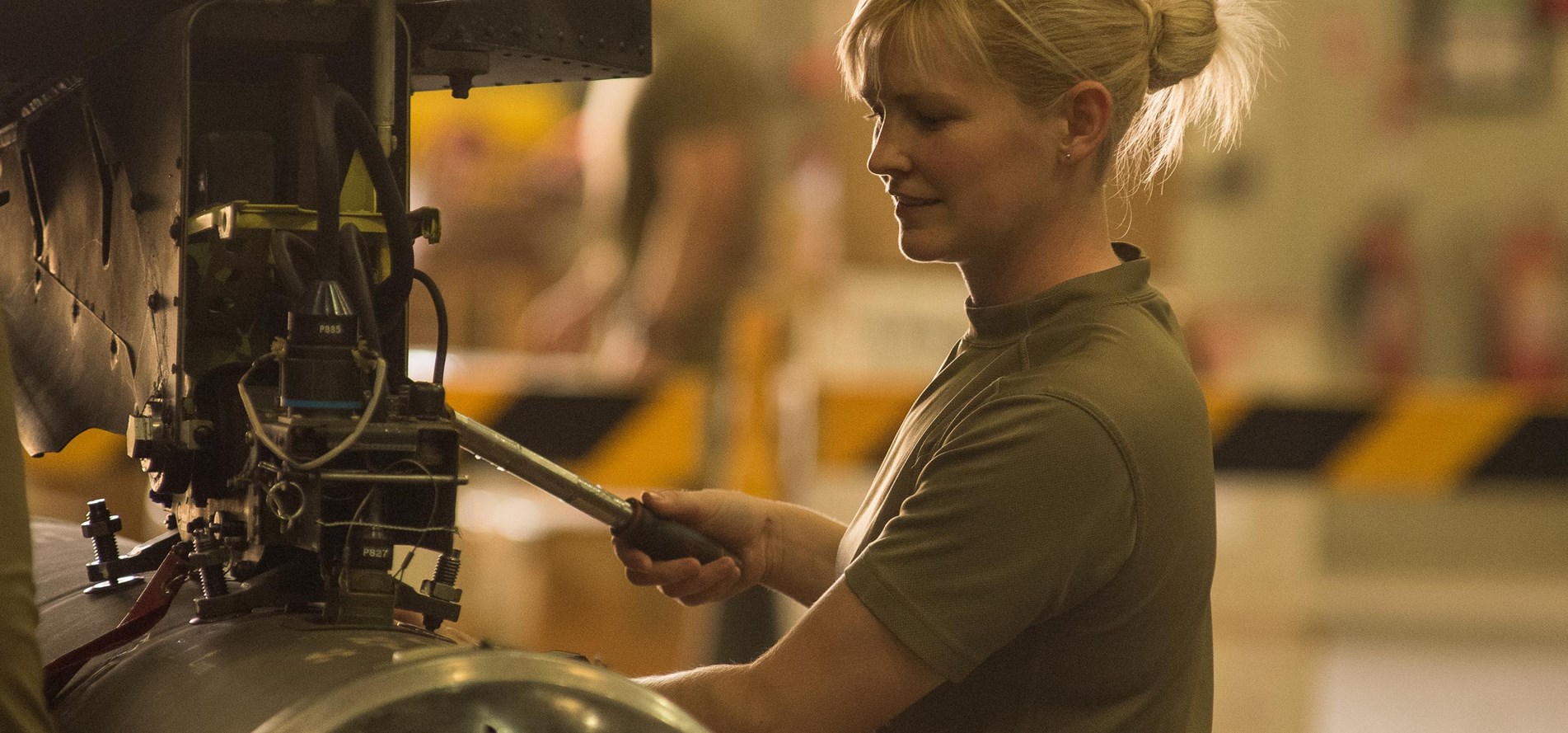 Image courtesy British Army / Crown Copyright

The Top 100 Apprenticeship Employers celebrates the success of employers from the public and private sector, and includes industries such as engineering, banking, healthcare, retail, local government, accountancy and employers from the charity sector.

The British Army achieved the top spot by helping over 8,000 apprentices gain new skills and progress in 2019-2020: with almost a fifth of its workforce currently completing apprenticeship programmes as part of their military training – in areas including engineering, telecommunications, logistics, construction, health and IT. Each apprenticeship fits in with military training and is closely related to a soldier's Army role, so, as well as becoming a better soldier, they are working towards a qualification that will be valued by civilian employers.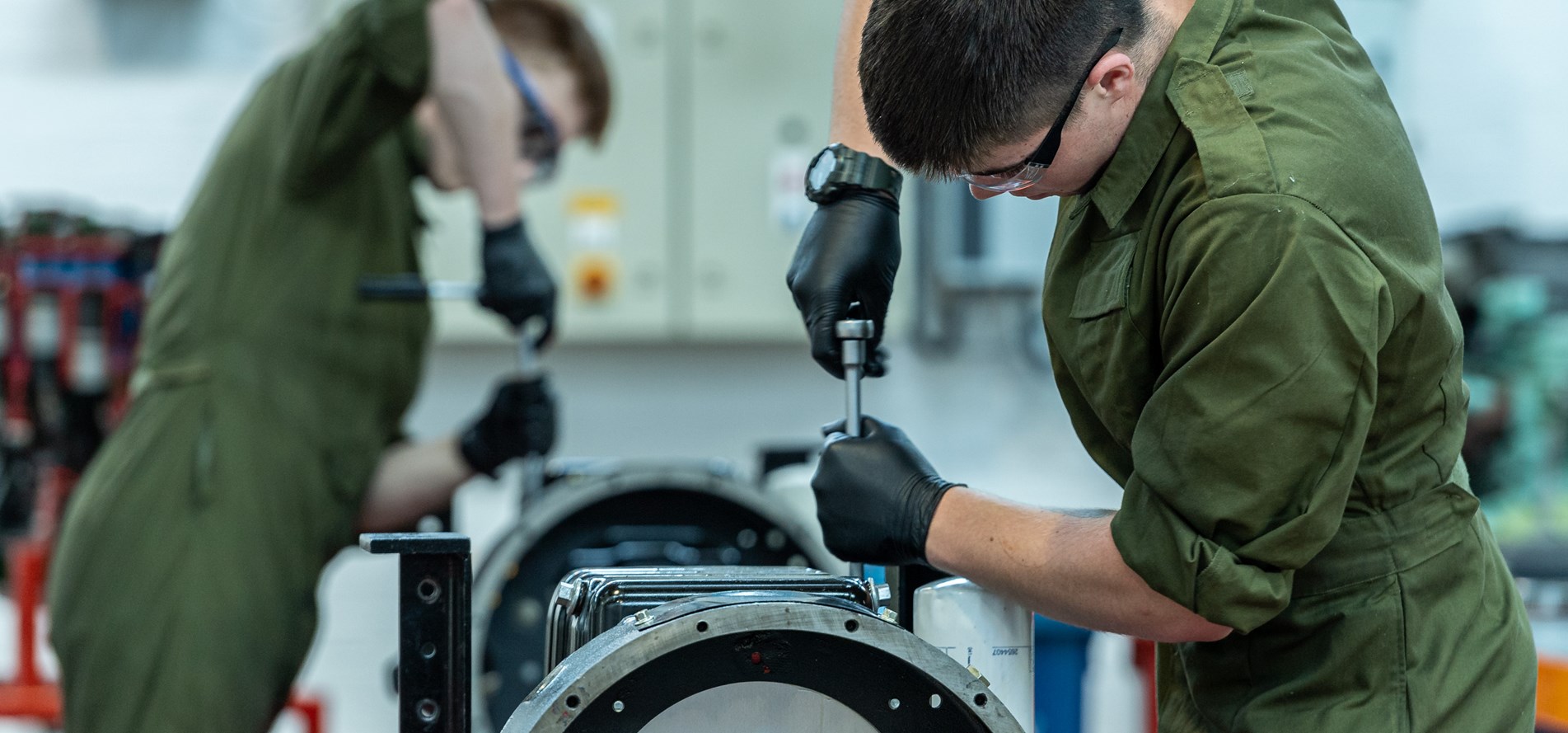 Traditionally offered to new recruits, over 90% of new soldiers take up the offer of an Army Apprenticeship. The Army's apprenticeship programme is also expanding to provide more opportunities to existing service personnel.  The Army now offers degree apprenticeships, which on completion accredit the apprentice with a BA (Hons) in Business Leadership and Management.

Lieutenant General Tyrone Urch CBE, Commander Home Command, said: "I am absolutely delighted that this year the Army has been named as the Top Apprentice Employer of the Year 2020. The Army is the largest employer-provider of apprenticeships in the country with over 14,000 employees on an apprenticeship scheme at any one time.

"Apprenticeships provide a fantastic opportunity for our people to underpin their professional skills with widely recognised qualifications; this award underpins the Army's commitment to the education and training of our people and reflects the dedication of those who undertake our apprenticeships. Congratulations"

Minister for the Armed Forces James Heappey said: "I am immensely proud to congratulate all three of our Armed Forces for ranking in the top-ten of the Top 100 Apprenticeship Employers this year, with the British Army ranking first place."

"From carpentry and mechanics to mathematics and languages, these are some of the many skills our personnel gain qualifications in as part of their world-class training."

Colonel Kate George MBE, Assistant Head Learning and Development, said: "In the British Army, we view people as the Army, not in the Army, so we are passionate about our soldiers' professional development.

"Our myriad apprenticeships play a critical part in developing the skills our soldiers need to succeed in their careers and on operations. The Army also benefits because our soldiers gain so much from the apprenticeship - not just in learning a new trade, but also in developing their own self confidence and leadership abilities.

"Entering the Top 100 Awards provides an opportunity to reflect on our own apprenticeship achievements but also it gives employers the chance to celebrate the achievements of their staff and their apprentices, and the vital role we have as an employer in contributing to changing lives."