in Aerospace
CAA seeks feedback on Airspace Change Masterplan criteria
The UK Civil Aviation Authorityís (CAA) 2018 Airspace Modernisation Strategy sets out a new shared objective between the CAA and the Government for modernising airspace which is to deliver quicker, quieter and cleaner journeys and more capacity for the benefit of those who use and are affected by UK airspace.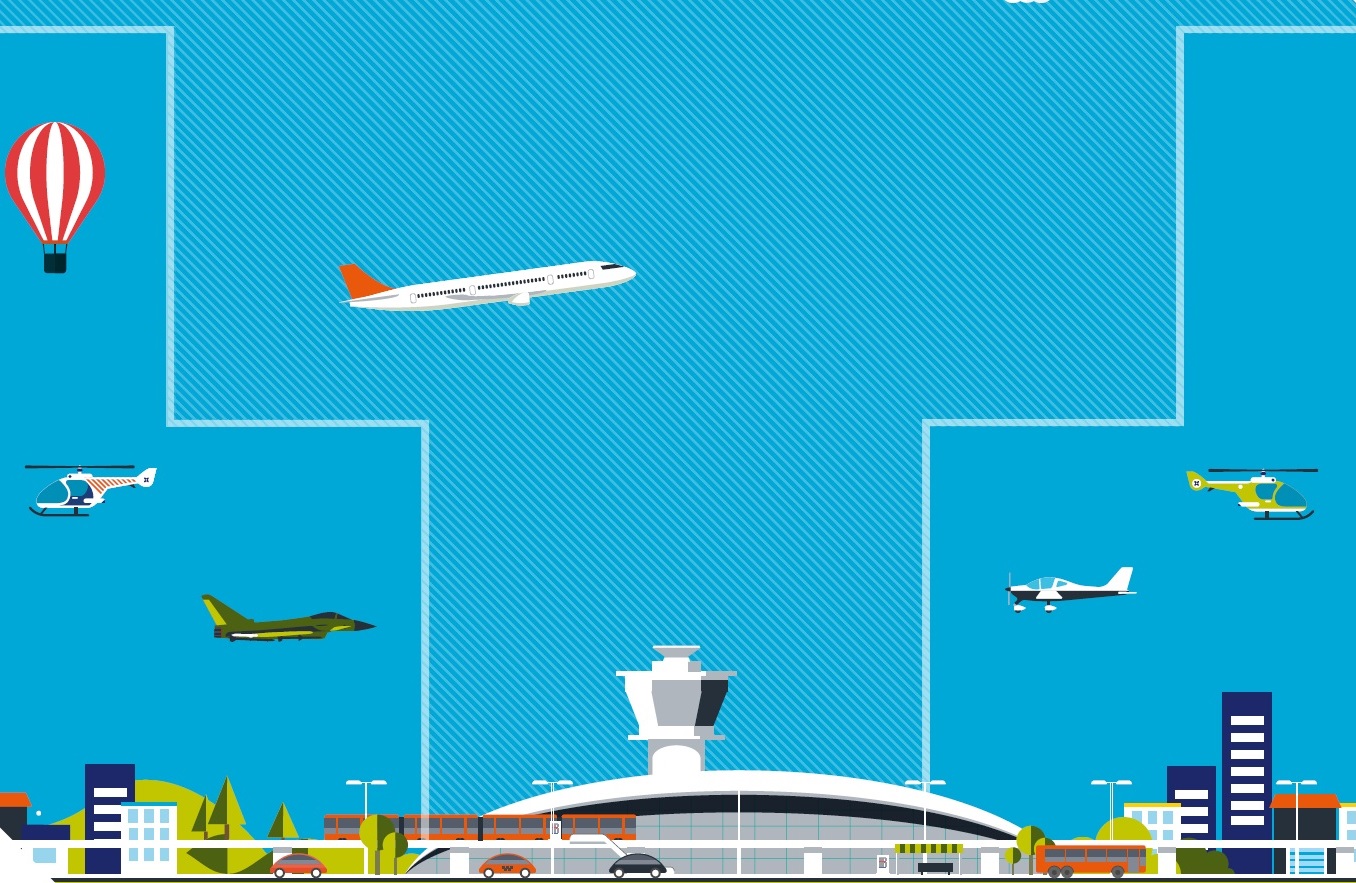 CourtesyCAA

Of the 15 initiatives that form the Strategy, two are known as Future Airspace Strategy Implementation – South, and Future Airspace Strategy Implementation – North (known as FASI-South and FASI-North respectively). These are complex airspace design programmes that require coordination between the different 'sponsors' of airspace changes, such as airports and NERL.

The CAA and the Department for Transport (DfT), have commissioned NERL to establish an impartial team known as the Airspace Change Organising Group (ACOG) to lead the programme to create a coordinated implementation plan for airspace changes in Southern UK. This is being referred to as the Masterplan for short.

The Airspace Change Masterplan
The purpose of the Masterplan is to set out where airspace change could be taken forward to provide benefits, to consider potential conflicts, trade-offs and dependencies, and set out a preferred implementation plan. The Masterplan will not include the detail of individual airspace designs or solutions. It will however, identify where any airspace changes would be needed to deliver a range of benefits, including to reduce noise, deliver air quality or fuel efficiency benefits or where more direct routes are possible that could reduce controlled airspace.

The Masterplan which ACOG produces will need to be formally assessed and accepted into the CAA's Airspace Modernisation Strategy, in order to give it a statutory basis. Acceptance of the Masterplan into the CAA Strategy makes the Masterplan, together with CAP 1616, the legal basis against which the individual airspace change decisions are made by the CAA.

The CAA and DfT need to be reassured that the Masterplan identifies the conflicts and trade-offs associated with airspace redesign, as well as how ACOG propose to resolve these, including how they align with relevant policy.

Feedback is being sought during a four-week public engagement period on the criteria that the CAA proposes to use to determine whether to accept the Airspace Change Masterplan into the Airspace Modernisation Strategy.

How to respond to this engagement
Please visit the CAA dedicated website consultations.caa.co.uk/policy-development/airspace-change-masterplan-criteria to download its engagement document and find the link to the engagement survey. The CAA are asking for comments before 23.59 on 27th March 2020. The CAA cannot commit to taking into account comments received after this date.

Please note that the engagement is about the CAA's proposed decision-making process, not about the merits of airspace policy itself, which is a matter for the Government, nor individual airspace changes which are a separate decision under CAP1616.