in Defence / Security
DASA seeks innovative counter-UAS solutions
The Defence and Security Accelerator (DASA) is looking for innovative solutions to address the increasing UAS threat to the defence and security of the UK, both at home and abroad.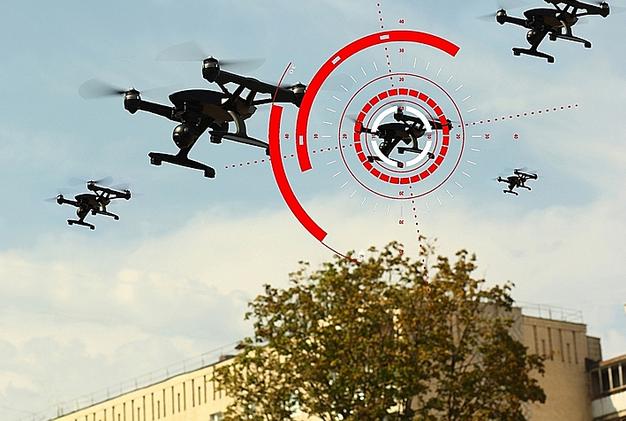 Courtesy DASA

It should be noted that this is the second phase of funding for a multi-phase competition but it is not compulsory to have been involved in previous phases to apply.

Applicants should however make themself aware of the previous competition and the bids DASA funded.

It is anticipated that work for this phase will reach higher maturity than work funded in Phase 1.

There is £1.5 million available to fund Phase 2, which closes for submissions on Tuesday 21st July 2020 at midday BST.