in Features
DCP23: underpinning UK Armed Forces' modernisation
Shonnel Malani, Managing Partner, Advent International, Chairman, Cobham and Ultra Electronics and Non-Exec Director, Maxar Technologies, examines the impact of the UK Government's DCP23.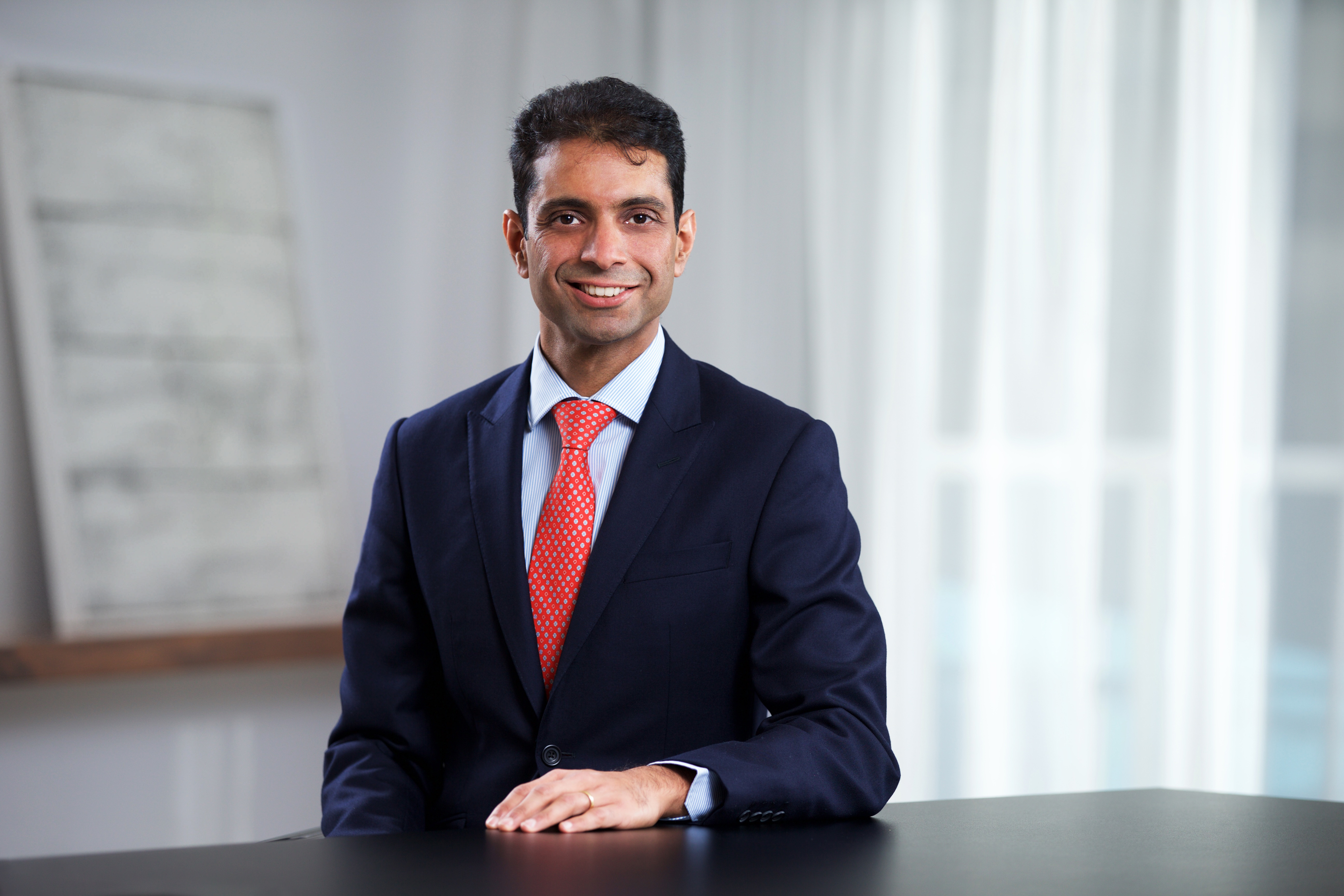 The United Kingdom's defence and national security landscape has changed dramatically since the last Integrated Review and Defence Command Paper in 2021. Britain's active support of Ukraine in its efforts to repel the Russian invasion and its involvement in the Asia Pacific through AUKUS are unmistakable evidence of this.

In response, a new age of technologies in quantum, cyber, artificial intelligence (AI), space and biotechnology have already started influencing the ways governments resource defence and national security.

There has also been an unmistakable uptick in private sector contributions to frontline activities. Industry has deployed capabilities directly to theatre, dual use technologies have become essential to supporting defence forces and governments are calling for new investment in their defence sectors, not only to sustain struggling supply chains but also to ensure strategic growth of critical industries.

Last month, the UK Government's Defence Command Paper (DCP23), announced by Secretary of State Ben Wallace, acknowledged a commitment to ensuring the UK is at the front of this innovation, combating this increasing range and complexity of global threats.

The Command Paper's announcement of £2.5 billion to improve UK defence's readiness is a welcomed statement of intent and the commitment of renewed investment in science and technology is a critical articulation of the UK's response to these heightened global threats. How this funding for science and technology will be allocated is yet to be determined but it is encouraging nevertheless to hear the Government confirm that modernisation is the key to our fighting edge, along with a recognition that attracting new investment will be key to ensuring that these pledges are realised.

No domain will benefit more from the commitment to science and technology than space. Still so little is known about the space outside our atmosphere, yet an ever-growing emphasis is being put on the vital role it will play in national security.

Already the global population is coming to rely on space infrastructure and with this, the importance of protecting it grows. This is not something the Government can do alone. The Command Paper is right to call for closer collaboration with industry and the UK National Space Strategy in Action also published last month, reiterates the need to protect and defend UK citizens and infrastructure across the space domain.

The UK is well positioned to respond to this demand. We are a world-leading hub for businesses with a growing ecosystem of innovative companies across technology, manufacturing and defence who are spearheading some of the world's most exciting developments.

I have seen the patented technology built here in the UK which ensures a resilient, secure and efficient line of communication is always available for the nuclear submarines which function as a deterrent to our adversaries. Similarly, the defence solutions which are provided by satellites orbiting our earth are astounding, with − amongst a host of other capabilities − systems providing monitoring and security for allied nations maritime waters or processing critical information for active military operations.

This innovative technology is vital but to ensure allied nations and governments continue to have the tools at their disposal to ensure national security, building integrated partnerships between industry and governments is key.

Similarly, it was encouraging to read in the Defence Command Paper that importance has been bestowed on engaging in strategic conversation early. The supply of military equipment cannot commence at short notice. It requires a strong, innovative and well-resourced national defence industry which can be activated and built upon during times of, typically, unexpected crisis. This is a joint responsibility of government and industry.

As national security continues to grow in complexity and importance for the UK and different threats evolve, it is essential that we recognise the UK's defence challenges require a strategic response but also a continued strengthening of our capabilities across science and technology, relying upon a culture of innovation and collaboration. It is encouraging therefore to read the Defence Command Paper set out the strategy but now the action must follow.