in Features
Dealing with a supplier SOS
Paul Adams, Director and aerospace & defence sector specialist at Vendigital, highlights the ways in which OEMs and their suppliers can proactively address critical supply chain risks.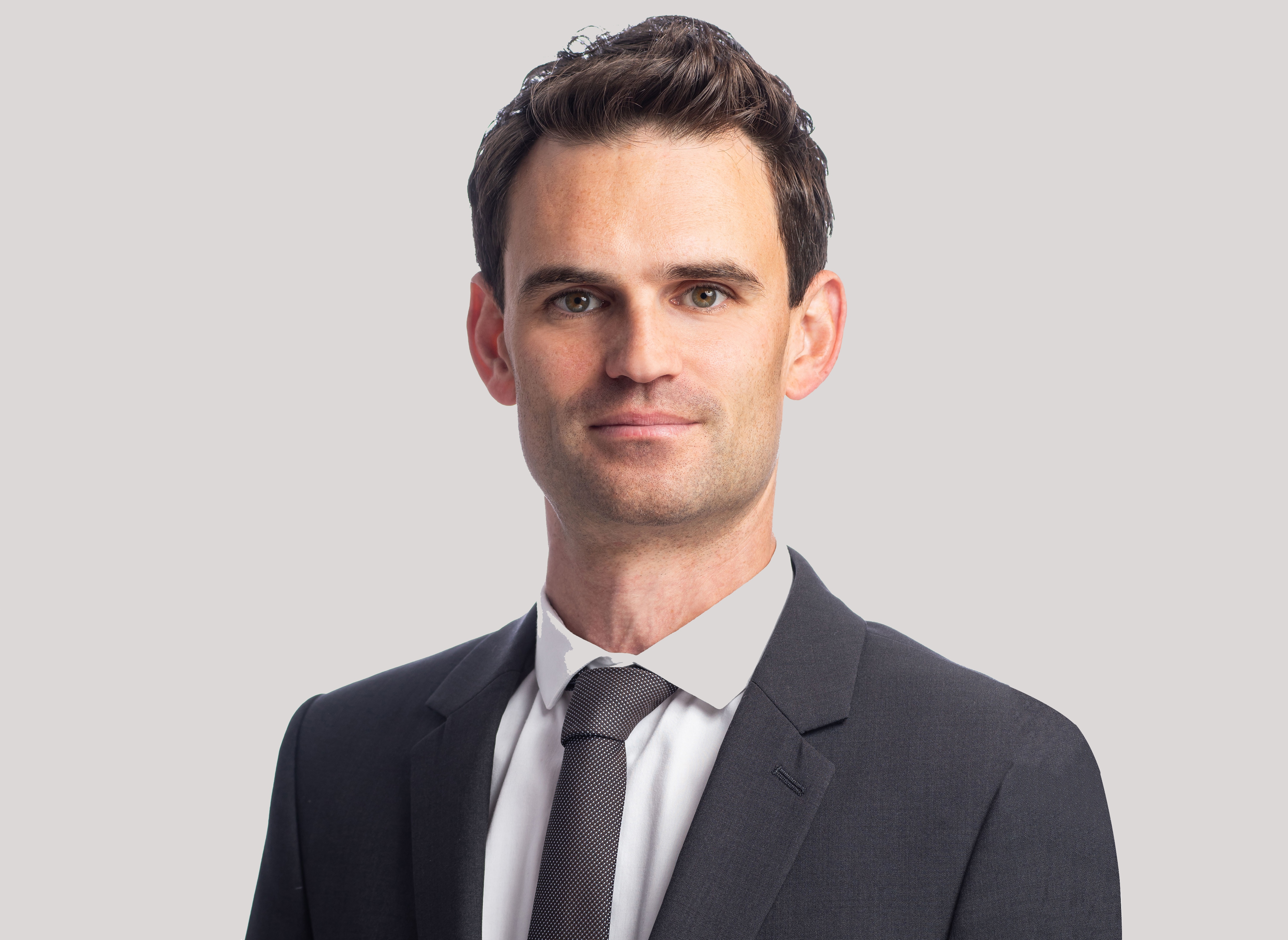 Image courtesy Vendigital

In an industry used to long-term planning, you might think that supply chain crises are less likely to occur but as those with seasoned knowledge of the sector know this is rarely the case. Although our analytics suggests that fewer suppliers are in crisis than at this time last year, a single production delay affecting even the smallest of components can have a significant ripple effect across the value chain. So, what can OEMs and their suppliers do to mitigate such risks?

Earlier this year, the industry experienced a significant supply chain shock when Pratt & Whitney announced the recall of its GTF engine, due to an issue affecting the integrity of certain engine parts. As well as causing airlines to cancel flights and change schedules while engines were inspected, the disruption caused several OEM production lines to take corrective action by pulling through replacement parts.

With the entire aerospace and defence industry in ramp-up mode and aircraft makers aiming to address sizeable backlogs, aerospace supply chains are already facing significant demand-side pressure. In the civil aerospace sector, many suppliers feel that the focus on dual sourcing and buffer stocks is making matters worse. However, OEMs would point to the fact that it has given them security and only pulled forward the ramp up that suppliers were already facing.

To mitigate the risk of supply shortages, supply chain interdependency needs to become more visible to ensure materials and resources are allocated effectively and avoid prices being artificially inflated. Technology can help to increase end-to-end supply chain visibility and improve decision making.

The UK defence industry has also already taken steps to mitigate the risk of supply chain disruption and improve operational resilience by ringfencing supplies of vital components and raw materials where necessary. Although many would consider it largely reactionary, the MoD's decision to acquire Sheffield Forgemasters in 2021 and then invest to boost its onsite production capacity is a clear demonstration of the acceptance that securing key sectors of the supply chain is necessary despite the costs.

However, strategies such as securing supply through buffer stocks or ringfencing areas of the supply chain come at a cost and are certainly not in line with the lean thinking that both civil and defence industries are keen to pursue. The ongoing risk of supply-side disruption, combined with high costs linked to raw materials and skills shortages, requires OEMs to take a more forward-looking, preventative approach to risk management by helping their supply chains to plan ahead. Digital technology is key to this and OEMs, industry bodies and the regional aerospace associations can all support the supply chain in driving investment in these technologies to help the industry to stay competitive in the long term.

Work is currently taking place across the sector to explore the practical, hands-on implementation of a number of technologies that can make a substantial difference to supply chain stability. One area of opportunity is simulation technologies, such as digital twinning, which allow organisations to create digital versions of production lines or entire factories and their supply chains.

Using these technologies is a proven way of de-risking investment decisions by enabling boards to see the effect of a planned investment in new machinery or a change of process, before it is implemented. This technology is equally applicable to the design of new facilities as it is to the optimisation of existing set ups.

Although often talked about as a hypothetical concept, the predictive power of AI can be harnessed to improve understanding of supply-side risks and how they might impact supply chain capacity. This can play an important role in de-risking decisions.

On the demand side, AI-assisted demand planning tools exist today and can be used by a supply chain planner to improve the stability and accuracy of demand signals being cascaded. On the supply side, AI can help anticipate future supply chain challenges - for example, allowing an OEM to understand the feasibility and risk of capacity expansion at lower tiers of a supply chain.

By harnessing AI and machine learning capabilities, organisations are able to explore existing supply chain capacity to deliver new technologies and predict the financial and operational actions required to achieve industrialisation. These advanced technologies and predictive AI-based models are becoming vital planning tools, bringing benefits for OEMs and their end-to-end supply chains.

As well as looking for areas of potential weakness in supply chains, digital twinning and AI-based models can be used for horizon planning purposes to accurately predict how demand for skills might change in the future. Some OEMs are taking action to strengthen the supply chain's skills base in certain areas by investing in learning and development initiatives. For example, Marshall Skills Academy is delivering an OFSTED-approved apprenticeship programme to train more aircraft maintenance engineers, which can be used by partners across the industry.

At the same time as focusing on forward planning, OEMs need to be prepared to react to supply-side shocks as they happen. To do this effectively, they need early warning systems. Data understanding and digitalisation is playing a role here too and some organisations are building AI-based models, drawing on internal and external data, which could be rolled out across the entire supply chain. Understanding the point at which an emerging materials shortage will become disruptive and the impact it would have on production - depending on buffer stocks and other parameters - will enable OEMs and their supply chains to implement corrective strategies quickly.

Dealing with a supplier SOS is never going to be easy but advanced technologies and AI are enabling businesses across the supply chain to take a more proactive, preventative approach to mitigating the risk of disruption.

Early warning systems can alleviate some of the short-term pain in these situations and are not some imagined future technology. Organisations willing to invest in the capability and the accuracy of their data now, can and do see financial benefits. Of course, they could also help to avoid the stress that supply chain failures bring for those affected.