in Aerospace / Defence / Events
EMS to showcase high performance micromotors at FIA 2022
Poole based small DC motor supplier Electro Mechanical Systems (EMS) will be showcasing FAULHABER's BXT-SC series, AM3248 stepper motor and new L-series linear actuators, at this year's Farnborough International Airshow (FIA), taking place 18th-22nd July 2022.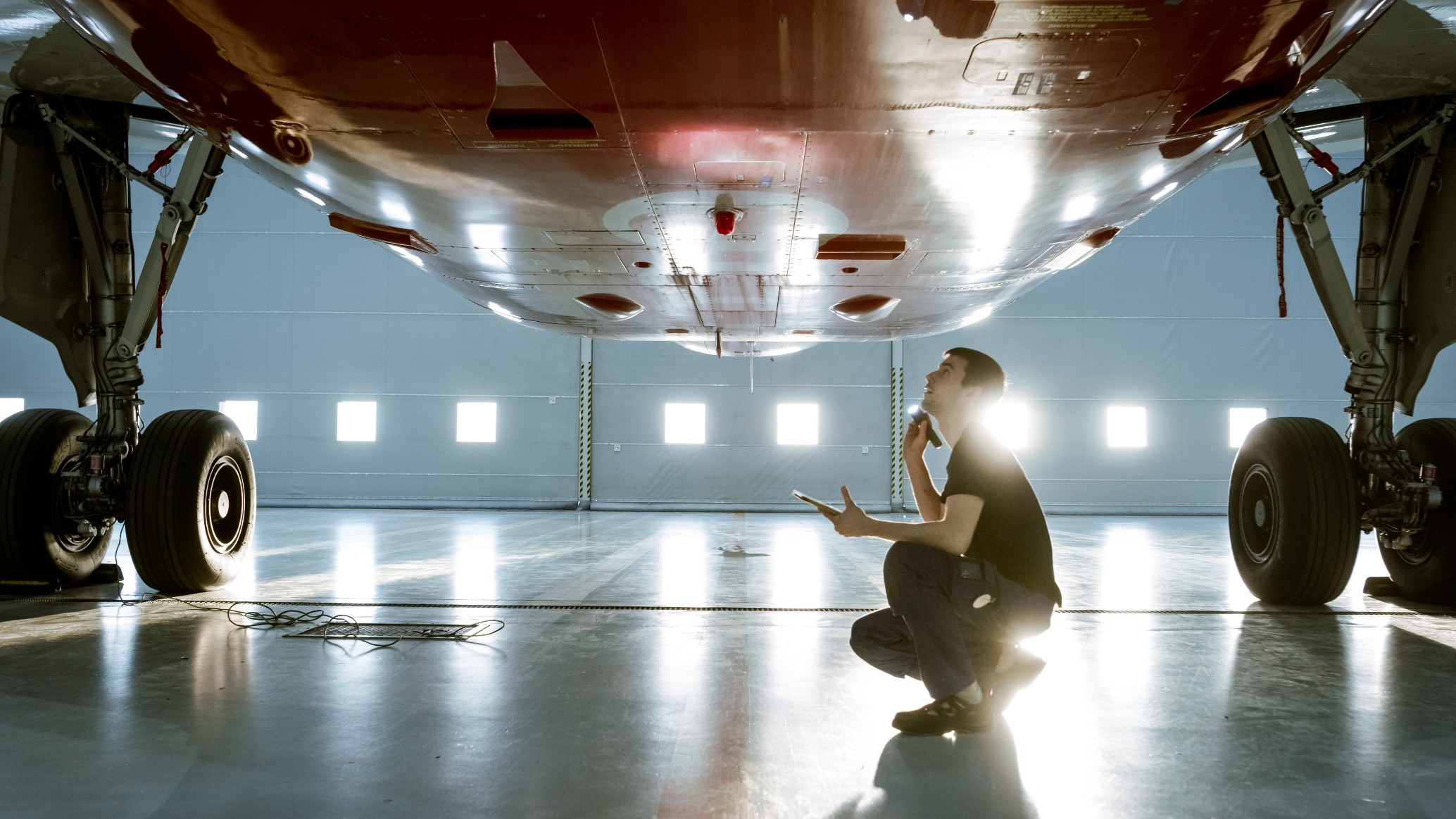 Image courtesy EMS

Dedicated to the aerospace and defence industry, the show will provide the ultimate platform for EMS to showcase the latest range of FAULHABER products, of which it is the sole UK supplier.

At Farnborough, EMS will demonstrate the latest brushless DC servomotors with integrated speed controllers, ideal for applications in the smallest of spaces requiring high torque. This range of FAULHABER drives combines the advantages of brushless DC servomotors with diameter-compliant control electronics, which only extend the motor by 6.2mm. The FAULHABER BXT-SC series can be combined with various precision gearheads, of which there are modified versions available for extended temperature and special environmental conditions.

EMS will also be demonstrating FAULHABER's latest range of stepper motors, designed for demanding positioning tasks that require a high level of accuracy. The stepper motors, such as the AM3248, are ideal for accurate positioning tasks. The AM3248's motor contains rare-earth permanent magnets, enabling a high power to volume ratio. It is compatible with planetary gearheads and electronic motion controllers.

FAULHABER's latest product release, the L series of linear actuators, will also be on display. The L series is designed for high performance in compact dimensions and can support both large input speed and high output force. Granting design engineers a high degree of flexibility with a wide variety of product options, various flange and nut configurations for the 22L and 32L are available to match different ambient conditions and make mechanical integration faster and smoother.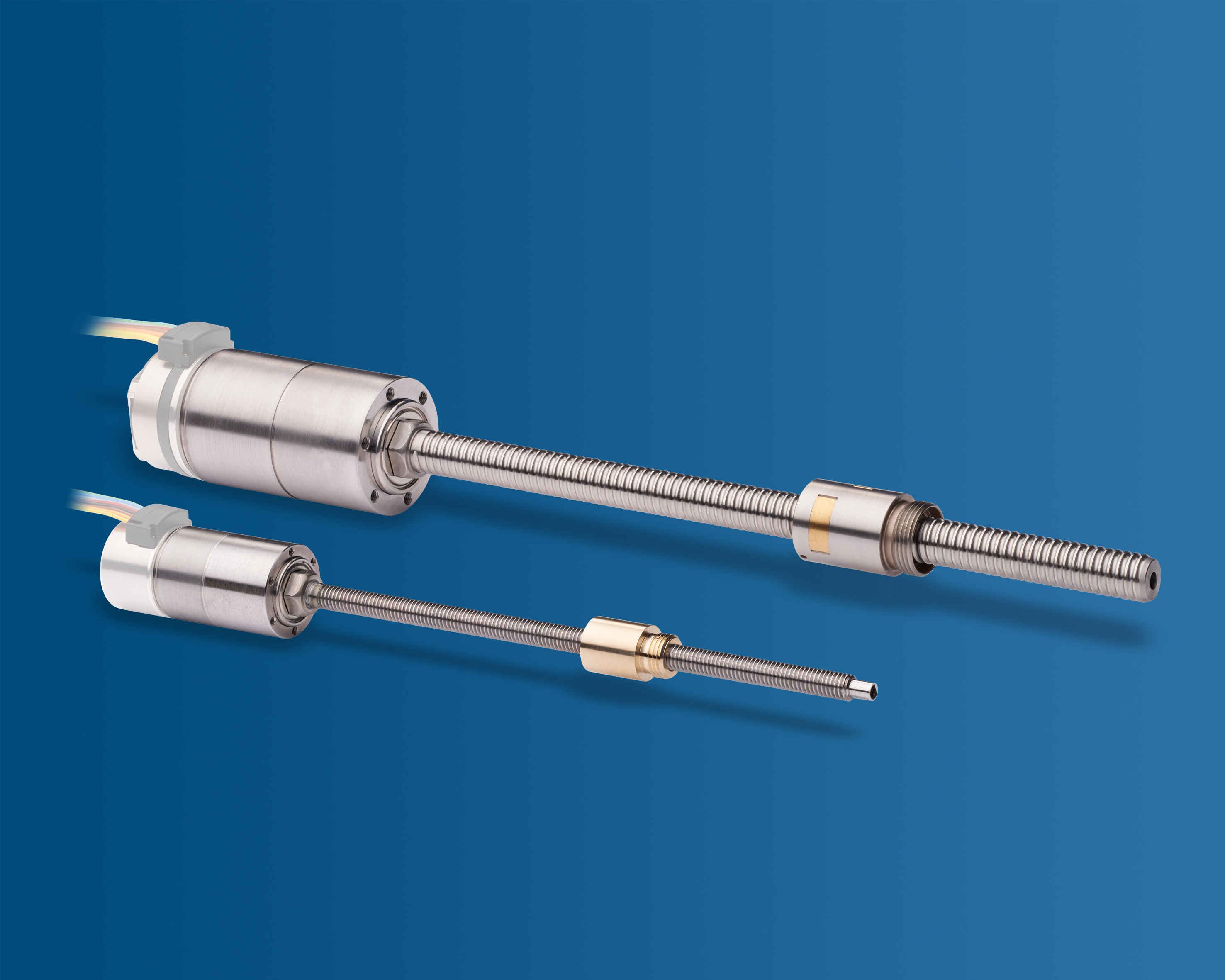 "Exhibiting such a broad range of FAULHABER motors at this year's Farnborough International Airshow will provide visitors with an insight into leaps in aerospace development and precision applications with a robust assembly, high speed range and exceptional performance in even the harshest environments," explained Stewart Goulding, managing director of EMS.

"Research from the International Air Transport Association (IATA) illustrates a $51.8 billion loss in global commercial aviation profit in 2021. However, using the right materials and technology will help get the world moving again," added Goulding. "This could potentially be achieved by reducing aircraft weight for greater fuel savings, while still maintaining structural integrity.

"Despite their short length and low weight, motors such as the AM3248 can quickly accelerate and change directions while also being capable of full, half and micro-stepping operations. For the L series, having a large number of reduction ratios available means the linear actuators can be specified in the most appropriate configuration for various force or speed operating points, as required by the given application while still being compact."

Founded in 1985, EMS is a supplier of high-quality precision small DC motors and linear actuators in the UK. It is a bespoke product manufacturer and is the sole UK distributor for the FAULHABER Group.