in Defence / Security / Events
Getac to demo its rugged solutions at DSEI 2023
Getac has announced it will be showcasing its versatile range of next generation rugged solutions for the army, navy and air force at DSEI 2023, taking place from 12th-15th September at ExCel London.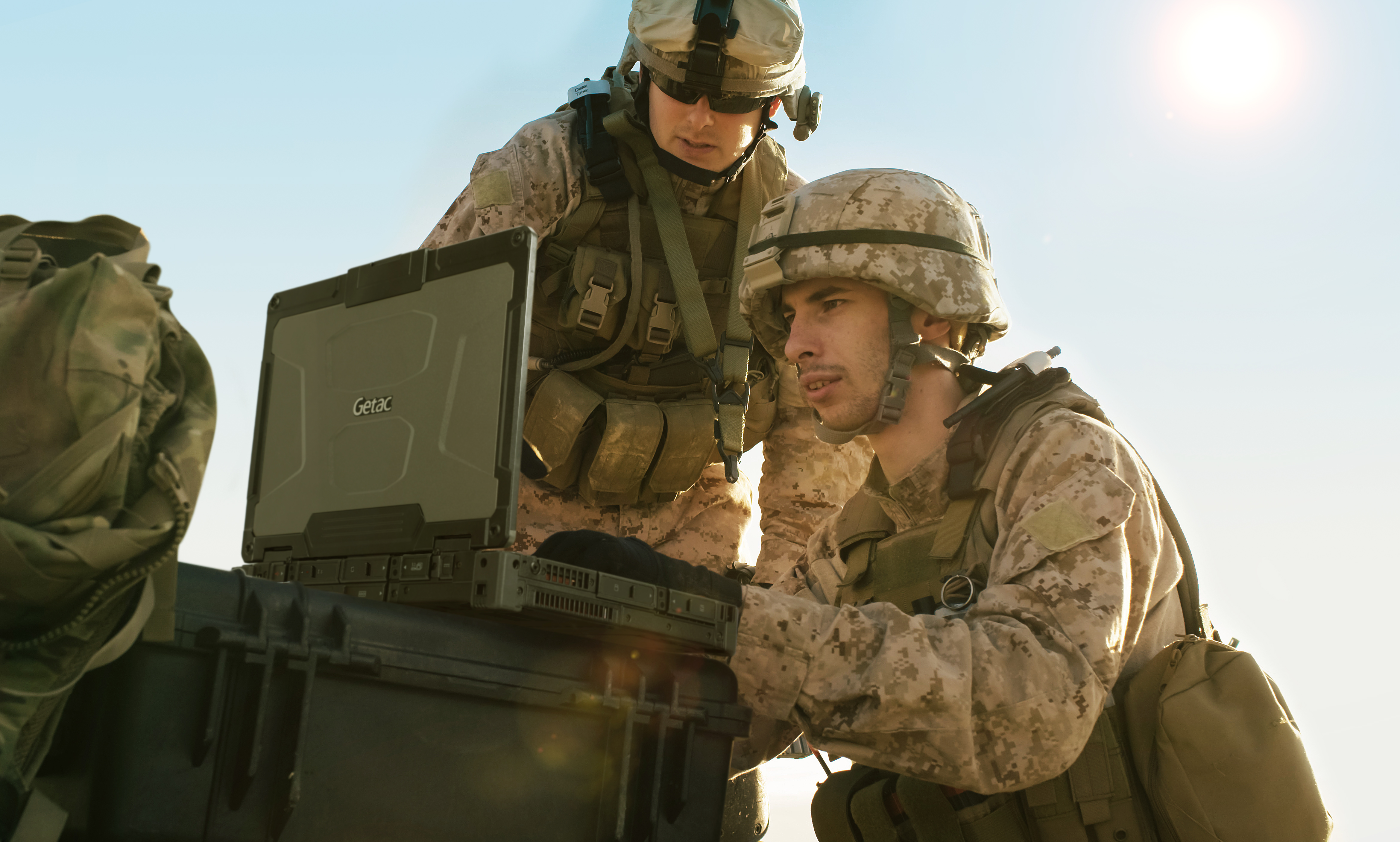 Above: Getac's B360 laptop.
Courtesy Getac

Visitors to their stand in Hall 2 will be able to get hands on with powerful fully rugged devices including the Getac B360 laptop, V110 laptop, F110 tablet, UX10 tablet and X600/X600 Pro mobile workstation and many more.

An immersive on-stand experience for land, sea and air defence
All these Getac devices will feature as part of an immersive on-stand experience highlighting key rugged use cases for land, sea and air defence professionals, both when on foot and when travelling in vehicles.

The centre piece of the stand will be a full-size military buggy, complete with secure docking stations and Getac rugged devices, helping visitors see the operational advantages that such technology brings to defence activities first-hand.

Demonstrating embedded LiFi
Also included on the stand will be Getac's LiFi embedded technology showcase.

LiFi technology harnesses the light spectrum to securely transmit data without utilising radio frequencies (RF). This capability enables new possibilities for rapid communication deployment and secure data transfer. Furthermore, LiFi has virtually no electromagnetic signature, meaning networks are hard to detect or penetrate.