in Defence / Security / Space / Events
Horizon Technologies reveals BlackFish SIGINT system capabilities
Horizon Technologies will be introducing the capabilities of its new BlackFish SIGINT system at SMI Maritime Reconnaissance and Surveillance Technology (2nd-3rd February 2022) and DGI Europe (7th-9th February 2022), with a fully functioning system on hand.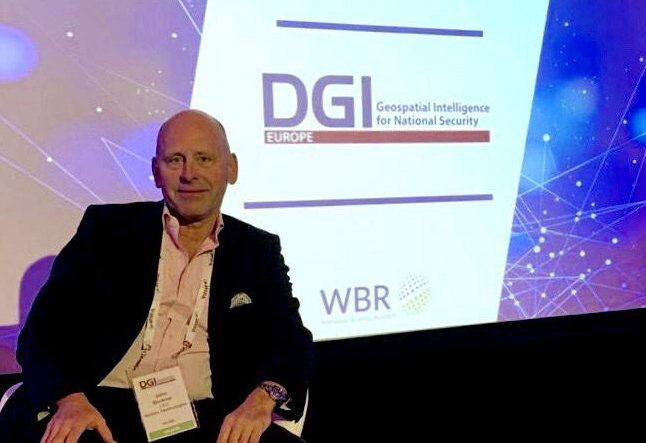 Image courtesy Horizon Technologies

Also at these shows, Horizon Technologies' CEO, John Beckner (above), will be speaking on Horizon's experiences in Non-Cooperative Dark Ship detection with systems fielded by NATO and non-NATO armed forces.

BlackFish is a small DO-160 airborne-qualified, Sat Phone SIGINT system which simultaneously monitors the Iridium, Thuraya and Inmarsat (ISatPhone Pro) Sat Phone networks and will be in operation by its first government end-users within the next few months. Due to its small size and weight (8kg), it is ideal for fixed and rotary-wing manned aircraft. For unmanned ISR aircraft, Horizon whas an Xtender version of the BlackFish which, at 2-3kg, is ideal for UAVs.

"BlackFish follows a growing need of the market for smaller, lighter systems and the ability to simultaneously monitor multiple Sat Phone networks," said Beckner.

At DGI, Horizon Technologies will also be discussing its upcoming Amber-1 launch scheduled for June of this year.

Later this year, Amber Maritime Domain Awareness (MDA) data will be fed and eventually integrated into users' operations centres for persistent RF collection coverage. Amber is transformational in that it combines MDA data from space, manned and unmanned aircraft and stationary and mobile AmberPersistent towers into one integrated tactical picture.

Horizon Space Technologies' Amber data will be the worlds' first second generation space-based (MDA) signals intelligence source for worldwide users. The first user will be the Royal Navy's Joint Maritime Security Centre (JMSC) in Portsmouth.